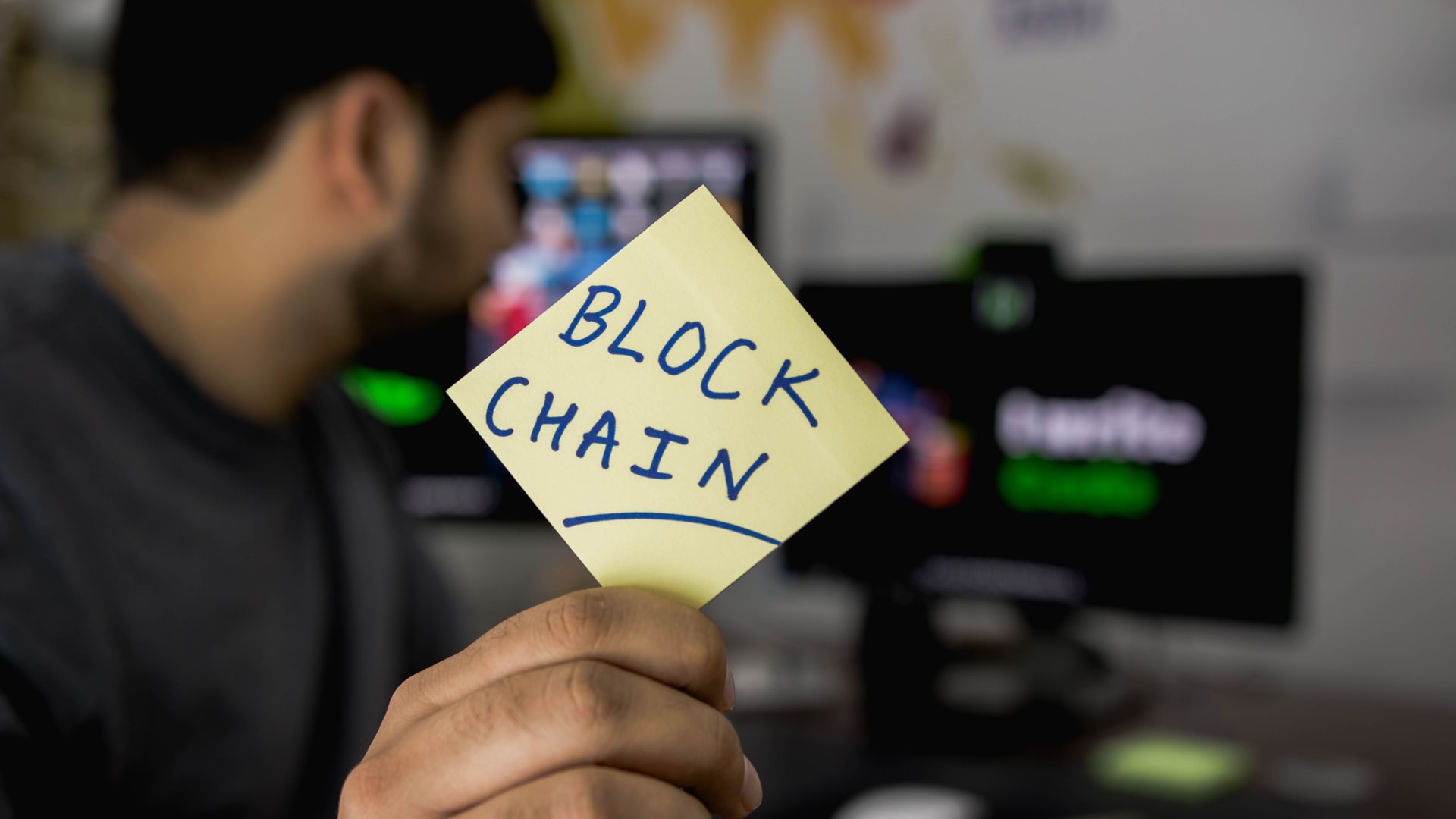 Concise Software among the best blockchain developers in Poland. Huge honor from Clutch
Blockchain development is an extremely important direction for us: years ago we noticed that this technology will be one of the most important for our customers. Now we are happy to be recognized as one of the best blockchain developers in Poland! Hence our strong commitment not only to educate our employees, but also to communicate blockchain knowledge on the internet. Thus, we share our experience with others who want to start their adventure with blockchain development.
Of course, this is not the only direction of our development – Concise Software is a team of perfectly qualified programmers and IT specialists who feel great not only in blockchain development, but also in other areas. This allows us to take a comprehensive approach to customer needs and react quickly to any changes on the market. Moreover, we take care of our organizational culture and constantly try to optimize all processes related to our work.
The awards we have received from Clutch and others over the years prove that we are on the right track and our efforts are recognized in the market. It is an honor for us to be among the best blockchain developers in Poland.
Concise Software among the best blockchain developers in Poland
Best blockchain developers – what is the key to success?
In addition to building appropriate processes within the company, Concise Software pays great attention to building a knowledge base about blockchain on the Internet. One of the projects of this type is our cooperation with one of the largest technology blogs in Poland – Antyweb. It was there that we published a series of expert articles on blockchain in cooperation with journalists. These materials have reached tens of thousands of programmers in Poland, positioning us among the leaders of this technology.