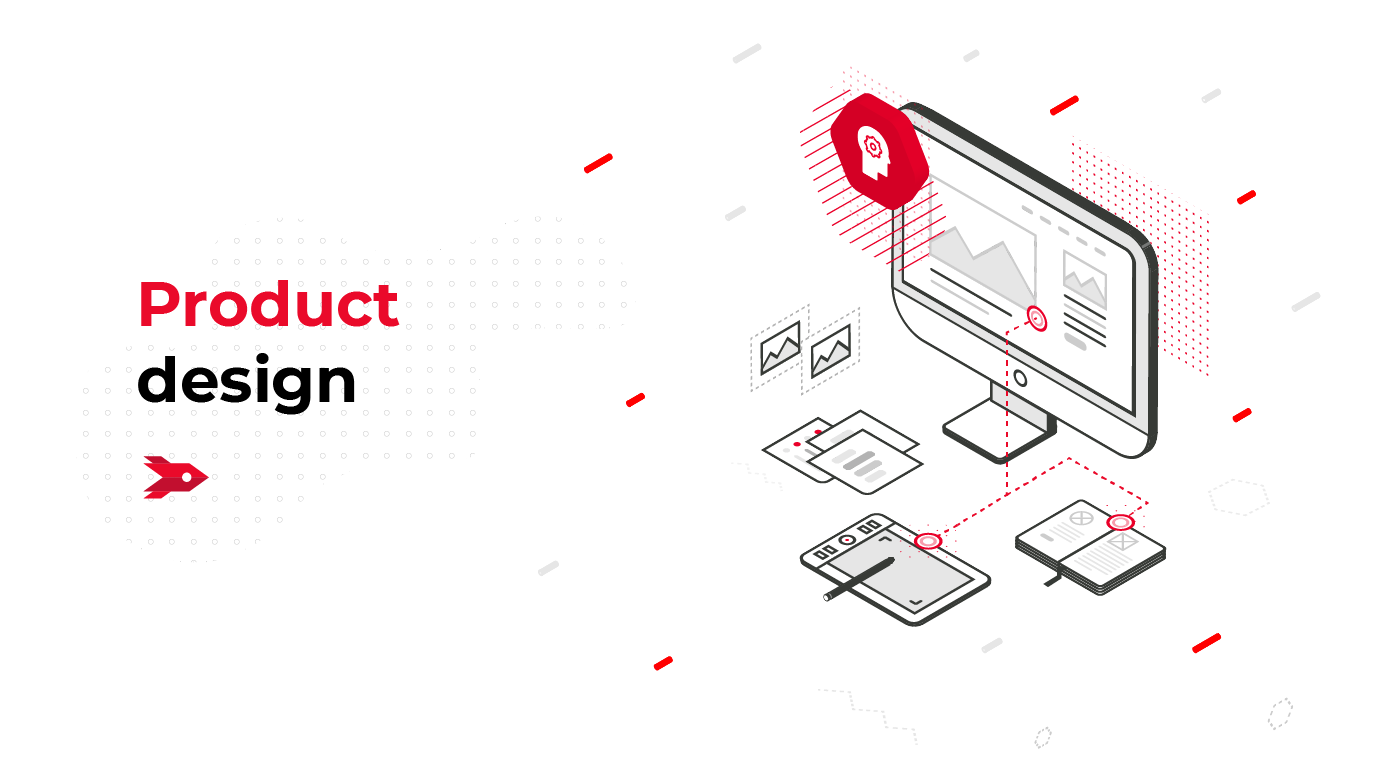 Product Design Services
A great product isn't just a collection of features. It must all work together harmoniously.
Our story is your success and that's not an empty phrase, but a claim we strongly believe in. Since the very beginning of Concise, our teams have been creating and developing projects of which product design was an integral part. Our clients feel as if they were Concise team members too. It's like being a part of the family.
Throughout an entire project, we focus on the software's value for your business and for the end users. Our team provides a range of product design services to make your product stand out visually, including mock-ups and wireframes. We also help in the initial product design work by conducting discovery workshops, creating a prototype, and establishing business KPIs. Check what our team of UX and UI Designers, Technical Consultants, Business Analysts and Software Engineers can do to turn your great idea into a great product!
How do we help with your product design?
With a 4-day product design workshop led by our experts, we will support you to clarify and define the main vision for your software product. After the workshop, you will receive an email with designs that will be crucial for your business success – all ready for implementation.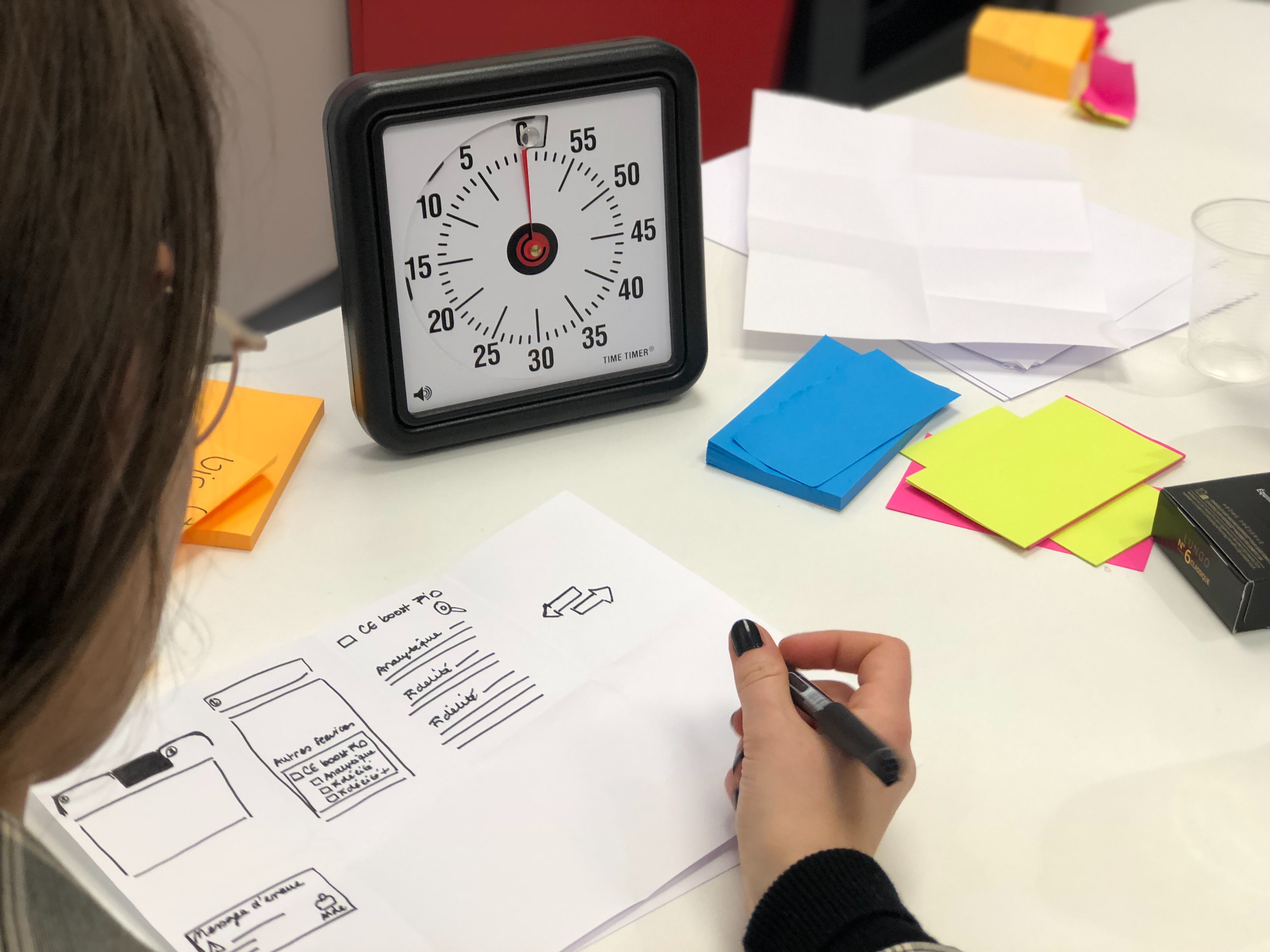 Product design workshops
We work using the design sprint approach. With the 4-day workshop, our team of experts can help you to clarify the key purposes which your application will be used for. Key goals for the workshop and what you will get at the end include:
Product vision with defined MVP
User story maps, wireframes, crucial documentation & product backlog
Release plan and project estimates
Product roadmap
Product design services - our methodology
What is a design sprint?
Design sprints are a framework for teams of any size to solve and help test design problems in 2-5 days. The idea of sprints originated with the Agile framework. These frameworks were adapted to the idea of "design sprints" thanks to Google, Google UX teams, Google Ventures and teams across the industry. While sprints are popular at Google, they are also used by startups and companies of any size.
The 6 sprint stages
Each sprint goes through the 6 stages of design thinking. This is incredibly useful for solving problems.
Understand: what are the user needs, business need, and technology capacities?
Define: what is the key strategy and focus?
Diverge: how might we explore as many ideas as possible?
Decide: select the best ideas so far.
Prototype: create an artifact that allows ideas to be tested with users.
Validate: test the ideas with users, business stakeholders, and technical experts
The methods for each stage
Each of the stages can include design best practices, known as methods, such as "user interviews" or "competitive reviews." There are more than 40 possible methods to use during the workshops.
What happens after a Sprint?
Once you have a tangible representation of your product in your hand and real user insights to guide your next steps, making decisions becomes a lot easier. You could use a second sprint to iterate and polish the idea, bringing it very close to being production-ready, or you could use the prototype to sell the idea further and develop the concept.
SOME OF OUR PARTNERS & CLIENTS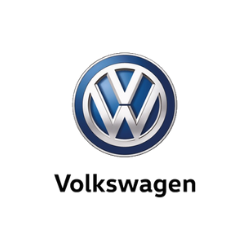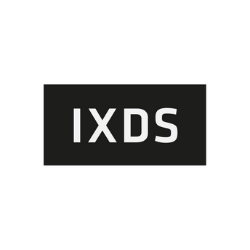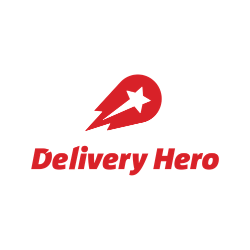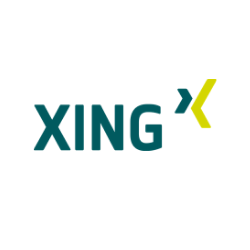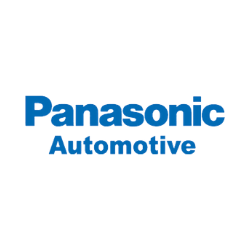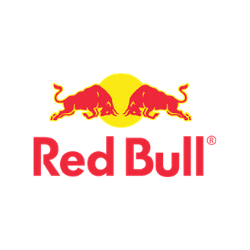 #1 CONTACT
Send us an email or fill out our contact form to describe your idea. We will get back to you within 24 hours with answers to your questions and, right off the bat, we will share some of our ideas to complement your app. If a personal face to face meeting is not possible due to distance – we can have a chat on Skype, Hangouts or UberConference.
#2 LET'S TALK
During the meeting our expert will ask you a few questions about your idea in order to get a better understanding of the details. You will always talk with someone with extensive technical knowledge who can answer more technical questions than consultants in most software houses.
#3 ESTIMATION
When we have gathered all the relevant information about your idea we will prepare a detailed valuation about the costs and timeline for the project. Our estimates include a description of each feature separately with the number of hours required to develop it. Then, the sum of the work-hours is multiplied by our hourly rate. Usually, we prepare more than one version of the valuation. Additional quotes describe the app with some extra features we envision you may wish to have. The estimate is completely free. We work according to a fixed-time & material budget model.
#4 DESIGNING
If you decide to work with us the first stage of the project will be preparing the user-experience design, also known as wireframes. The wireframes allow us to find any shortcomings in the idea and patch them up. During this process, we will work very closely with you to familiarize ourselves with all the potential uses of the app. When you have agreed to the final version of the wireframes we will be ready to move onto the next step.
#5 MAKING IT WORK GOOD
At this stage, we already know how the flow of the app should look and we can develop the design itself. In order to do so, one of our designers will be assigned to your project and will suggest a graphical style based on your requirements and their experience. Once you have accepted the style, we will be able to prepare the UI design for some of the initial screens of the app.
#6 DOING IT RIGHT!
This is when the real work starts. We divide each project into 1.5 – 2-week phases, called sprints. After each one, you will receive a demo of the app to explore and give your an idea of the progress made. If you are satisfied with the results of the phase, we will send you an invoice and proceed with the next iteration. After that we will share the up-to-date code with you, including the unit and integration tests and a report of changes made in the project. In the event of any doubts or the need for some changes in the current phase, we will implement those changes before sending you an invoice.
Our Product Design Services