Backend Development Services
Are you building an application for your business? Then you need the skills and talent of our experienced

backend development

team.
Let's work together!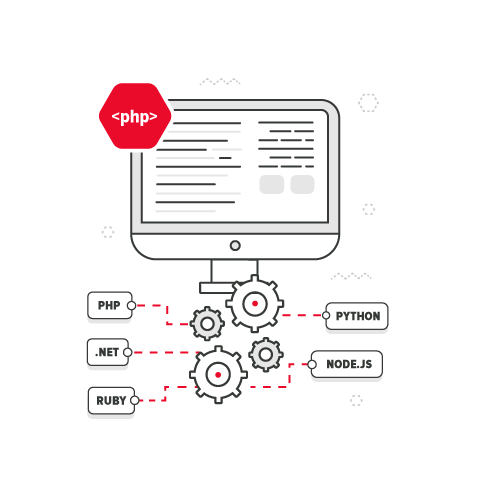 At Concise Software, we have

experience in backend development

for a great variety of projects. Whether it's a website, web applications, or mobile app, you can be sure that our teams deliver high-quality backend solutions using the best technologies on the market.
We know how to build apps that offer scalable performance and robust architecture, delivering an excellent experience to end-users. Our backend developers use the most innovative and battle-tested server-side technologies, secure authentication tools, and powerful database solutions for building solid backend architecture.
Why invest in backend development?
When building a modern application, you need both frontend and backend developers. While frontend experts take care of the app's user interface, it's the job of backend developers to ensure that the server-side of your application works seamlessly. Our backend development services are the core of our app development projects. Team up with us to ensure that your backend code delivers optimal performance for your app
Our backend development services
Team up with Concise Software
Our backend developers have the skills and expertise to solve even the most challenging problems in applications created for innovative sectors such as fintech or cutting-edge technologies like blockchain.
Backend development languages we use