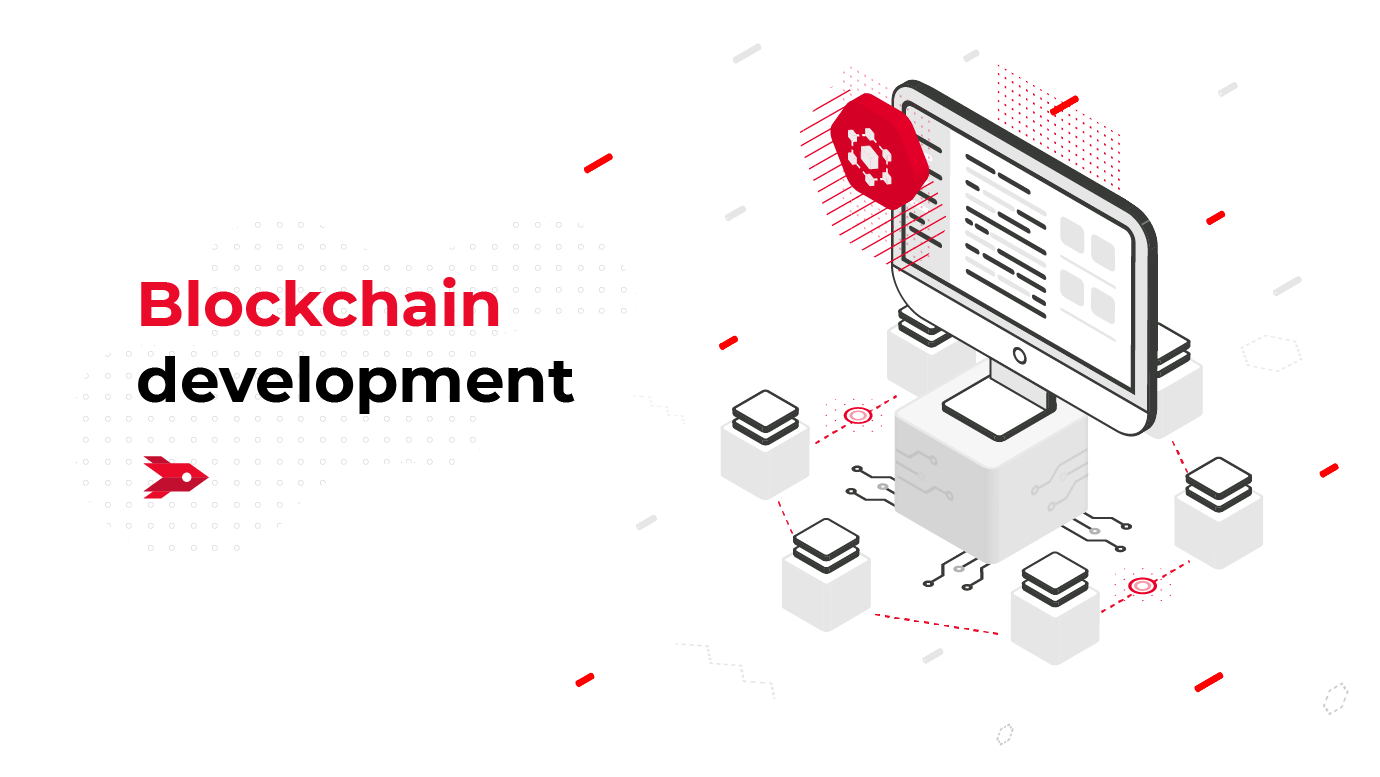 Blockchain Development
Software that can shake the world? No problem!
Concise Software helps its customers with blockchain development, implementation of smart contracts, or with creating simple automated decentralized applications (dApps) to facilitate peer-to-peer transactions and exchanges, based on Ethereum blockchain, or other decentralised databases.
Blockchain technology has the potential to revolutionize many industries. We want to participate in this process with our own team dedicated to the implementation and maintenance of blockchain solutions – check out what we can do for you.

Our Blockchain Development Team is trusted by Neufund, the equity fundraising platform powered by blockchain. Feel free to learn more about how we have been collaborating in this case study.
Blockchain technology and dApps have the ability to decentralize power away from existing authorities through the use of smart contracts, cryptocurrencies, and asset ownership. This shift will change current businesses and economic and social paradigms. Transaction costs and barriers to entry will be reduced in a variety of industries. The result will lead to an increase in economic exchange and prosperity.
KEY BLOCKCHAIN DEVELOPMENT SERVICES

Blockchain engineering
Customized solutions that will refuel all your business objectives

Token creation & implementation
Tokenize your assets and join the coming financial revolution

Smart contracts
Intelligent protocol used to execute contract terms

dApps
Simple automated decentralized applications

Wallets / Explorer
A secure, digital, cryptocurrency wallet tailored for your needs

Cryptocurrency
Use of blockchain technology to facilitate monetary exchange

Workshops
Technology workshops for hands-on, advanced training and rapid prototyping

Consulting
Accelerate innovation and transform your business networks with blockchain consulting experts.
OUR TYPICAL BLOCKCHAIN IMPLEMENTATION ROADMAP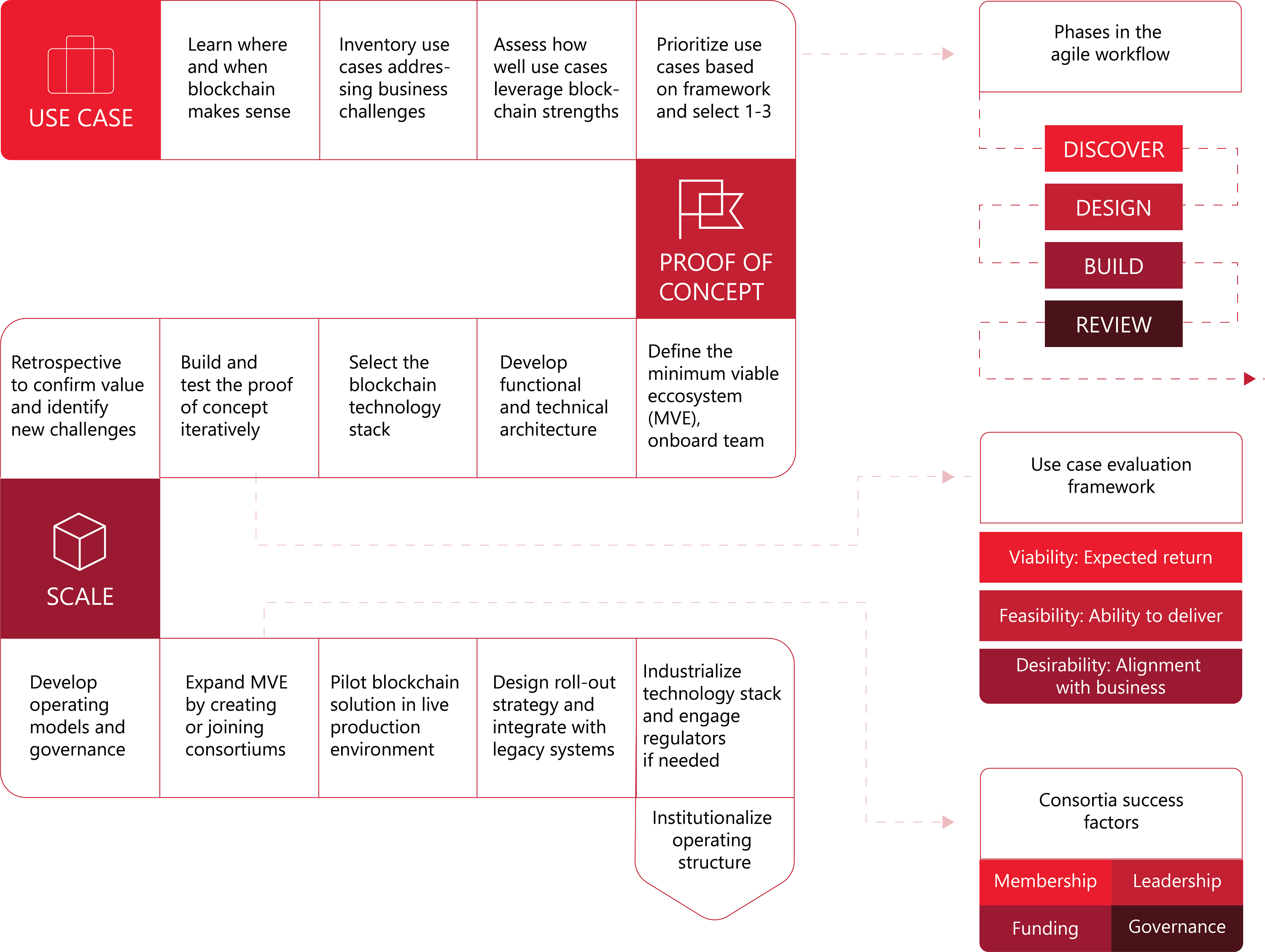 In 2016 Blockchain went mainstream. After the 2013 Bitcoin hype followed by the MtGox implosion and a nearly two-year period of depression, Blockchain is now mature enough to move from the community innovation lab into real-world business applications.
While Bitcoin is still the most powerful reserve cryptocurrency, attention has moved to Blockchain as a general concept for a decentralized economy and governance, becoming a social, economic and technological paradigm shift, with more and more business applications and cases.
Concise consulting services & engineering skills in Blockchain development
Integration of cryptocurrency payment processing into e-commerce solutions
Customized and highly secure cryptocurrency payment processors
Decentralized applications with smart contracts on Ethereum blockchain for organizations seeking to decentralize their internal processes
Ethereum token systems and wallet building
Customized blockchains based on Fabric for financial and transactional processing
Bitcoin gives us, for the first time, a way for one Internet user to transfer a unique piece of digital property to another Internet user, such that the transfer is guaranteed to be safe and secure, everyone knows that the transfer has taken place, and nobody can challenge the legitimacy of the transfer. The consequences of this breakthrough are hard to overstate. — Marc Andreesen
SOME OF OUR PARTNERS & CLIENTS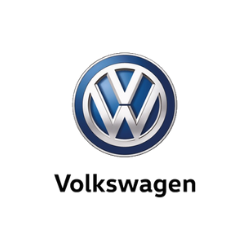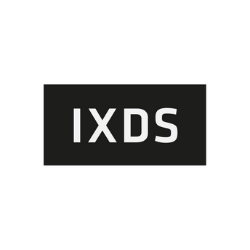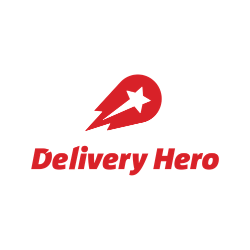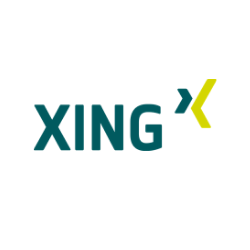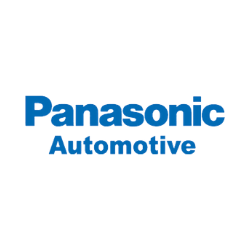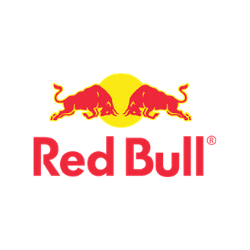 #1 CONTACT
Send us an email or fill out our contact form to describe your idea. We will get back to you within 24 hours with answers to your questions and, right off the bat, we will share some of our ideas to complement your app. If a personal face to face meeting is not possible due to distance – we can have a chat on Skype, Hangouts or UberConference.
#2 LET'S TALK
During the meeting our expert will ask you a few questions about your idea in order to get a better understanding of the details. You will always talk with someone with extensive technical knowledge who can answer more technical questions than consultants in most software houses.
#3 ESTIMATION
When we have gathered all the relevant information about your idea we will prepare a detailed valuation about the costs and timeline for the project. Our estimates include a description of each feature separately with the number of hours required to develop it. Then, the sum of the work-hours is multiplied by our hourly rate. Usually, we prepare more than one version of the valuation. Additional quotes describe the app with some extra features we envision you may wish to have. The estimate is completely free. We work according to a fixed-time & material budget model.
#4 DESIGNING
If you decide to work with us the first stage of the project will be preparing the user-experience design, also known as wireframes. The wireframes allow us to find any shortcomings in the idea and patch them up. During this process, we will work very closely with you to familiarize ourselves with all the potential uses of the app. When you have agreed to the final version of the wireframes we will be ready to move onto the next step.
#5 MAKING IT WORK GOOD
At this stage, we already know how the flow of the app should look and we can develop the design itself. In order to do so, one of our designers will be assigned to your project and will suggest a graphical style based on your requirements and their experience. Once you have accepted the style, we will be able to prepare the UI design for some of the initial screens of the app.
#6 DOING IT RIGHT!
This is when the real work starts. We divide each project into 1.5 – 2-week phases, called sprints. After each one, you will receive a demo of the app to explore and give your an idea of the progress made. If you are satisfied with the results of the phase, we will send you an invoice and proceed with the next iteration. After that we will share the up-to-date code with you, including the unit and integration tests and a report of changes made in the project. In the event of any doubts or the need for some changes in the current phase, we will implement those changes before sending you an invoice.
Our Blockchain Development Services