Our specialists carry out projects for the largest IT companies worldwide. We focus on creating a perfect team atmosphere and solving interesting challenges. For over 10 years we have been sharing our experience with customers and reacting constantly to changing trends. Our work and projects (for our clients) have been featured in various media worldwide. We have worked from the ideation and MVP development process through to the market release stage with a large number of clients. Consequently, we have developed a reputation as one of Europe's leading software development agencies.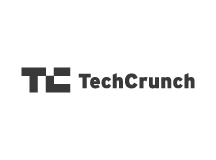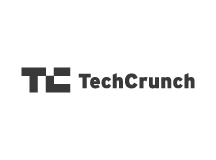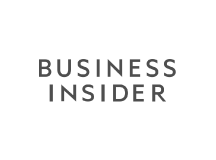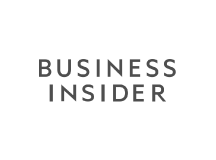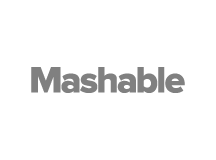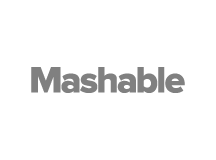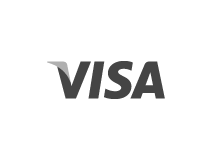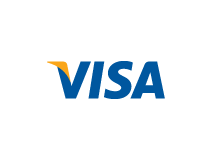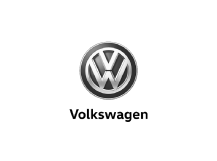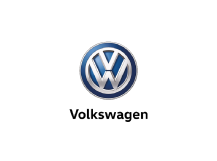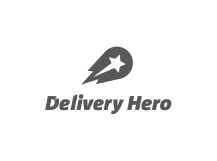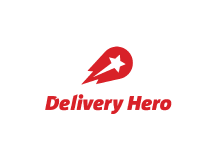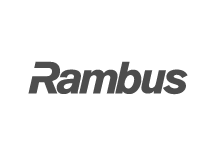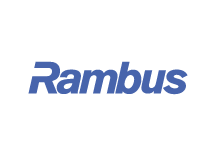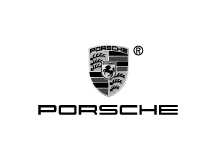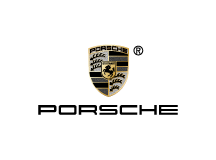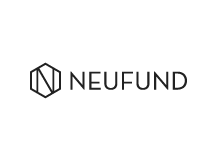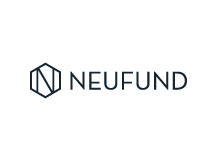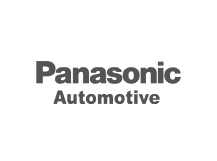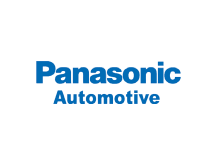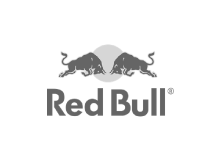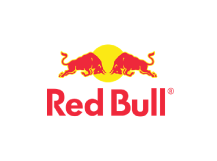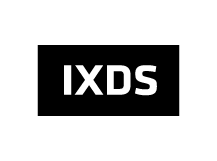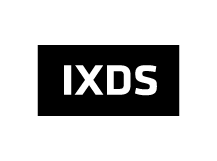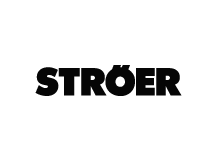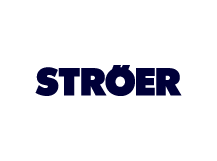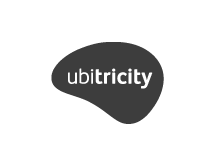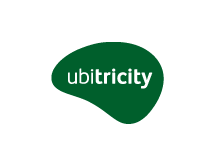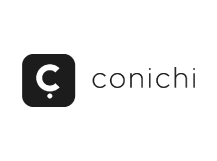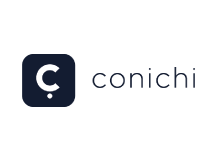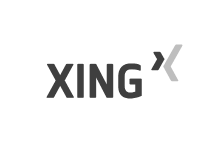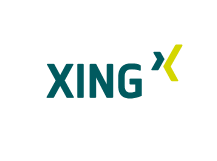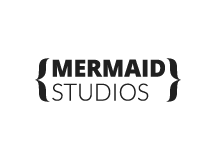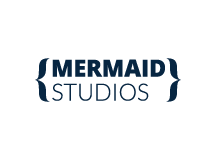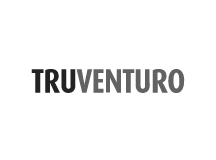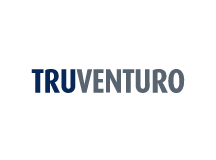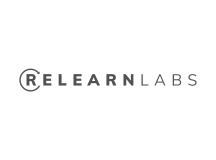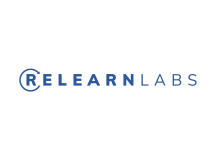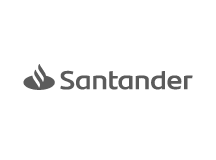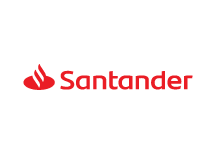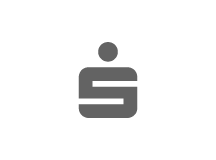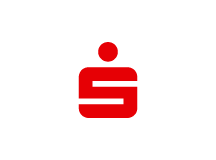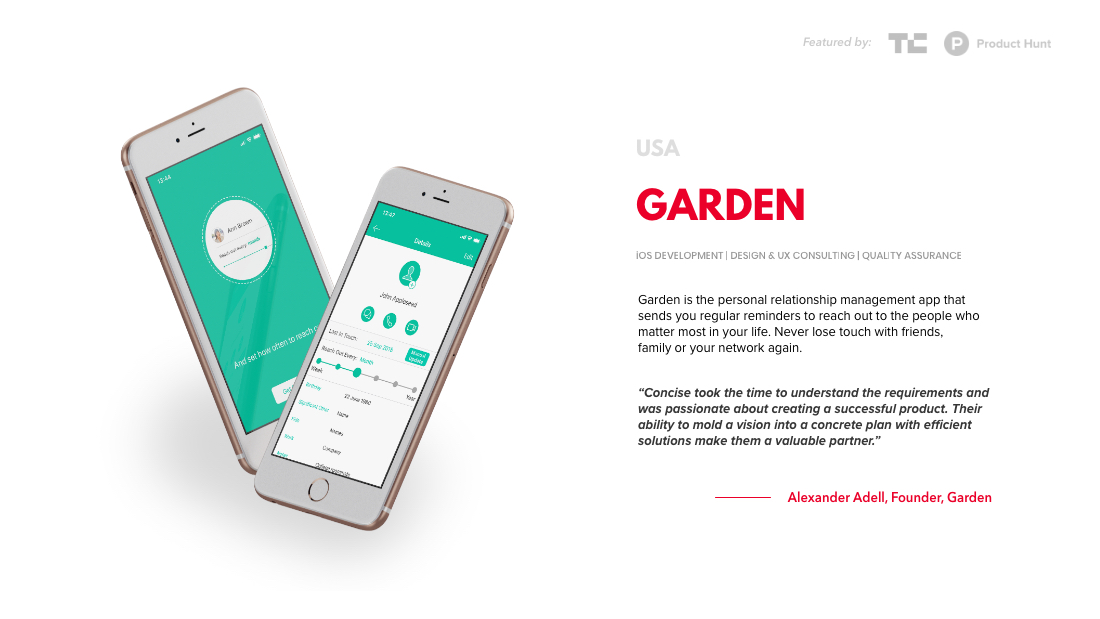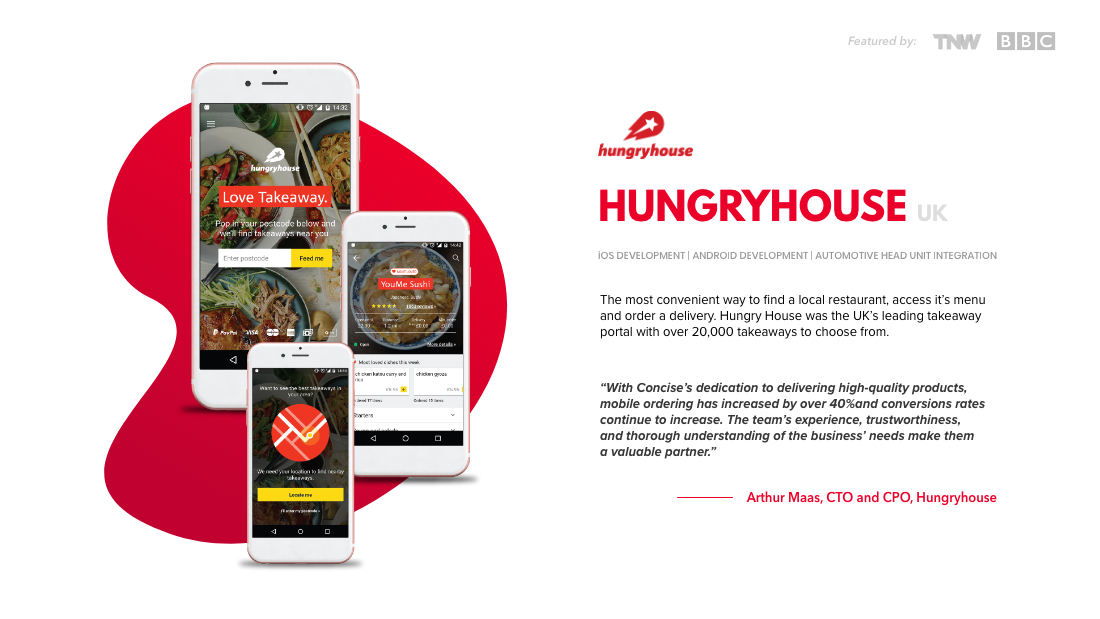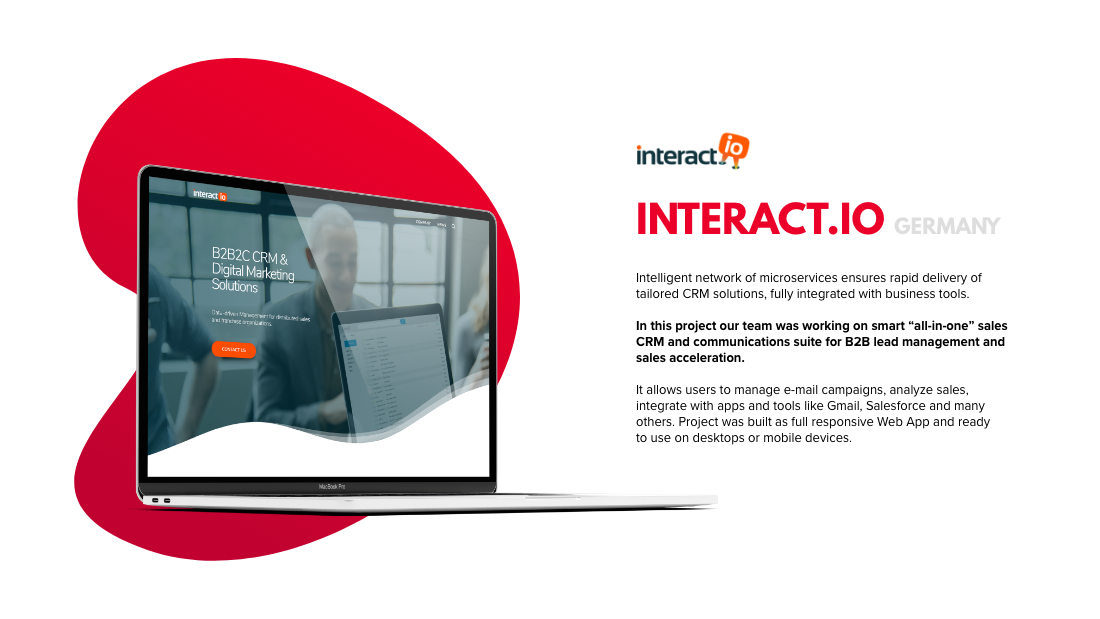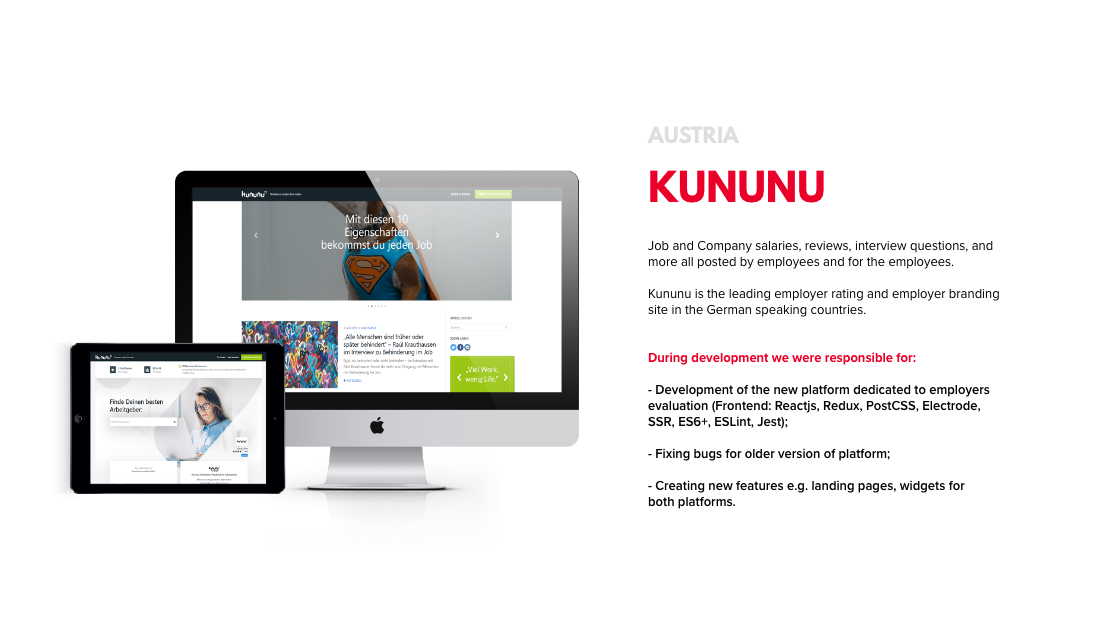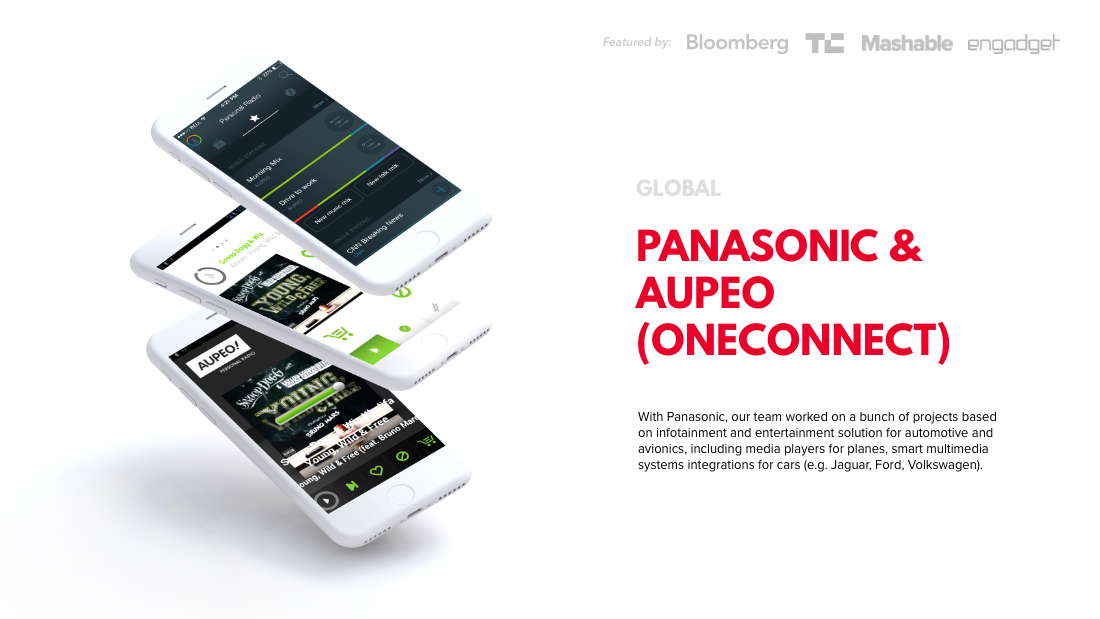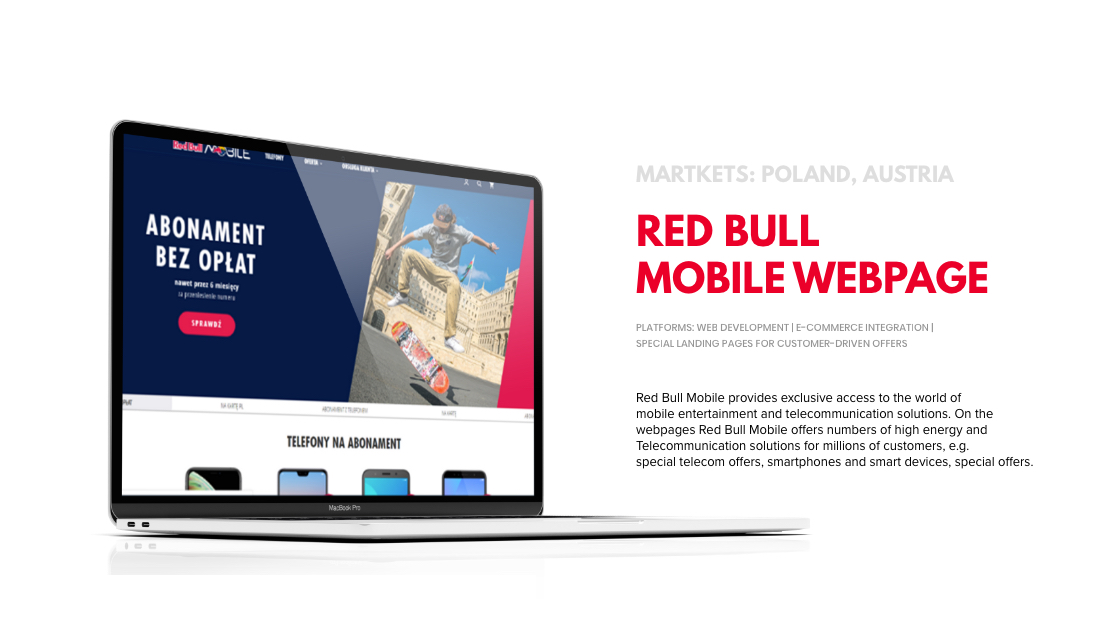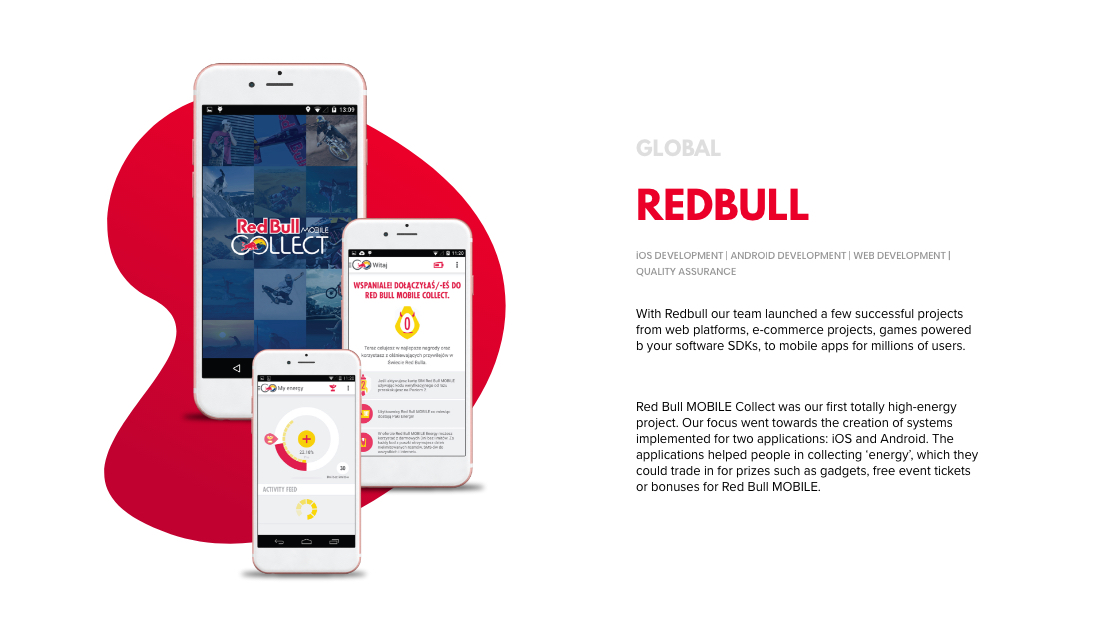 Industries in which we specialize
---

Their developers are experienced and skillful, even when working remotely.

They generally bend over backwards to meet their deadlines.

We worked with Concise for now 2 years and we are very happy to do so. They managed to develop native Android and iOS applications in a very agile / flexible way. If we discovered any problems or bugs, even on a weekend or on public holidays, they were reachable. The reaction time was quite quick and always solution orientated. I was very happy to work with their team.

The professional execution and thorough quality control are the best parts of working with Concise Software.

I recommend Concise Software as a partner for mobile application development projects and related applications for connected vehicles. Concise are solid and reliable supplier and experts in their field.

Concise has been an outstanding partner delivering our apps on time, on budget and on quality. Superb skills, good and efficient communication combined with a high degree of reliability turned Concise into a great partner.
Open banking is a term that brings significant changes to how we use electronic banking. Customers who use banking services have increasingly high expectations - this is met with a strong response from the banking sector, which, based on legal changes and growing consumer needs, initiates beneficial changes. Find out what open banking is!

Concise Software has a 10-year history of hard work and a successful growth strategy. For a decade, we've worked with the best experts in the market, built a strong team of employees, and created solutions for world's largest businesses. Today,

Electric cars are now the next "big thing" in the automotive industry. Moving away from liquid fuels and towards electric motors is a process that is now a reality to be reckoned with. It's worth considering what's affecting EV adoption and what the statistics say about it.