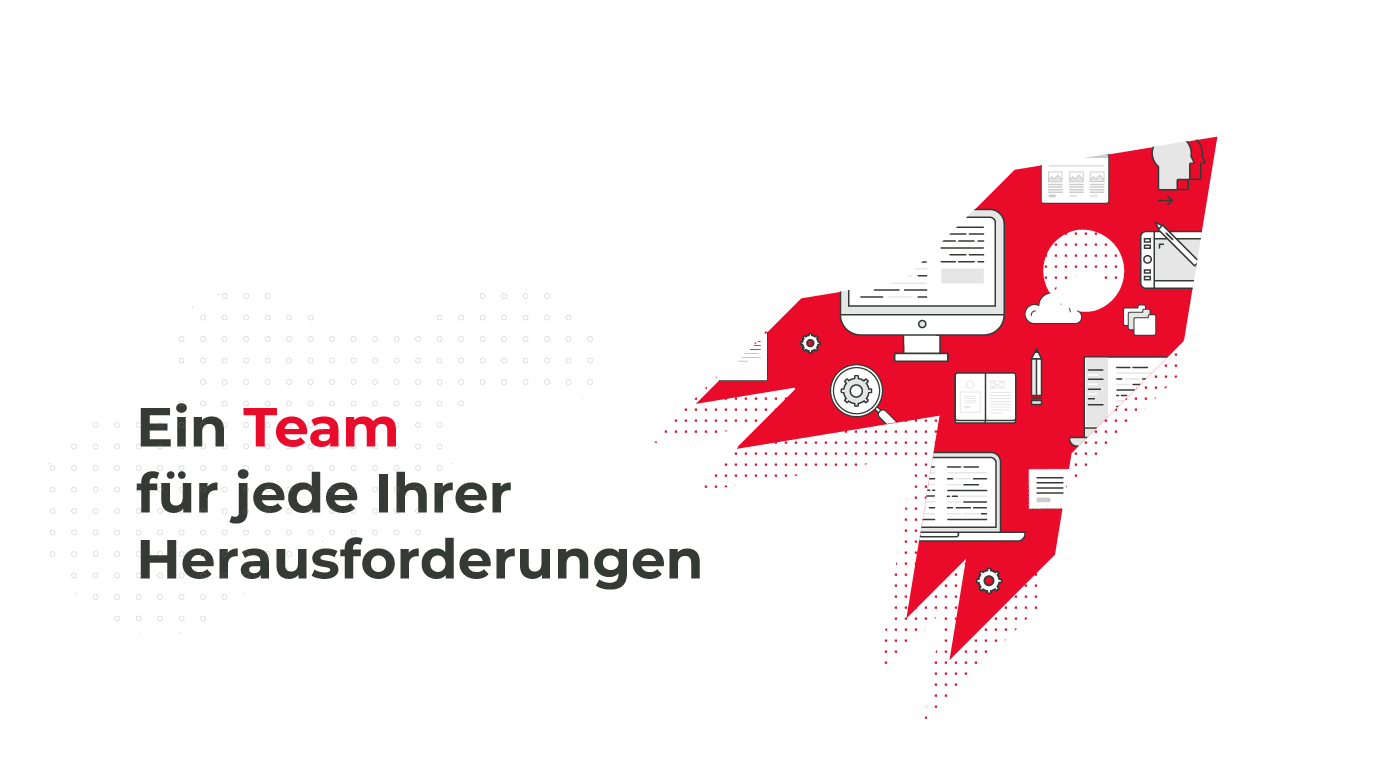 Softwareentwicklung mit Concise Software
Unser mit Raketentreibstoff angetriebenes Team verwirklicht Projekte für die größten Unternehmen auf dem IT-Markt. Wir konzentrieren uns darauf, eine perfekte Teamatmosphäre zu schaffen und interessante Herausforderungen zu lösen. Seit über 10 Jahren teilen wir unsere Erfahrung in der Softwareentwicklung mit unseren Kunden und reagieren auf die sich ständig ändernden Trends.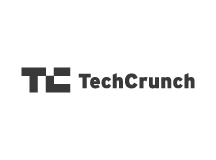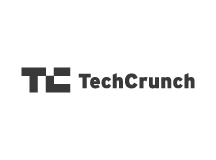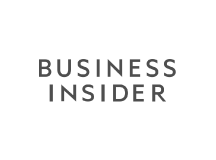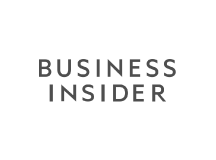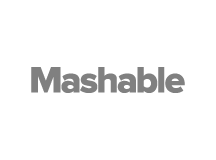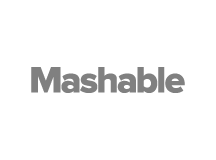 Unsere Softwareentwicklungsservices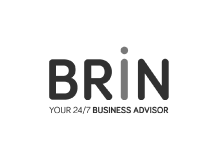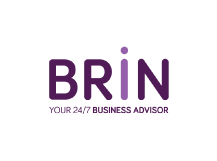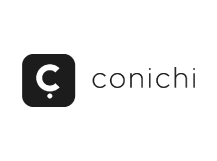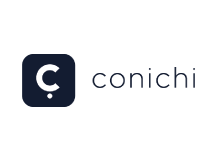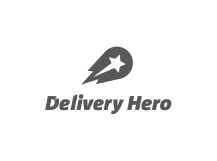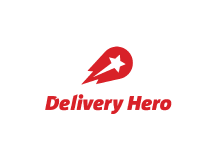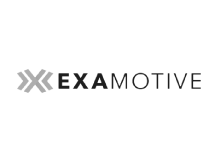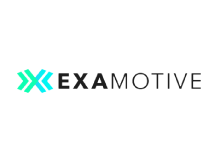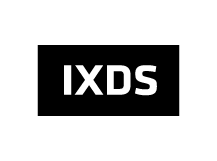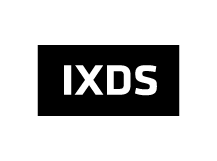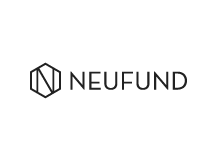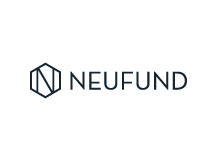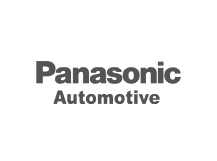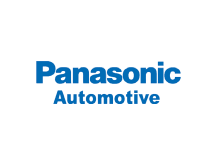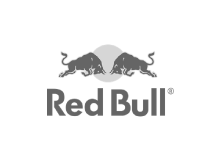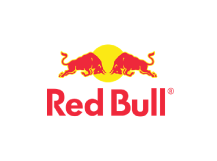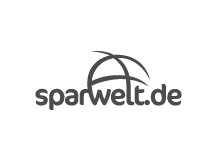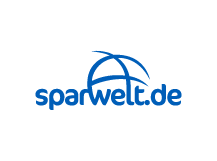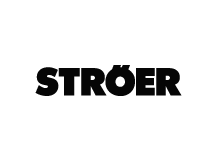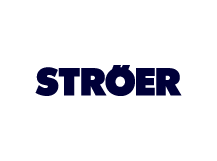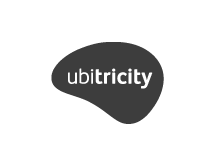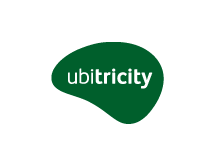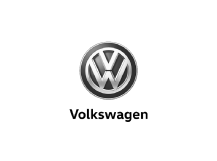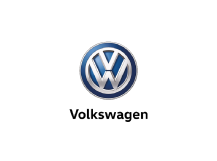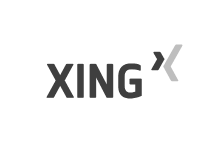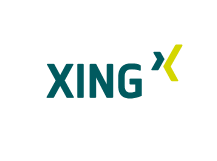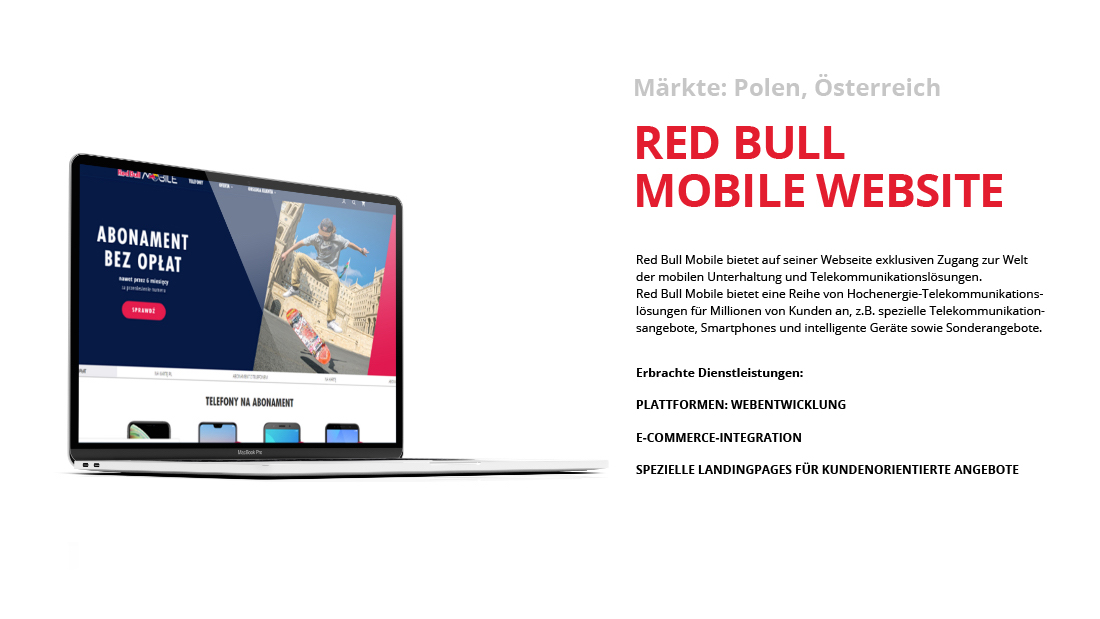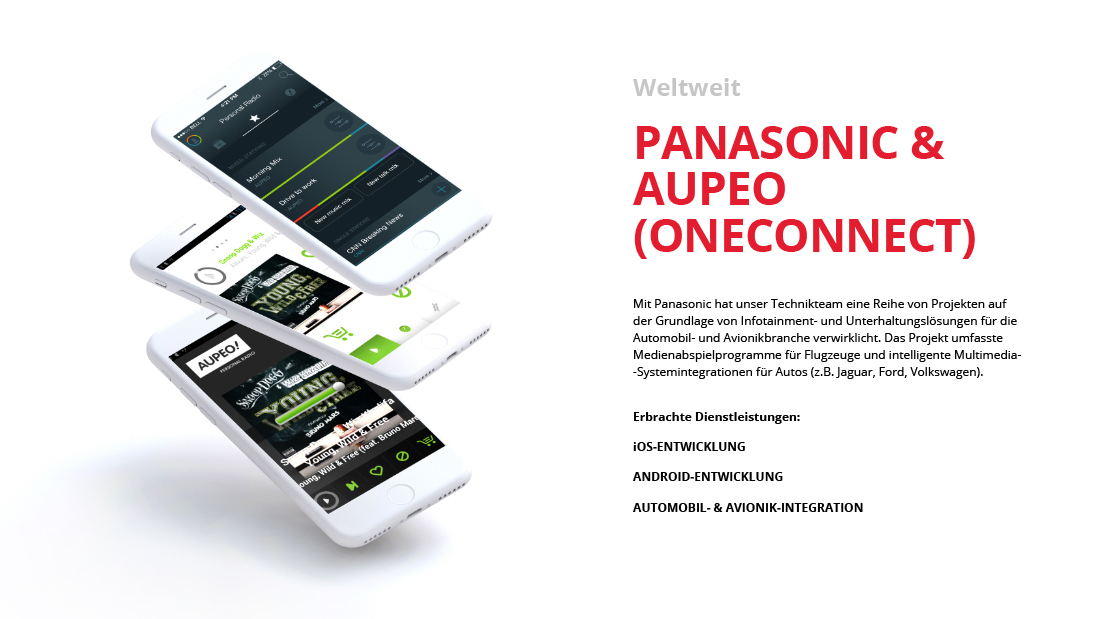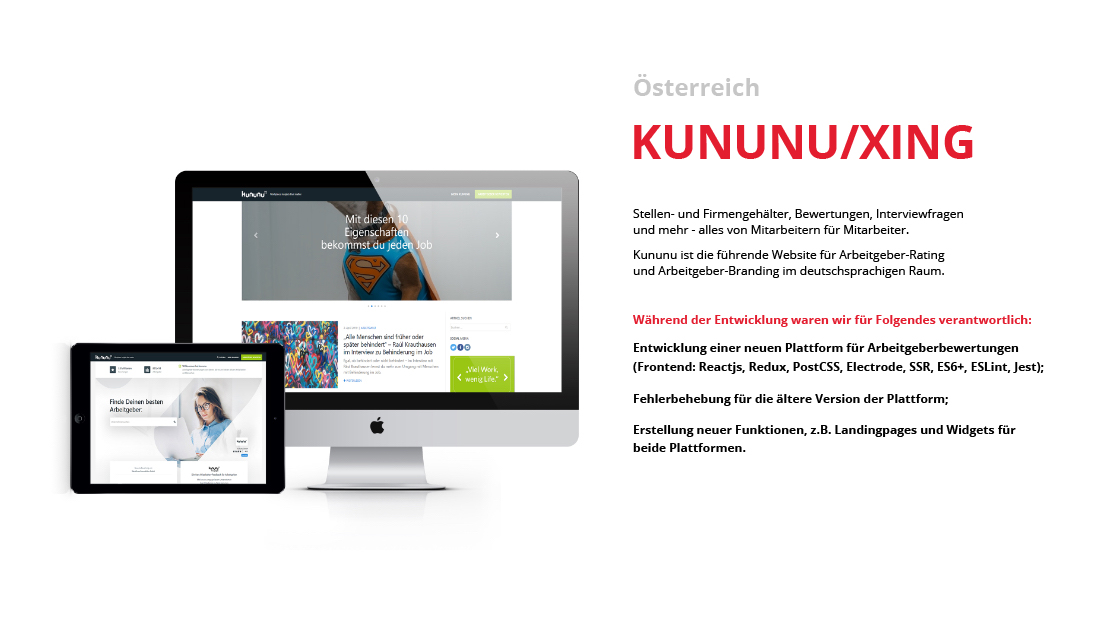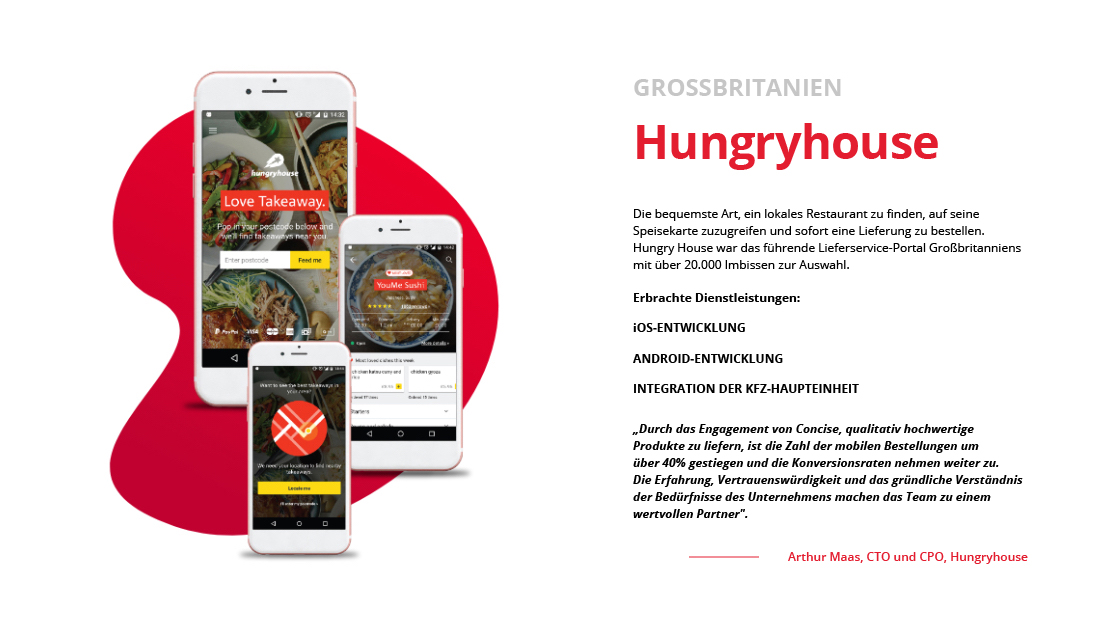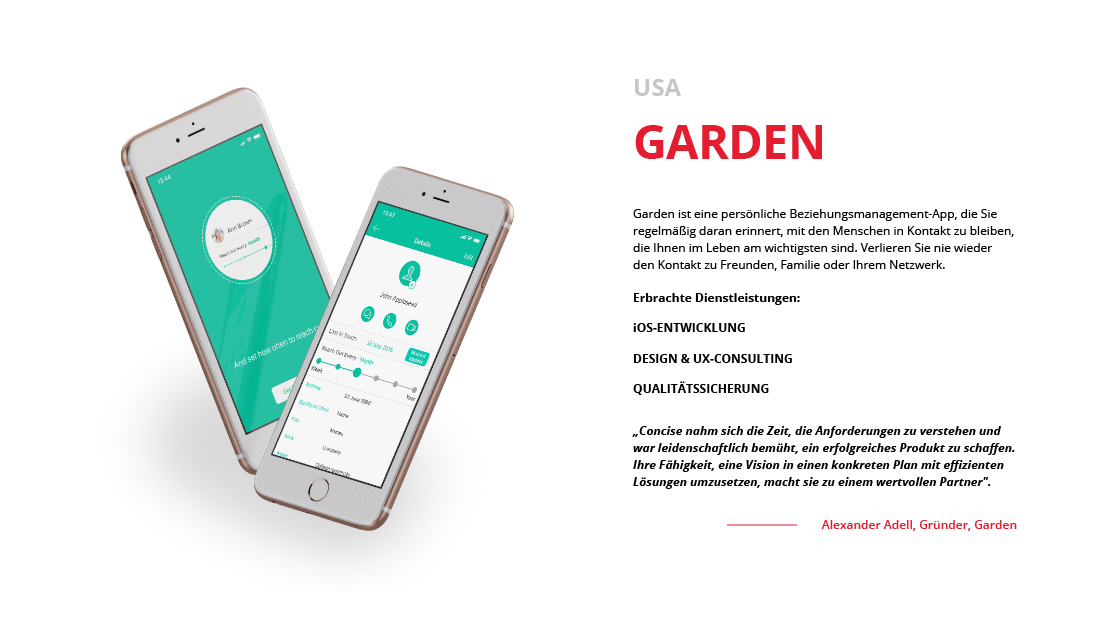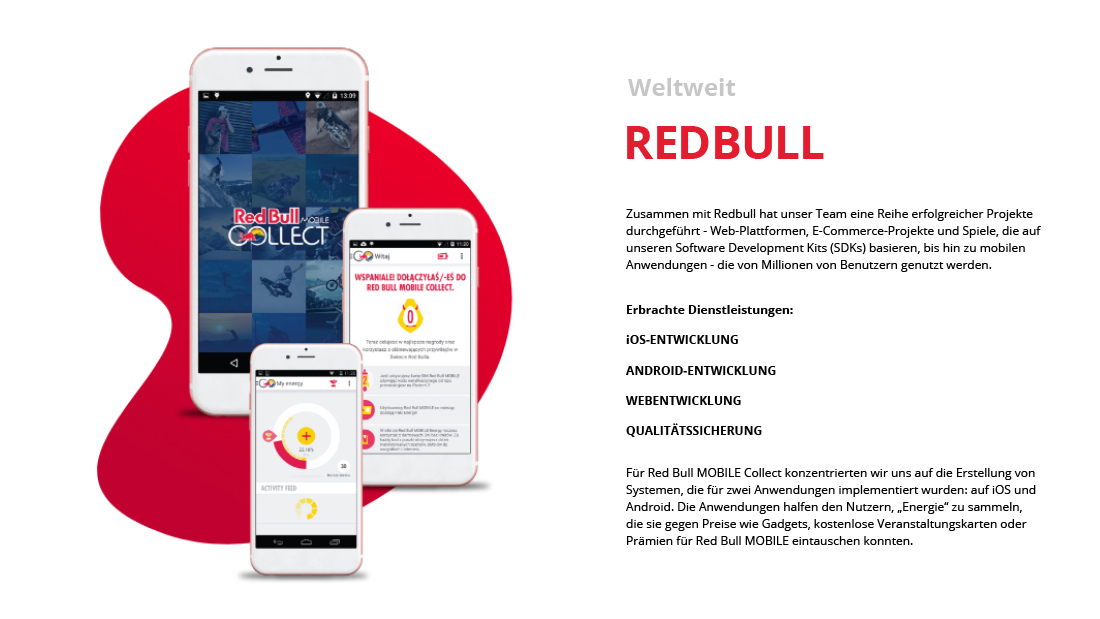 Concise Software provided mobile app development with iOS and Android. Their team built a SaaS solution that would integrate with e-commerce websites. [...] Concise Software successfully accelerated time to market. The project was managed effectively. The communication and ability to travel were strong.

Their developers are experienced and skillful, even when working remotely.

They generally bend over backwards to meet their deadlines.

Concise war ein großartiger Partner, der unsere Apps pünktlich, unter Einhaltung des Budgets und in ausgezeichneter Qualität geliefert hat. Hervorragende Fähigkeiten, gute und effiziente Kommunikation, kombiniert mit einem hohen Maß an Zuverlässigkeit machen Concise zu einem großartigen Partner.

Ich empfehle Concise Software als Partner für Entwicklungsprojekte für mobile Apps und verwandte Anwendungen für verbundene Fahrzeuge. Concise ist ein solider und zuverlässiger Lieferant und Experte auf seinem Gebiet.

Wir arbeiten seit zwei Jahren mit Concise zusammen, und wir sind sehr glücklich darüber. Sie haben es geschafft, native Android- und iOS-Anwendungen auf sehr agile / flexible Weise zu entwickeln. Wenn wir irgendwelche Probleme oder Fehler entdeckten, sogar an einem Wochenende oder an Feiertagen, waren sie erreichbar. Die Reaktionszeit war ziemlich schnell und immer lösungsorientiert. Ich war sehr froh, mit ihrem Team zusammenzuarbeiten. Übersetzt mit www.DeepL.com/Translator (kostenlose Version)

We worked with Concise for now 2 years and we are very happy to do so. They managed to develop native Android and iOS applications in a very agile / flexible way. If we discovered any problems or bugs, even on a weekend or on public holidays, they were reachable. The reaction time was quite quick and always solution orientated. I was very happy to work with their team.

The professional execution and thorough quality control are the best parts of working with Concise Software.

I recommend Concise Software as a partner for mobile application development projects and related applications for connected vehicles. Concise are solid and reliable supplier and experts in their field.

Great team of expert software developers and stellar senior leadership. Everyone is fully committed to deliver on time and budget. Highly recommended for mobile apps and API integrations.

Concise has been an outstanding partner delivering our apps on time, on budget and on quality. Superb skills, good and efficient communication combined with a high degree of reliability turned Concise into a great partner.

We're super happy with our collaboration with Concise. Result was great and process was fast and fun! A+ Would do it again!

We are definitely not just another on line store & for that we would like to thank our programmers from Concise Software for being at most detail oriented team we've ever met.

We were recommended the Concise team by friends who had worked with them before. Communication was very professional, using collaboration tools to organise and distribute the work. When it became clear that we required more resources on one of our projects, they stepped up and provided them without any problems. They were able to respond quickly to our needs in a professional manner. Thank you Lukas and the rest of the team!

It great fun to work with the guys as they are highly motivated and think outside the box. More importantly however, they are effective in execution.

For us Concise Software feels like part of the company. It's a very close and trustful level of working.

They are absolute masters in their sphere: outstanding reliability, excellent communication, supreme know-how.

These guys will always be our first choice when embarking on future projects.

Lukas and his team have done a great job developing the ezeep app simultaneously on three different platforms.

We were very happy to work with Lukas and his team, the project turned out great. Small changes to the project while in progress were never a problem. Great communication during the whole project!

I want to say a big "Thank You" to you for all the collaboration in the past months. I hope, we can collaborate in the future in a different project.
Softwareentwicklung und Branchen