A Web Development Company that will create every project that you can think of? Hire our web developers! Web development is now entering a new era. These are no longer just websites in browsers – Web Apps are also full-fledged applications (such as Progressive Web Apps) that will run on any device, in any possible environment. Concise Software keeps up-to-date with the best and latest standards in terms of creating websites.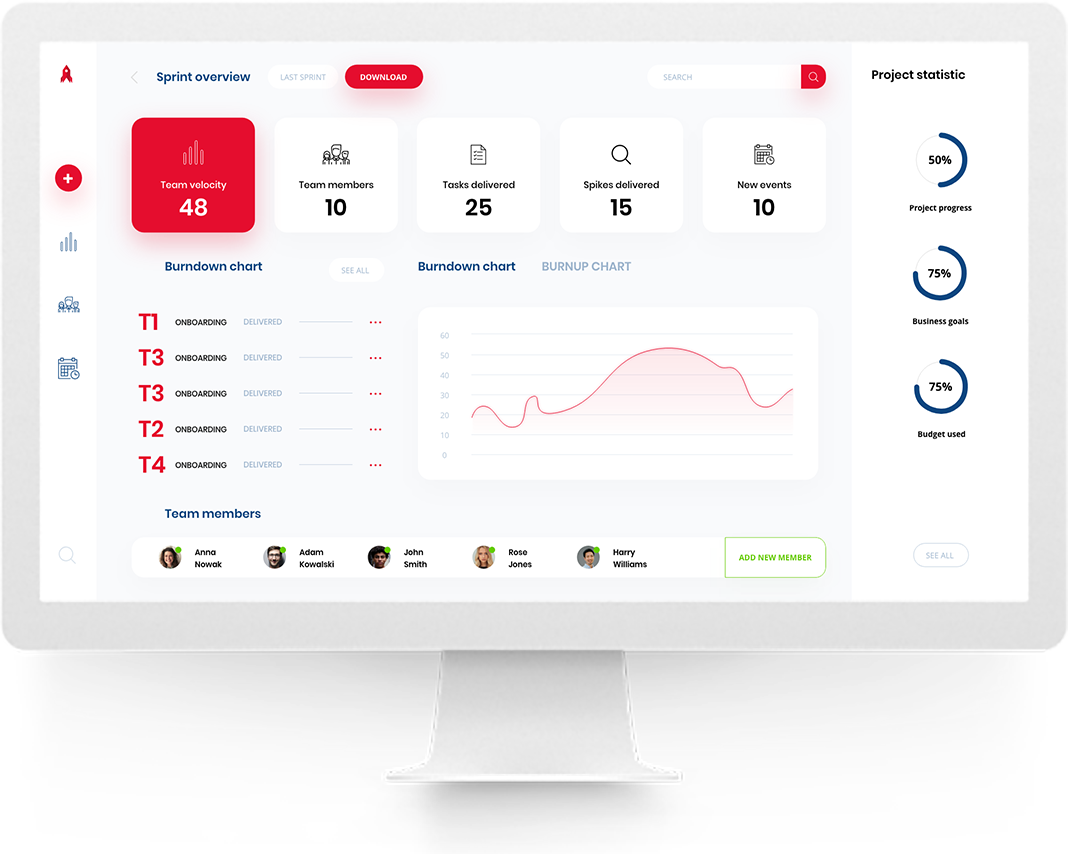 Our Web Development Services
Web solutions for your business: Company websites, portfolios, online merchandise stores or e-commerce platforms for your company – anything you need to grow your online business
CRMs: Everything you need to manage and grow your business and company, powered by web technologies and cloud architecture
Payments & delivery: Secure, fast and user-friendly web solutions with smart payment integration (e.g. Google Pay), created for giants like Hungry House / Delivery Hero or RedBull
E-commerce: Our team has created successful e-commerce projects for top brands like RedBull, Hungry House, and many more.
CLOUD SOLUTIONS, ARCHITECTURE & DEVOPS
Automate, monitor, & operate with a cloud delivery platform that fits in seamlessly into your DevOps environment
Right from the off, our Team has been helping startups and corporations become intuitively digital by using the cloud as part of a foundation. As a Web Development company we wanted to derive new insights, unlock new opportunities and build new, fast, and scalable models for creating more meaningful customer experiences.
We base our solutions on Amazon EC2 Cloud and utilize Canonical for server orchestration. Our server team has been selected as an Official Canonical / Ubuntu Partner.

SOME OF OUR PARTNERS & CLIENTS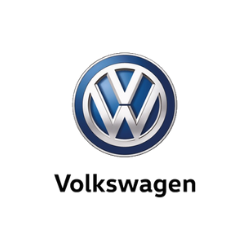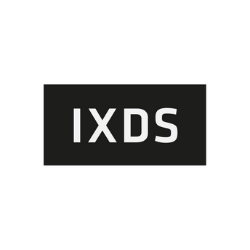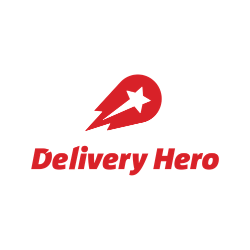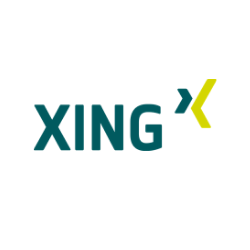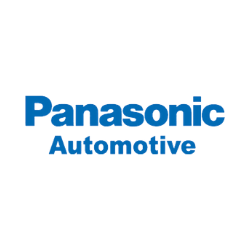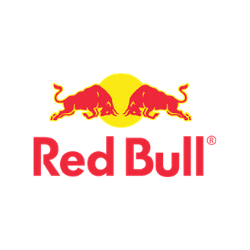 #1 CONTACT
Send us an email or fill out our contact form to describe your idea. We will get back to you within 24 hours with answers to your questions and, right off the bat, we will share some of our ideas to complement your app. If a personal face to face meeting is not possible due to distance – we can have a chat on Skype, Hangouts or UberConference.
#2 LET'S TALK
During the meeting our expert will ask you a few questions about your idea in order to get a better understanding of the details. You will always talk with someone with extensive technical knowledge who can answer more technical questions than consultants in most software houses.
#3 ESTIMATION
When we have gathered all the relevant information about your idea we will prepare a detailed valuation about the costs and timeline for the project. Our estimates include a description of each feature separately with the number of hours required to develop it. Then, the sum of the work-hours is multiplied by our hourly rate. Usually, we prepare more than one version of the valuation. Additional quotes describe the app with some extra features we envision you may wish to have. The estimate is completely free. We work according to a fixed-time & material budget model.
#4 DESIGNING
If you decide to work with us the first stage of the project will be preparing the user-experience design, also known as wireframes. The wireframes allow us to find any shortcomings in the idea and patch them up. During this process, we will work very closely with you to familiarize ourselves with all the potential uses of the app. When you have agreed to the final version of the wireframes we will be ready to move onto the next step.
#5 MAKING IT WORK GOOD
At this stage, we already know how the flow of the app should look and we can develop the design itself. In order to do so, one of our designers will be assigned to your project and will suggest a graphical style based on your requirements and their experience. Once you have accepted the style, we will be able to prepare the UI design for some of the initial screens of the app.
#6 DOING IT RIGHT!
This is when the real work starts. We divide each project into 1.5 – 2-week phases, called sprints. After each one, you will receive a demo of the app to explore and give your an idea of the progress made. If you are satisfied with the results of the phase, we will send you an invoice and proceed with the next iteration. After that we will share the up-to-date code with you, including the unit and integration tests and a report of changes made in the project. In the event of any doubts or the need for some changes in the current phase, we will implement those changes before sending you an invoice.
Our Services as Web Development Company