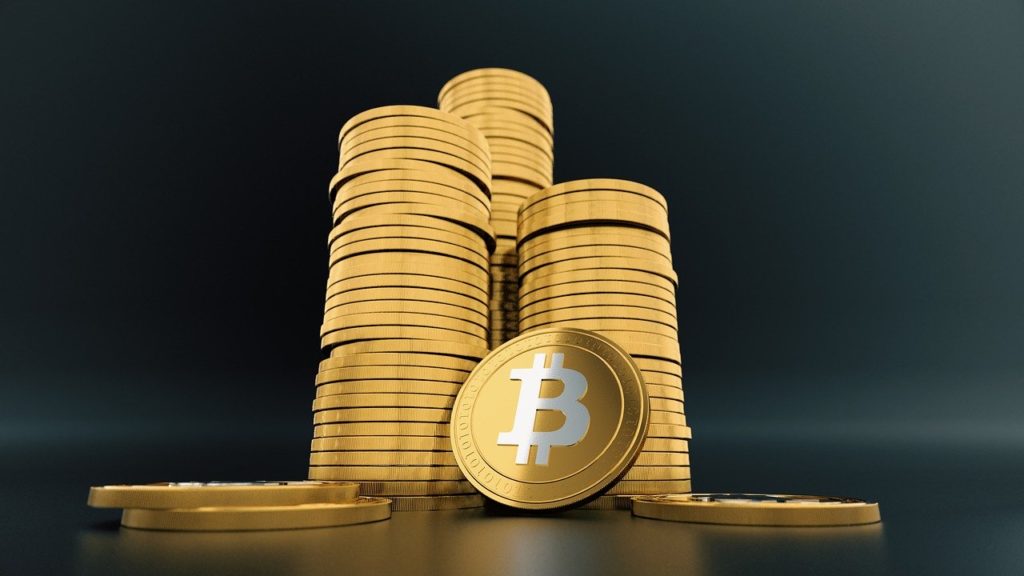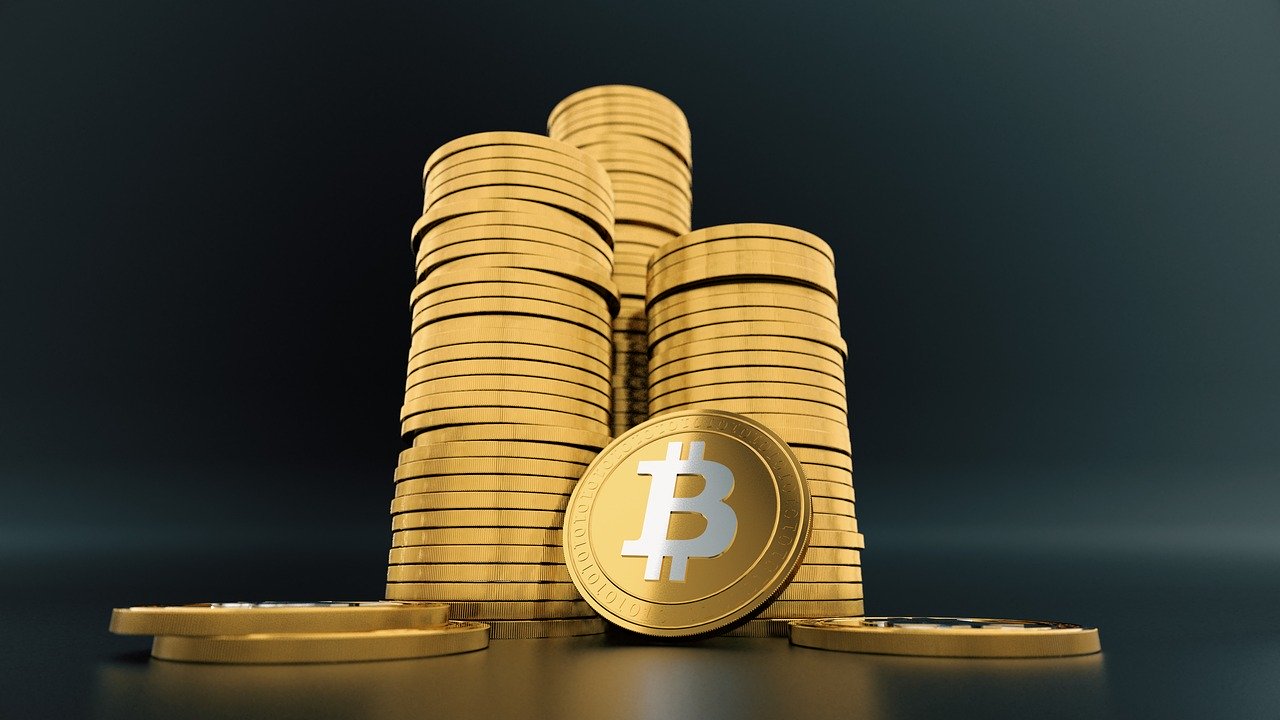 What is an Initial Exchange Offering (IEO) and how to participate in it?
During the last couple of years, however, the crypto community has been shifting to other models such as Security Token Offerings (STOs), Initial Exchange Offerings (IEOs), and Regulated Token Offering (RTO) for the US market. Read this article to find out what an IEO is, what its benefits are, and how to participate in one.
What is an IEO?
ICO is the most popular fundraising method in the crypto sector today, but it's closely followed by STO and IEO. An Initial Exchange Offering is carried out through crypto platforms and exchanges. Unlike ICOs where crypto projects get to approach investors directly, IEOs always involve a third-party crypto exchange.
In fact, in IEOs it's the crypto exchanges that raise funds on behalf of startups. They need to meet the necessary commitments and perform due diligence. Projects that decide to conduct a token sale on the exchange platform will have to pay the platform a listing fee.
Note that IEOs don't offer crypto tokens to open public. Only the users of the exchange platform can participate in an IEO event.
What is the difference between an ICO and IEO?
In the past, launching a brand-new product or application was usually made possible by crowdsourcing funds through an ICO. The investors could buy into the company at a discounted rate by purchasing tokens as they were typically released at a lower rate for early investors. 
Both ICOs and IEOs follow the fundamental practice of Initial Public Offering (IPO) or stock market launch. These options are forms of public offerings where company shares are sold to investors. In essence, both are geared at raising capital for the company. 
The key difference between an ICO and IEO is the fact that the latter takes advantage of an exchange platform and allows only the users of the platform to acquire shares via tokens. Moreover, the platform is responsible for choosing potentially successful projects – otherwise, it might lose its reputation and suffer losses. That's why so many people believe that IEOs are significantly safer than ICOs.
The platform serves as a trustworthy third party that ensures the security of the transaction. However, it's not clear whether exchanges would guarantee returning the investment if the project turns out to be a scam.
Advantages and challenges of IEOs 
They're trustworthy 
One of the key benefits of IEOs is the fact that they're carried out with the help of a third party: the crypto exchange platform. The platform will screen every project that seeks to launch an IEO on its site. Exchanges want to maintain a good reputation and they choose token issuers carefully. That's how they can eliminate potential scam projects from raising funds. 
Note that when adding a project, exchange platforms put their reputation on the line. That's why it means that the projects they support are believable, and investors can be sure that the platform did its due diligence before launching the IEO.
They're secure
Since the exchange platform is responsible for managing the IEOs smart contract, token issuers don't need to worry about the security of the crowd sale. Crypto exchanges will also handle the KYC/AML process. That's why IEOs are considered as a much more secure alternative to ICOs.
They're easy to use
A startup looking to issue tokens can take advantage of the processes exchange platforms have for launching IEOs. This makes the entire offering much more straightforward than doing an ICO on one's own. Fundraising organizations have to pay fees for listings and often a percentage for tokens. 

However, the exchange platform will help them with marketing and streamlining the entire process. As a result, startups wishing to launch an IEO will require a lower marketing budget. 
An ICO, on the other hand, would require a more substantial budget because the startup would have to do all the work around promoting their fundraising campaign. Moreover, token issuers can benefit from the exchange's stable customer base and therefore count on more contributions to the project.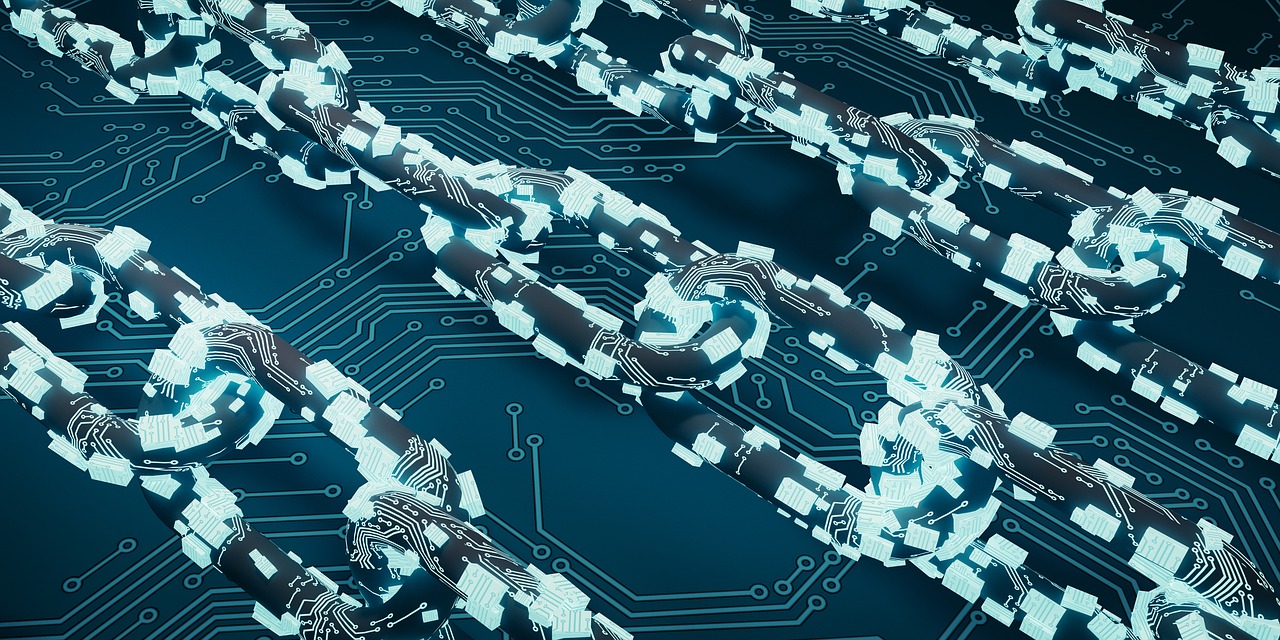 Challenges of IEO 
No solution can ever be perfect – and IEO isn't an exception to this rule. 
It's expensive 
The main disadvantage of IEOs comes in the price of listings. There's no denying that IEOs are a more secure and efficient alternative to ICOs. However, the cost associated with token sales can turn out to be quite high for startups. For example, listing fees can go as high as 20 BT and that some exchange platforms may take even a 10% cut from the tokens sold during the fundraising campaign. That's why startups looking to launch an IEO should be aware of its cost and count it all into their budgets.
Exchanges are strict
When crypto exchange platforms collaborate with projects, their reputation is put on the line. And if the development team doesn't meet the stated requirements or the project fails, it's the exchange that takes the main blow. 
That's why crypto exchanges usually do their due diligence before accepting projects into their offerings. They check the product's whitepaper, screen its members, and ensure that the project goals are realistic and attainable. They might back out of an IEO at any time before it takes place if they find out anything shady about the project. Exchanges guard reputations as best as they can, and this means they will be strict in their choice and may not take on every project.
Transparency
This is one of the major concerns for potential investors. The exchange puts its reputation and potential revenue on the line by launching an IEO, sure. But as an investor, it's critical that you understand the vetting process the platform uses and what kind of regulations the exchange set for itself.
Minimum holdings
Note that IEOs have a much higher minimum native token holdings than ICOs. By establishing a minimum, we face two problems. The first one is that minimums are going to exclude some potential investor groups. The second issue is that by establishing a required minimum, exchanges might be inflating the value of the native token artificially by creating a sense of scarcity.
How to participate in an IEO?
IEOs are currently gaining steam, so you can expect to find many of them scattered around different exchange platforms. That's why finding an IPO that appeals to you isn't going to be hard. 
Once you find an IEO that makes sense for you, you need to check which exchanges are hosting the crowd sale. Your next step is registering an account on the cryptocurrency exchange that does. Usually, you will need to complete the KYC and AML verification processes. 
Once you complete them, it's time to check the cryptocurrencies you can use to contribute to the IEO. You can then top up your account with the coin which is accepted in the crowd sale and wait until the IEO begins to start buying your tokens.
Conclusion
IEOs are less likely to fail than ICOs. But just because they're safer than ICOs, it doesn't mean they're bulletproof. That's why you need to make a careful choice when investing in an IEO. Even if the exchange platform has vetted the project and has hosted successful IEOs before, it's essential that you do your homework as well. 
So, research the project, check the team, and look into their track record. See whether there is a place in the market for the project and make sure that the project has realistic use cases. Doing that is essential to ensure that your investment in an IEO is successful. 
Are you looking for more insight into the crypto tech scene? Be sure to check out our blog on a regular basis. Our experts in blockchain and other technologies are ready to share their insights with you.
You may like to read:
IEO vs STO – key differences you should know
Concise Software among the best blockchain developers in Poland!
Blockchain in healthcare – here are 5 essential use cases
10 Use Cases of Blockchain in Banking
How are we all going to use blockchains in the near future?
Blockchain – a starter guide to the world of technology
Introduction to a smart contract on blockchain
Cryptocurrencies and "mining" – how does the digging process work?
Everything you need to know about Ethereum
Open banking – a new dimension of financial services
Smart contracts – what are they and how to create them? [GUIDE]
P2P payments – what are peer-to-peer payment apps used for?
What is blockchain development? A complete guide!