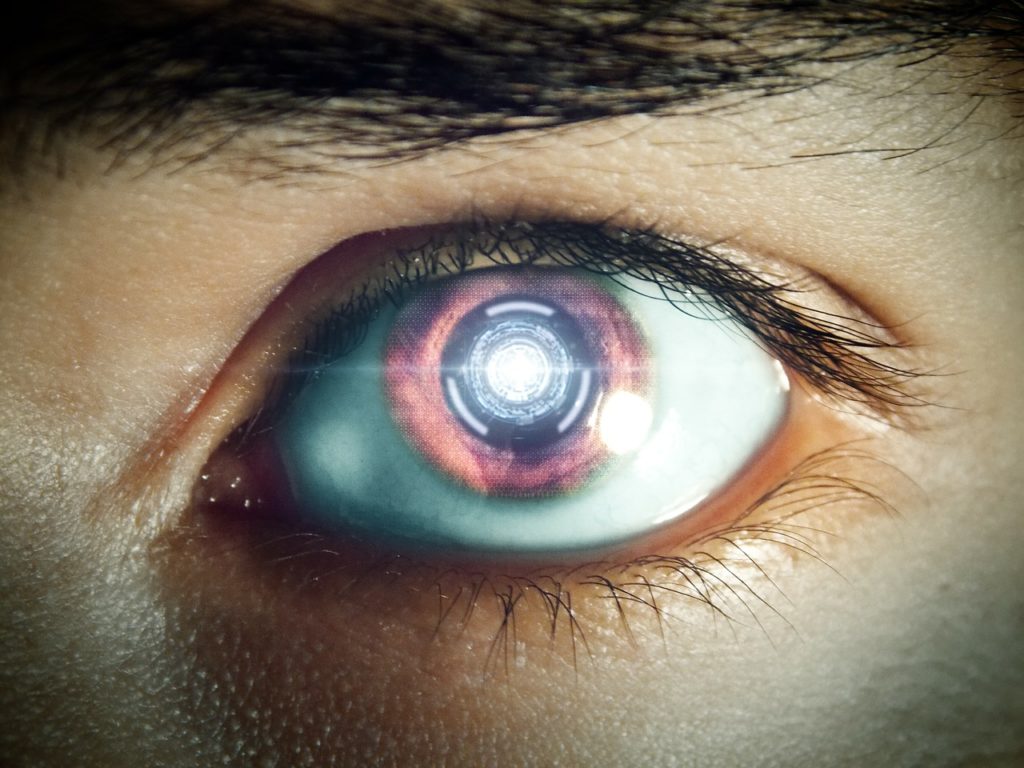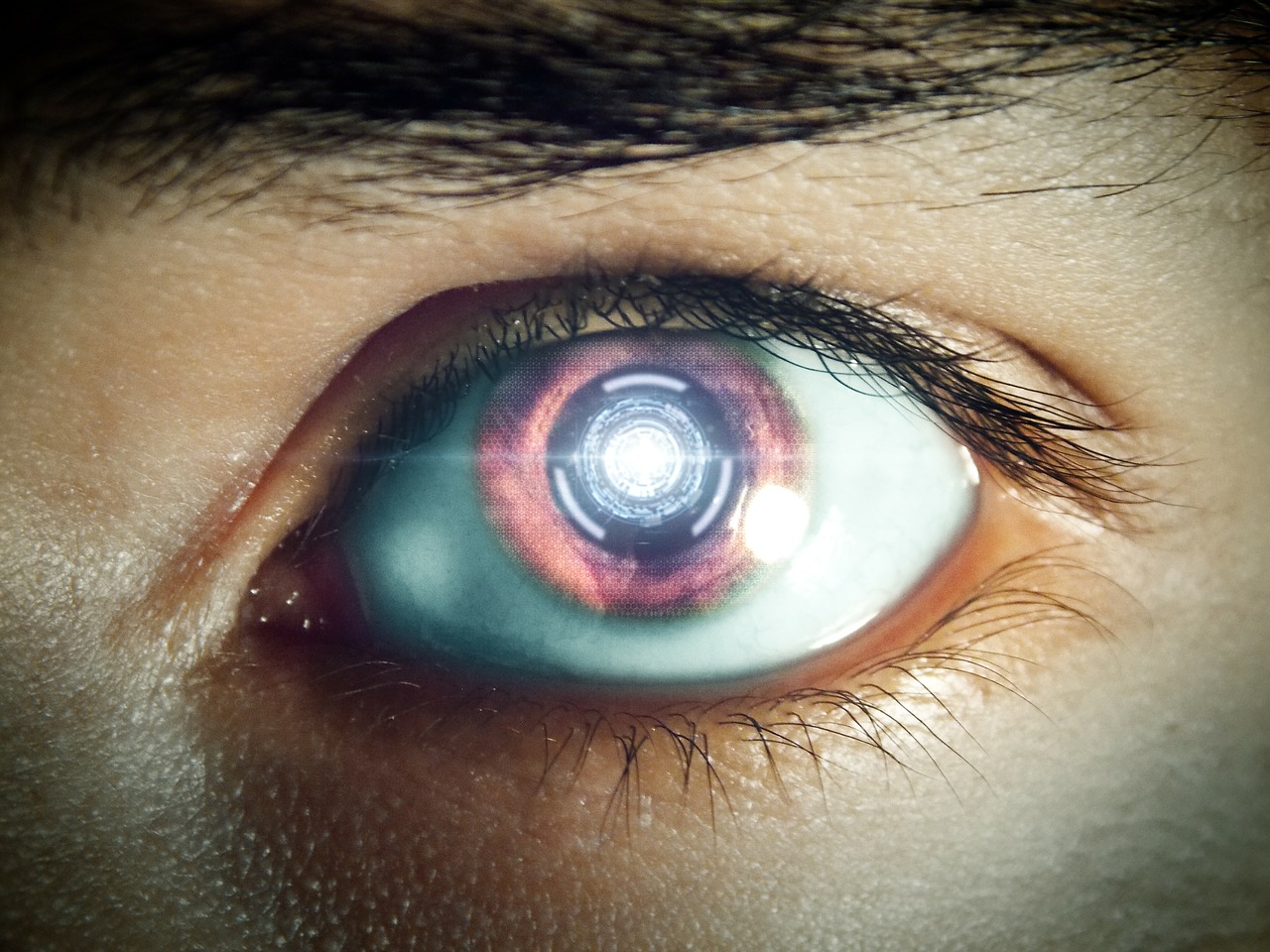 10 best image recognition apps to watch and try immediately
Image recognition has become an extremely important direction in the development of new technologies. Thanks to simultaneous progress in the field of artificial intelligence and machine learning, many interesting products have been created that are perfect for finding and recognizing specific objects in graphics. Here are some programs that are worth trying out if you are interested in the image recognition app.
Every image recognition app can vary in accuracy, working methods and application scenarios. Depending on what we need, we can choose the best solution for you. Here is our list of image recognition programs:
Google Lens
Google has long been proud to offer some of the most advanced solutions based on artificial intelligence and machine learning. Thanks to this, it is possible to properly function, among others, Google Lens is able to recognize specific objects in the camera lens and search the Internet for information about them. It works a bit like a Google Images image search, but it's based on extended data entered by the user.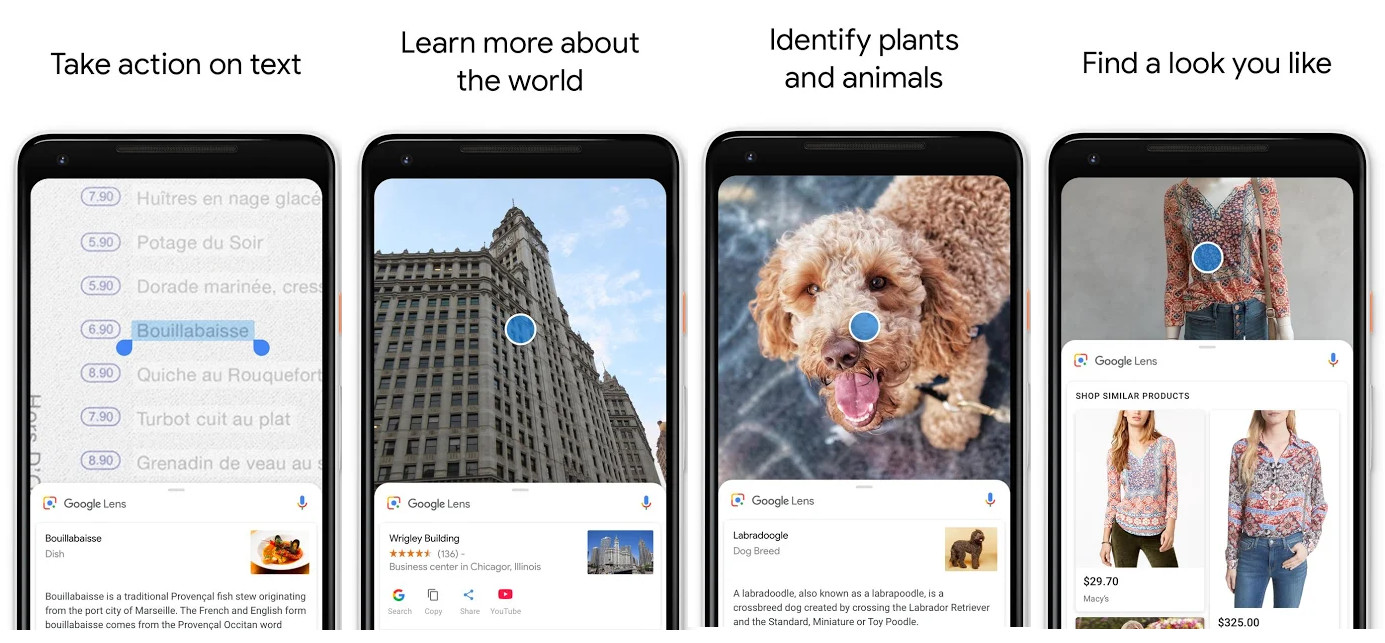 Google Lens is great at recognizing a variety of objects and matching them with contextual information (downloaded from Google Search). It is one of the most universal applications of this type in the world. But the effectiveness of Google Lens is not surprising: millions of reworked images in Google Images are the perfect input for the artificial intelligence behind the service. 
Aipoly
However, good image recognition app are not only the domain of the largest IT companies: they are also well-developed tools directly from startups specializing in artificial intelligence and machine learning. Aipoly was created for blind people and for those who have other, serious problems with sight. 
Aipoly is able to recognize food, colors, the most popular products, it reads the text, and even is able to identify… The species of plant in front of the camera lens. Aipoly also learns all the time, based on the data provided to the application by users.
Flow (powered by Amazon)
Application created by A9 Innovation, but based on Amazon solutions. The program is dedicated to simpler and faster shopping on Amazon: just point your smartphone / tablet at a particular product and Flow will find it in the store. It sounds simple and that's what it is.
However, Flow is on average suitable for recognizing objects in images in a collective sense – its use is very limited due to its focus on Amazon. But it can be a great inspiration for startups creating similar solutions.
Calorie Mama
This is another example that shows image recognition app: many people count calories every day in order to live healthier lives. However, in the case of more complex dishes, this can be very difficult. Then Calorie Mama comes to the aid – this program is able to independently assess how many calories are on our plate.
Leafsnap
The ability to identify a particular plant is often beyond the reach of an ordinary human being. Not everyone is a botanist and can distinguish between mint and ficus… Fortunately, there is also an application for this: Leafsnap will recognize a plant only on the basis of a photo taken with a mobile phone. 
Amazon Rekognition
Amazon, with its extensive cloud solutions, has also developed its own object recognition service for images and films. Based on the huge amount of data uploaded by users to Amazon and the commitment of companies using Rekognition, this tool is constantly evolving and the artificial intelligence behind it is still learning. It is one of the most powerful commercial tools on the market.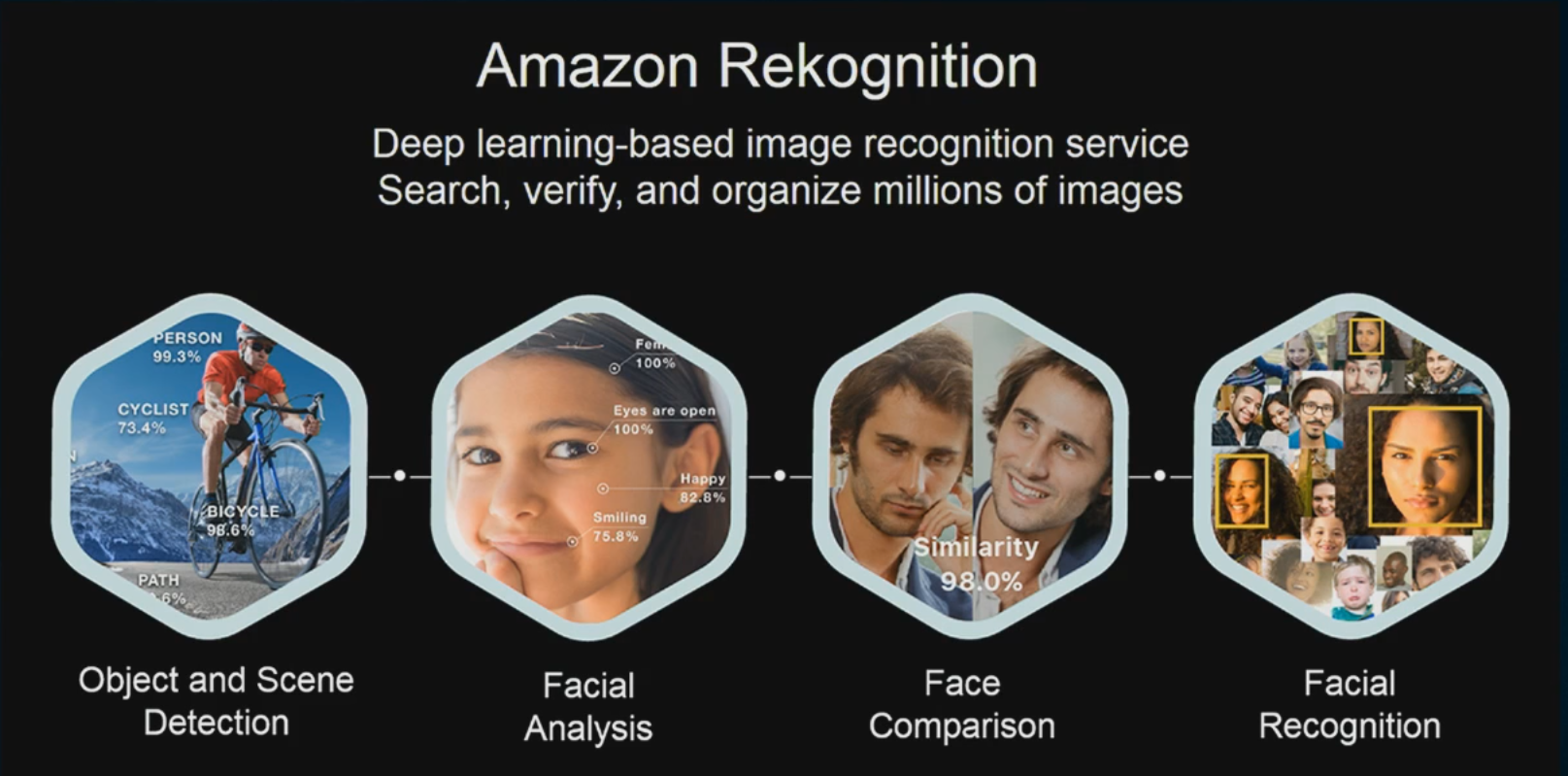 Rekognition allows you to analyze static images and video sequences (including streaming).  The service is able to identify objects, people, text, scene, and activity presented in the image. It is also ideal for filtering inappropriate content posted by users. 
LogoGrab
LogoGrab has very limited use – it is able to find all the logos in the picture and match them to a specific company on the market. According to some experts, it is a great tool to find even the most hidden logos, e.g. in press photos or commercial materials, where no competitors' logo can be found.
Read more: 5 Project Management Phases: step by step
However, this does not change the fact that LogoGrab is a very powerful tool for recognizing images and at the same time indicates one of the possible applications of this technology.
Google Images (Image Recognition App)
This is the second Google service in this ranking. Absolutely not without reason, because I must admit that this technological giant is definitely the best prepared in terms of image recognition. Google Images is a service that allows you to search for images, and also… "Search by means of an image". Just load the graphics on Google servers, and the machine will search for similar files (and perhaps the same), find their other sizes, as well as pages on which the original was found. 
Google Images in the "Image Search" mode is extremely useful for identifying plagiarisms and photomontages. All you have to do is check it yourself. 
TapTapSee
TapTapSee is an application for people who have visual problems: just point the smartphone at any object and the application will loudly and clearly describe what is in front of the lens of the device. Specific brands, colors and contextual information are recognized and added. Like Aipoly, TapTapSee points out the importance of image recognition app for people with disabilities. 
CamFind
CamFind is a simple tool for recognizing objects in front of a mobile device object and creating a "knowledge base" for it. Once the object has been recognized, the user receives matching search results and even sales offers for the same object. This works very similarly to Flow working with the Amazon platform, but on a slightly larger scale. 
There are many tools for recognizing images – we only briefly described 10 of them. You certainly know a lot more about them – let us know if we should know about any other!
More about apps:
How to Create a Dating App That Meets User Expectations
Diet & nutrition apps: How to Create Apps Serving Nutritional Guidelines?
Fitness Apps – How to Keep Your App Development on Track
Saving water – 8 useful water conservation apps to calculate water footprint
Wellness App – What to Keep in Mind when Creating Apps for Meditation?
Why should you consider creating medical app and how to do that?