You have the vision – we do the technical implementation
Our customers are innovators who want to change the world with new ideas and are looking for a partner who can turn these ideas into reality. With our agile software development teams, we bring all the skills to manage and implement complex IT projects from concept to go live.
Get in touch
Our track record speaks for itself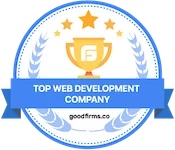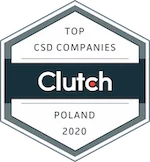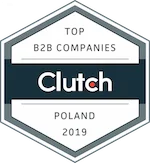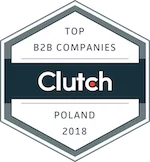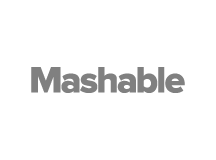 Exciting projects we were allowed to realize
What clients say about us

Their developers are experienced and skillful, even when working remotely.

They generally bend over backwards to meet their deadlines.

We worked with Concise for now 2 years and we are very happy to do so. They managed to develop native Android and iOS applications in a very agile / flexible way. If we discovered any problems or bugs, even on a weekend or on public holidays, they were reachable. The reaction time was quite quick and always solution orientated. I was very happy to work with their team.

The professional execution and thorough quality control are the best parts of working with Concise Software.

I recommend Concise Software as a partner for mobile application development projects and related applications for connected vehicles. Concise are solid and reliable supplier and experts in their field.

Concise has been an outstanding partner delivering our apps on time, on budget and on quality. Superb skills, good and efficient communication combined with a high degree of reliability turned Concise into a great partner.

We were very happy to work with Lukas and his team, the project turned out great. Small changes to the project while in progress were never a problem. Great communication during the whole project!
Our core areas of expertise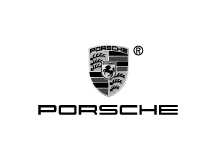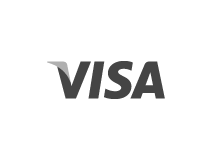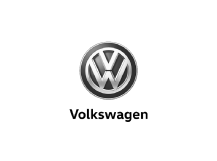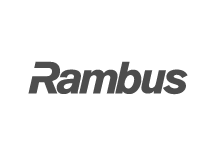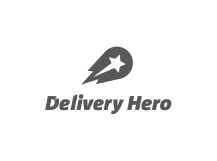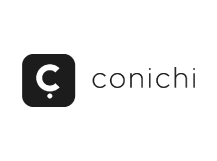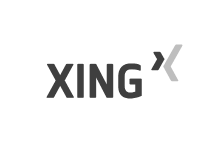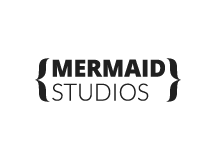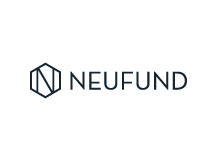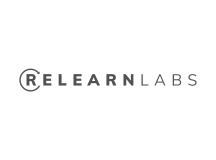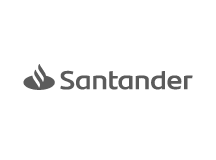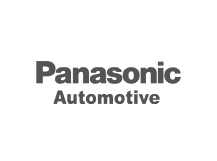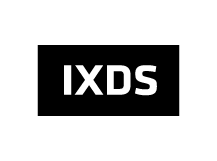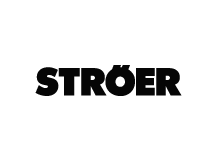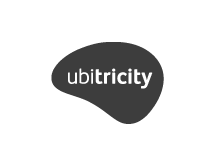 Industries we were realizing visions for