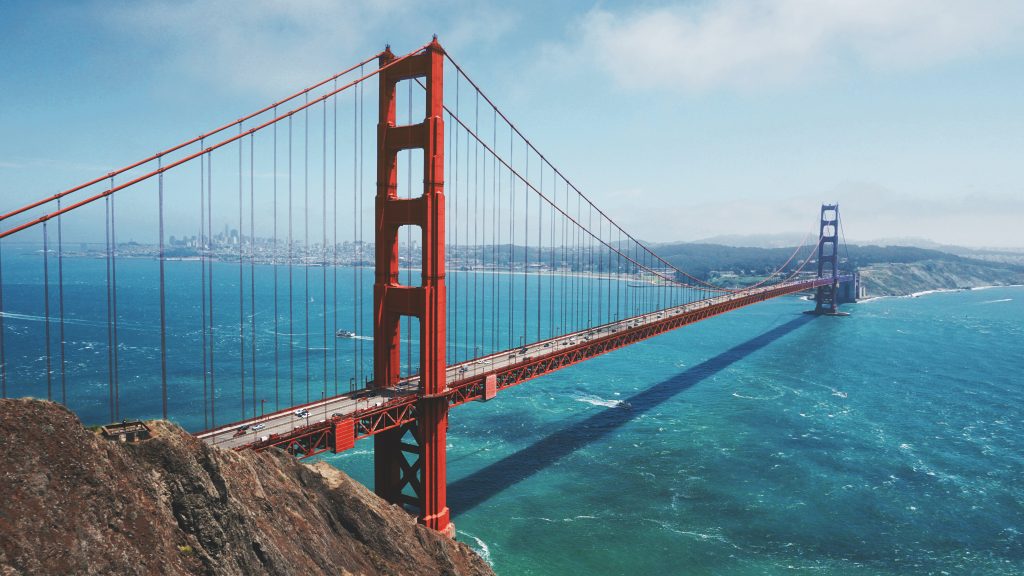 We are one of the Top Offshore Software Development Companies according to Designrush!
Every award, every honor is the result of our hard work and continuous improvement of internal processes. Concise Software, according to Designrush has been identified as one of the Top Offshore Software Development Companies!
We are extremely proud of this award. Concise Software's history is one of continuous collaboration with some of the largest offshore software development partners from around the world. We are not afraid of any project – our specialists are well prepared both technically and business-wise to work with any company. Apart from the fact that we provide access to the best software development and marketing specialists on the market, we are also happy to advise on business issues. A wide range of cooperation with our partners and a full understanding of their needs is our great asset that was once again recognized by organizations that gather up-to-date information about the software development market all over the world. 
In the history of Concise Software, we have repeatedly worked with partners from abroad, from other continents. Each time, the relationships we have created have been focused not only on providing services but also on the mutual transfer of knowledge: we provide our clients with access to what we have learned over many years of experience in the software development industry. Each new project, on the other hand, is a way for us to learn something new – both in the context of the whole company and of the individual specialists at Concise Software. 
We are extremely pleased with this award. It proves to us that we are on the right track in the development of our organization. It is also an important distinction for our programmers who every day work with our customers at the highest possible level – supporting them with extensive technical knowledge and necessary in today's world business attitude. 
Read also: Concise Software among the Top iOS Development Companies according to Techreviewer!
We hope that the award granted to us by Designrush is not the last of its kind. We will do everything we can to become even better – for our current and future customers.