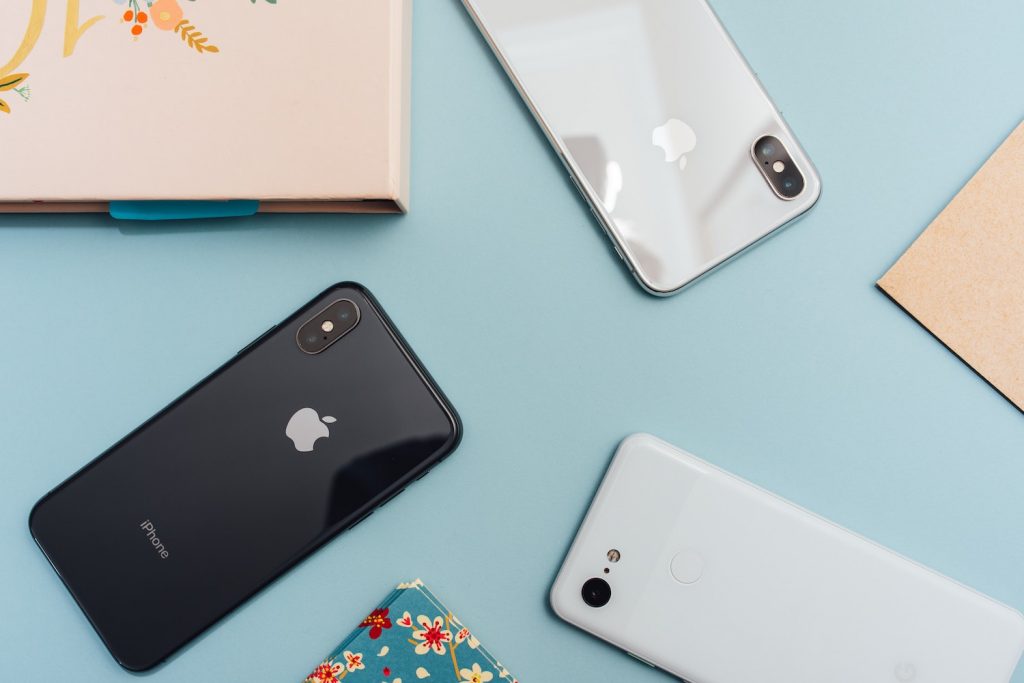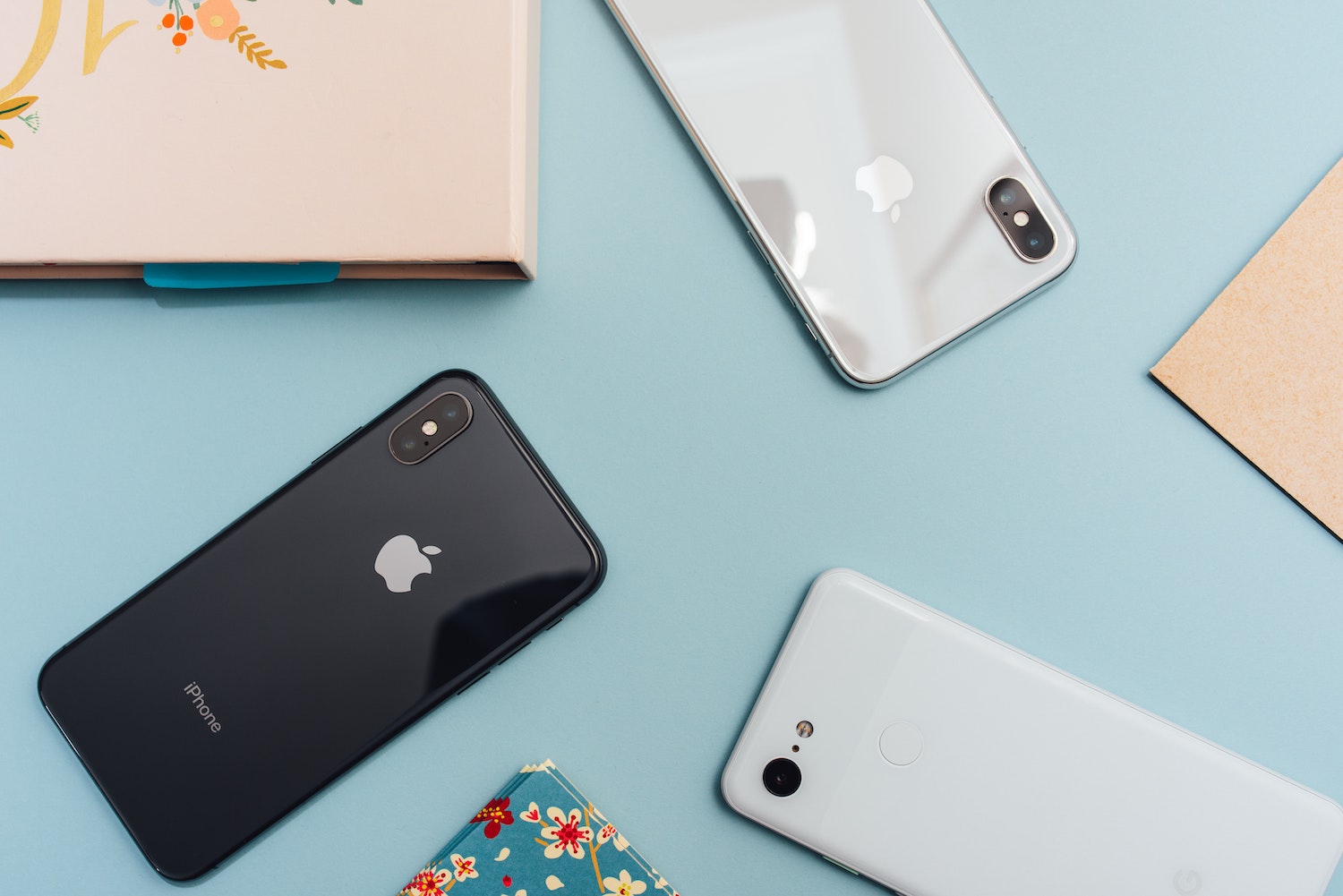 Concise Software among the Top iOS Development Companies according to Techreviewer!
Concise Software's history includes the development of many of today's well-known mobile applications. The iOS platform has always been very important to us. The experience of our developers has resulted in Concise Software receiving an award: "Top iOS Development Companies" from Techreviewer! 
This is not our first such award. Concise Software has repeatedly been named one of the best companies in our region for developing solutions of this type for customers. Each such award proves to us that we are heading in the right direction: that the internal processes that define our operations are constantly being improved, and that our customers are satisfied with our services. We are sure that such awards have a strong connection to the way we work with our customers: apart from providing the possibility of creating mobile applications for iOS, we believe that it is very important to advise our partners on business and marketing issues. Thus, each client who works with us has access to the best specialists of this type, who have extensive experience with similar projects in the IT industry. 
Concise Software is a reliable service provider that provides advanced iOS development services and business solutions for companies in any industry. The company has deep practical knowledge in various fields, which can help customers solve their business problems as quickly as possible while maintaining high quality and high efficiency.
These words are especially important to us. The high quality of our services, great efficiency and fast project delivery times are important assets that we want to improve all the time, also by developing the competencies of our great staff. Our specialists are among the best in the world. What is important for us is not only the development of the company but also the personal development of our employees – from different angles. 
We believe that this is not the only such award we will receive in the future. We sincerely thank Techreviewer for including us in its ranking and assure you – we are constantly working to be even better.