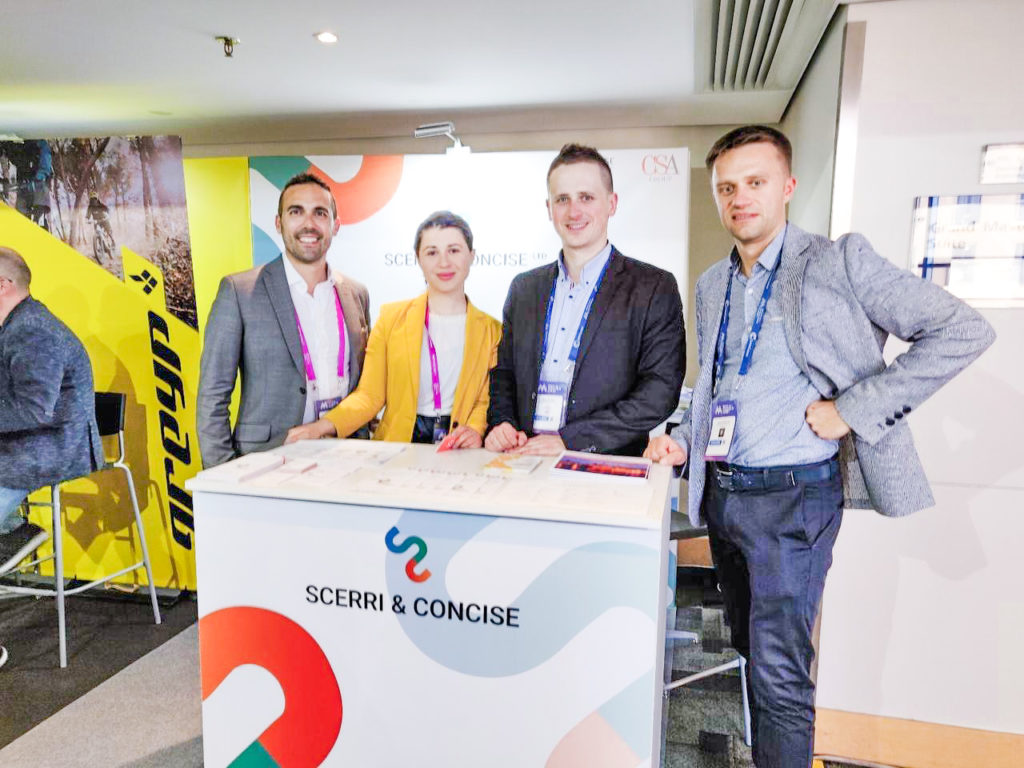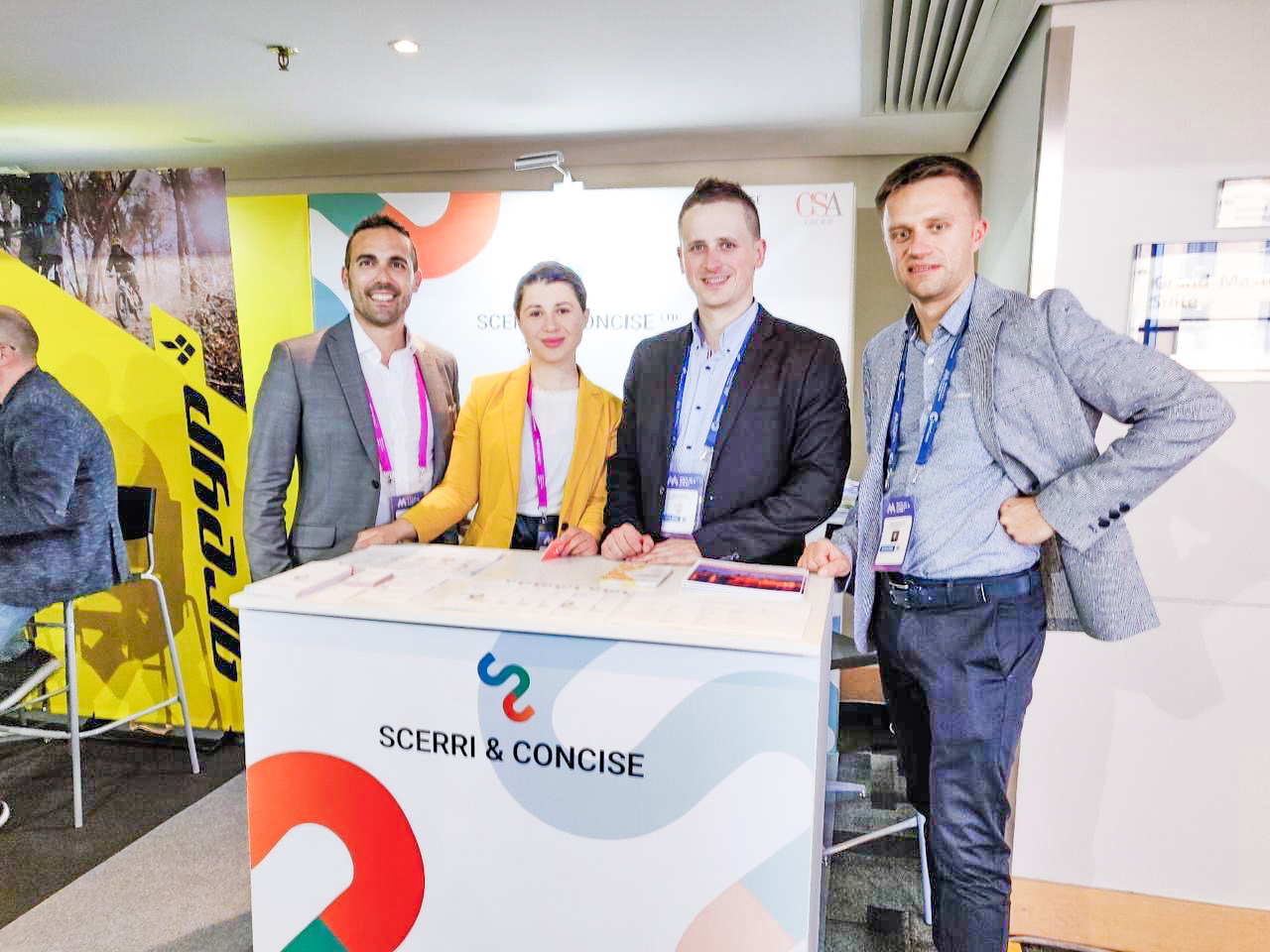 Malta AI & Blockchain Summit. Concise Software postcard
During the Malta AI & Blockchain Summit we had the opportunity to participate in several very interesting speeches. A.I. & Blockchain Regulation presented us with the vision of the Maltese government in terms of law and new technologies. Representatives of the local parliament provided the public with information on how Malta is preparing for the digital revolution in its territory.
Blockchain Investment & The Future of Digital Money – very important during this lecture was the direction in which the digital goods industry is heading and exactly what the new stage of the IEO (Initial Equity Offering) will be. The Driving Legislation in Technology presented plans and ideas on how to regulate new technologies that are currently not covered by any law. What is more, it is difficult to refer to the current provisions. We also met with Roger Ver (co-founder of Bitcoin Cash) and Mervyn Maistry (CEO of Konfidio), who created a private blockchain for Novartis. What is very important, during the Malta AI & Blockchain Summit we received two potential clients interested in conducting MDIA / MFSA certification audits.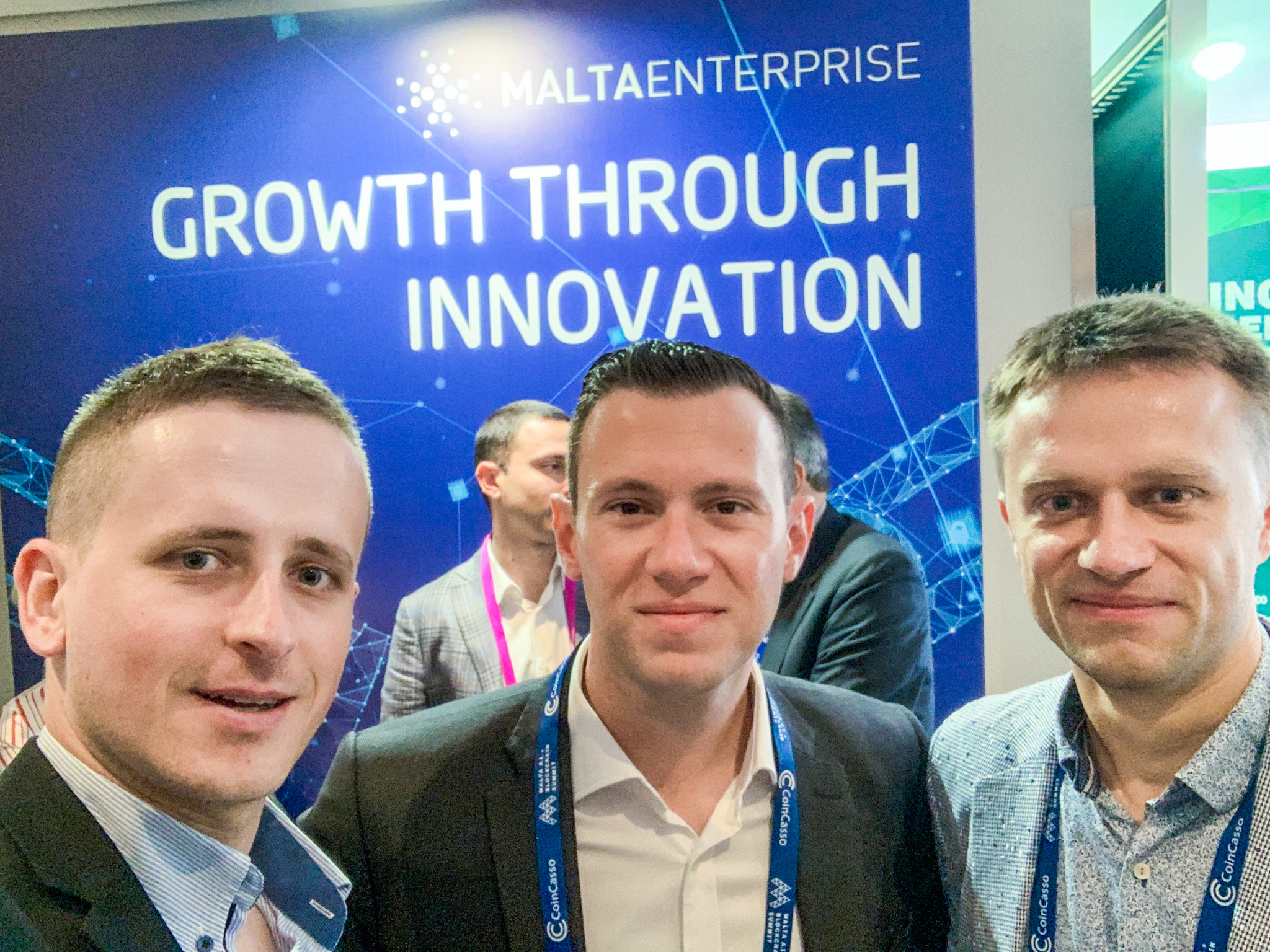 Scerri & Concise Ltd with its own stand at Malta AI & Blockchain Summit
Scerri & Concise Ltd is a company established between Concise Software and CSA Group that provides technological audits for entities wishing to enter the Maltese blockchain market and get certificated by MDIA (Malta Digital Innovation Authority) and MFSA (Malta Financial Services Authority).
During the spring edition of Malta AI & Blockchain Summit, Concise Software had its own booth B34, where we had discussions with potential customers. Additionally, representatives of our company met with CSA Group's partner to discuss Scerri & Concise's development strategy.
On Thursday evening we participated in a private event organized by one of the local businesses. There, we had the opportunity to talk to potential partners and we've had a lot of inspiring conversations about Blockchain technology. We met there on the occasion a very interesting Irishman – he works in Germany, and in Poland leads a dance school.
On Friday evening we participated in VIP Dinner in Blue Elephant restaurant (Hilton Hotel), where we had a pleasure to talk with the co-founder of TrueChain, ZBX, BitFury bosses, organizer of Malta AI & Blockchain Summit and many more interesting people. One guy wanted to sell us thousands of crypto miners ;-).
It was the first time we participated in this conference – but we were not disappointed. Our contacts allow us to look even more proudly into the future for our Blockchain activity. We will certainly also appear at the winter edition of Malta AI & Blockchain Summit, which will take place on 7-8 November!