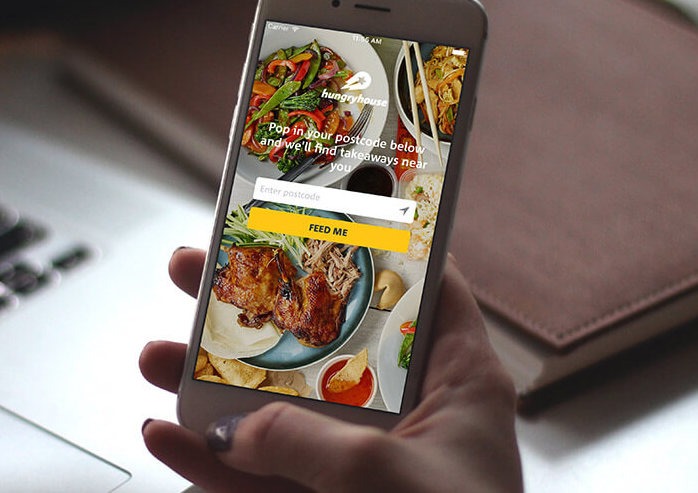 Delivery Hero just debuted at the Frankfurt Stock Exchange
One of our great partners – Delivery Hero – debuted at the Frankfurt Stock Exchange on 30th June with issue volume of the IPO arounded €996 million. The first price was €26.90, the issue price €25.50.
Delivery Hero, synonym for tasty and reliable online takeaway and food delivery services, has been listed in the Prime Standard at the Frankfurt Stock Exchange on 30th June 2017. The IPO was accompanied by Citigroup, Goldman Sachs International and Morgan Stanley with UniCredit, Berenberg, Jefferies and UBS as joint bookrunners. Designated sponsor for Xetra trading is Goldman Sachs International, as the specialist on the Börse Frankfurt venue acts Baader Bank AG.
We are really happy to see the dynamic growth and success of Delivery Hero. It is a pleasure for us to work together on projects like Hungryhouse. Delivery Hero started as an incredibly dynamic business in the European food delivery market. In February 2013 the company bought Hungryhouse, the online delivery platform of takeaway food. Hungryhouse was founded by Shane Lake and Tony Charles in 2003. Three years later the co-founders launched the online delivery platform allowing people to order great meals in a matter of minutes. Hungryhouse's restaurant partners increased from 150 in 2007 to 2,500 in September 2010. The platform operates now in most major cities across the United Kingdom gathering more than 10, 000 restaurant partners. In February 2013, it was bought by Delivery Hero, the Berlin-based food ordering giant operating in 16 countries and having a total of 60,000 restaurant partners.
Nowadays, Delivery Hero has expanded their services to Asia, South America and Australia. Whether it is Bangladeshi or Vietnamese, Hungryhouse in the UK is putting local takeaway food menus at users fingertips thanks to the Android and iOS applications that Concise helped to develop. Hungry customers can order and pay for a takeaway food in seconds using the most popular food delivery application in the UK. Check for more details in our case study.