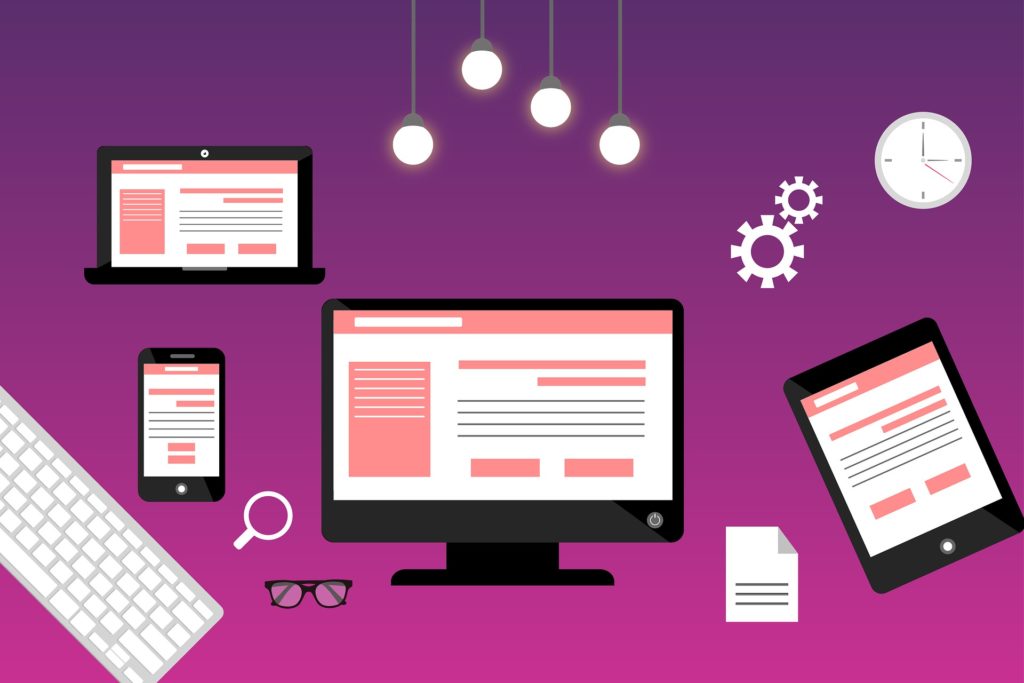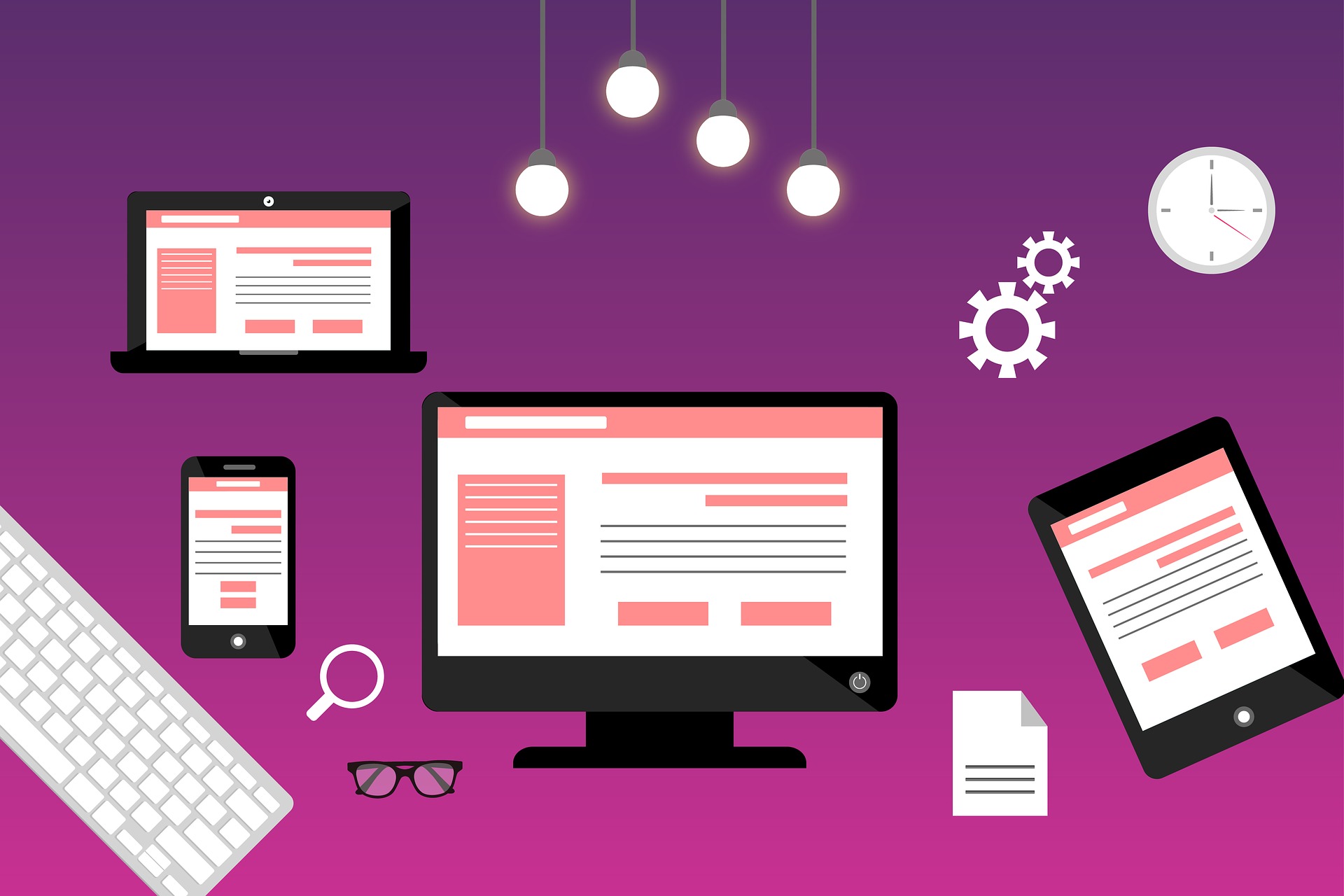 What is UX Research and what does a UX Researcher do?
UX Research, by definition, is all research that provides information on the best possible user experience. User experience, on the other hand, is the total user experience when using specific software. The goal is to create the best possible experience. This is due to such factors as: an intuitive sequence of information on the screen, appropriate performance and reliability of the software, user-friendly processes, easy access to the most important functions of the program and many, many more. UX Researcher, who conducts research – often with his methodology referring to e.g. the sociological sciences – is responsible for determining the best possible solutions in these cases.
Read also: What is UX Design? Here's all you need to know
In the process of UX Research, many methods of data acquisition are used. As we've mentioned, some of them may be well known from social sciences: e.g. interviews, questionnaires, A/B tests. However, there are many other techniques: card sorting, personalization, usability tests, so-called "heatmap" research and many, many more. A person who works as a UX Researcher has a lot of tools to check the quality of the solution being tested. Collecting data is one thing – it is also important how you interpret it. Therefore, UX Researchers must be proficient in the methodology of such research in order to be able to construct appropriate conclusions. They also need to have a good knowledge of the good practices used in UX in order to be able to verify the work of the software development team or to provide it with appropriate guidance. 
Very important: UX is not UI – although these things are connected
In order to understand this topic even better, it is worth to refer to the difference between two seemingly similar concepts – UX and UI. UI is a layer that allows the user to communicate with the software – the interface. UX, on the other hand, is, as we have written above, the whole experience of the user during the process of communication with the software, so the concept we are interested in has an emotional aspect and we want to explore these emotions in order to design even better interfaces. A high level of user satisfaction may result in greater interest in the product on the market, higher sales within the created platform or other benefits important for our business. However, UX and UI are strongly connected: higher quality UI is a prerequisite for better UX. This is a very simple correlation. 
UX Research: in a nutshell
UX Research is a set of processes aimed at investigating whether users enjoy a particular functionality or the software in general

UX Research uses a variety of research methodologies, techniques and tools to achieve the overarching goal of determining the attractiveness of the software and proposing alternatives to maximize the benefits.

UX Research does not have to be an iterative process – it is possible to check different hypotheses, assumptions at different moments, independently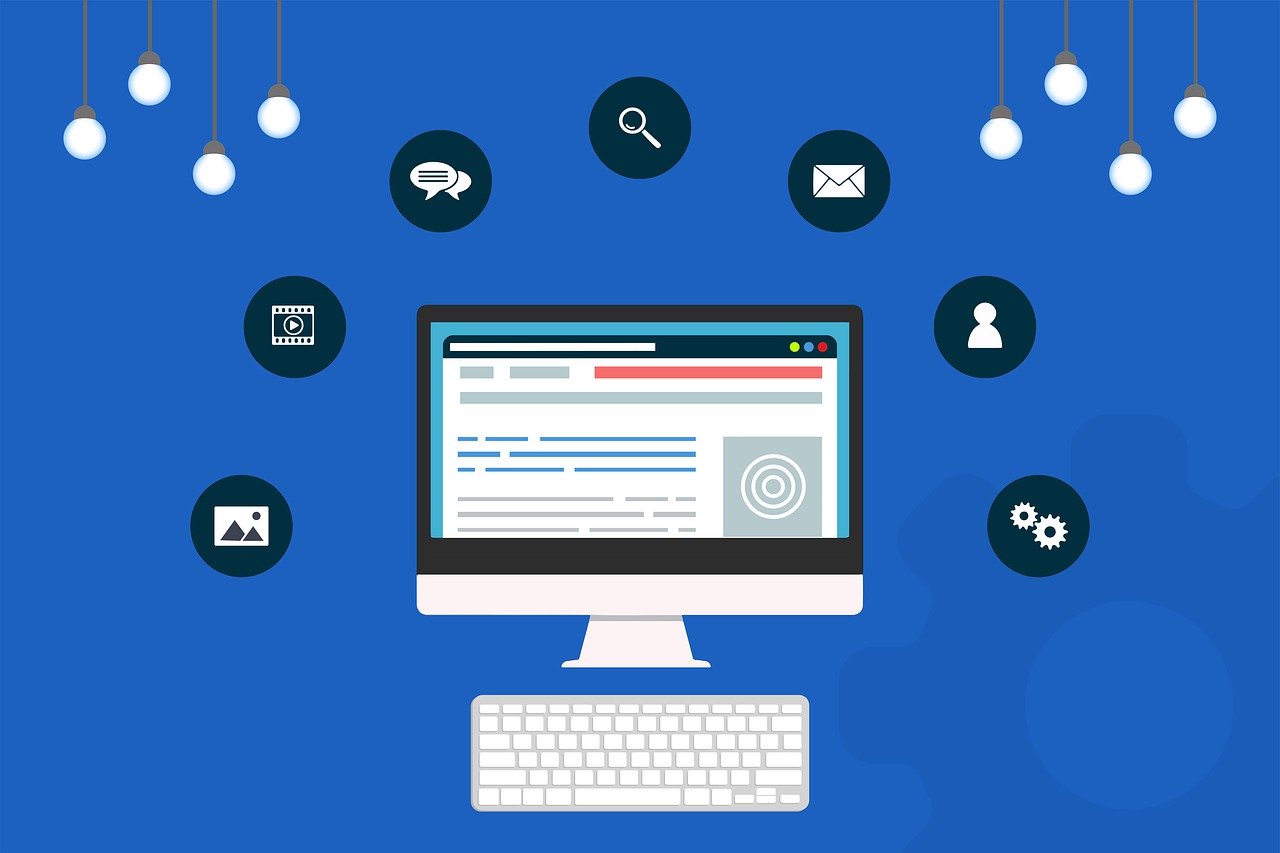 What does a UX Researcher do? 
A UX Researcher is the person who is responsible for: creating research scenarios according to the current methodology and conducting them on the basis of appropriate techniques. After the study is done, the UX Researcher builds conclusions, which are then forwarded to the team responsible for software development.

The UX Researcher is responsible for selecting the appropriate test methods for the study – for example: in the case of a website usability study, use A/B tests or heat maps, and in the context of an unpublished mobile application, focus studies or questionnaires after the presentation of the application. 

The UX Researcher, based on the research, builds reports, which are then forwarded to the teams responsible for software development – in order to increase the value of UX. 

The UX Researcher also conducts program audits, showing areas for optimization and proposing solutions according to current guidelines.

Every UX Researcher works closely with the software development team and suggests changes, based on data, at each stage of product development
UX Research: why is it important? 
A properly designed application or a web platform – in terms of user experience – is a guarantee of success on the market and achievement of business goals. Let's assume that the user is not satisfied with the flow of our application – according to him it is not intuitive or works incorrectly. You should monitor such situations and consider why this is the case and whether it is limited to one installation or a global problem. If you are dealing with a more general inconvenience, it is worth exploring it and thinking about alternatives. The UX Researcher deals with such issues and does everything to make the program interface more user-friendly. 
Omitting the right UX in a product may make it more difficult or even impossible to achieve business goals, fewer users will be interested in the product and it will never be as successful as it could be. You can't save money on UX Research – it's also worth doing it well. 
Concise Software knows that it's really worthwhile to create solutions that are consistent with the current canons of UX. If you're looking for a partner who can help you create high-quality software – in all aspects, contact us. We look forward to hearing from you!
You may like to read:
A Step by Step Guide to the UX Design Process
What Does a UX Designer Actually Do?
What is UX Design? Here's all you need to know about User Experience