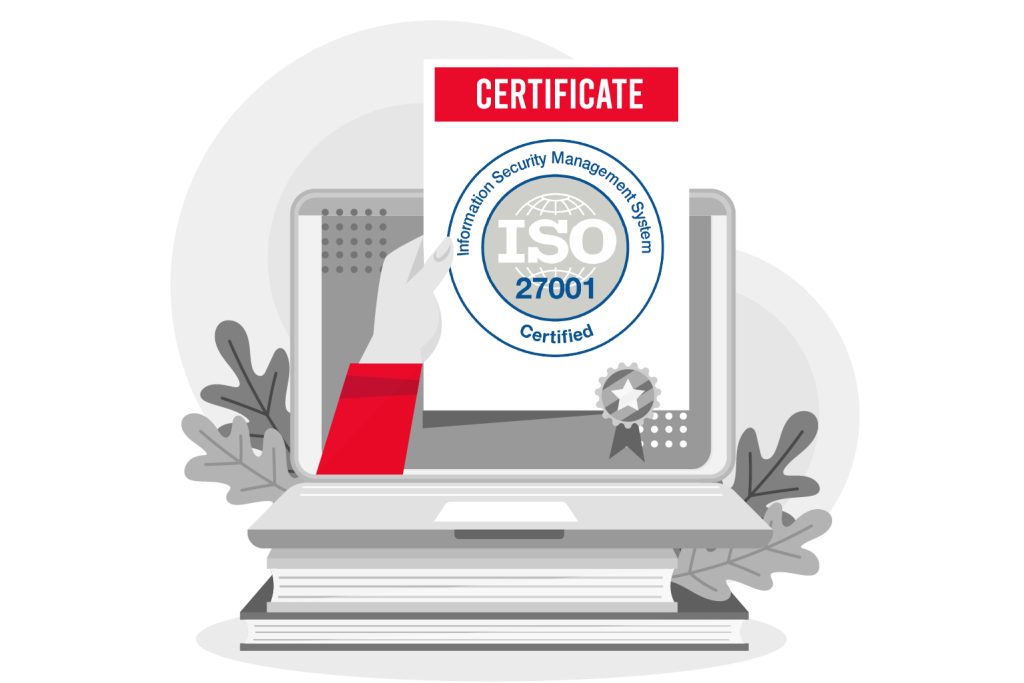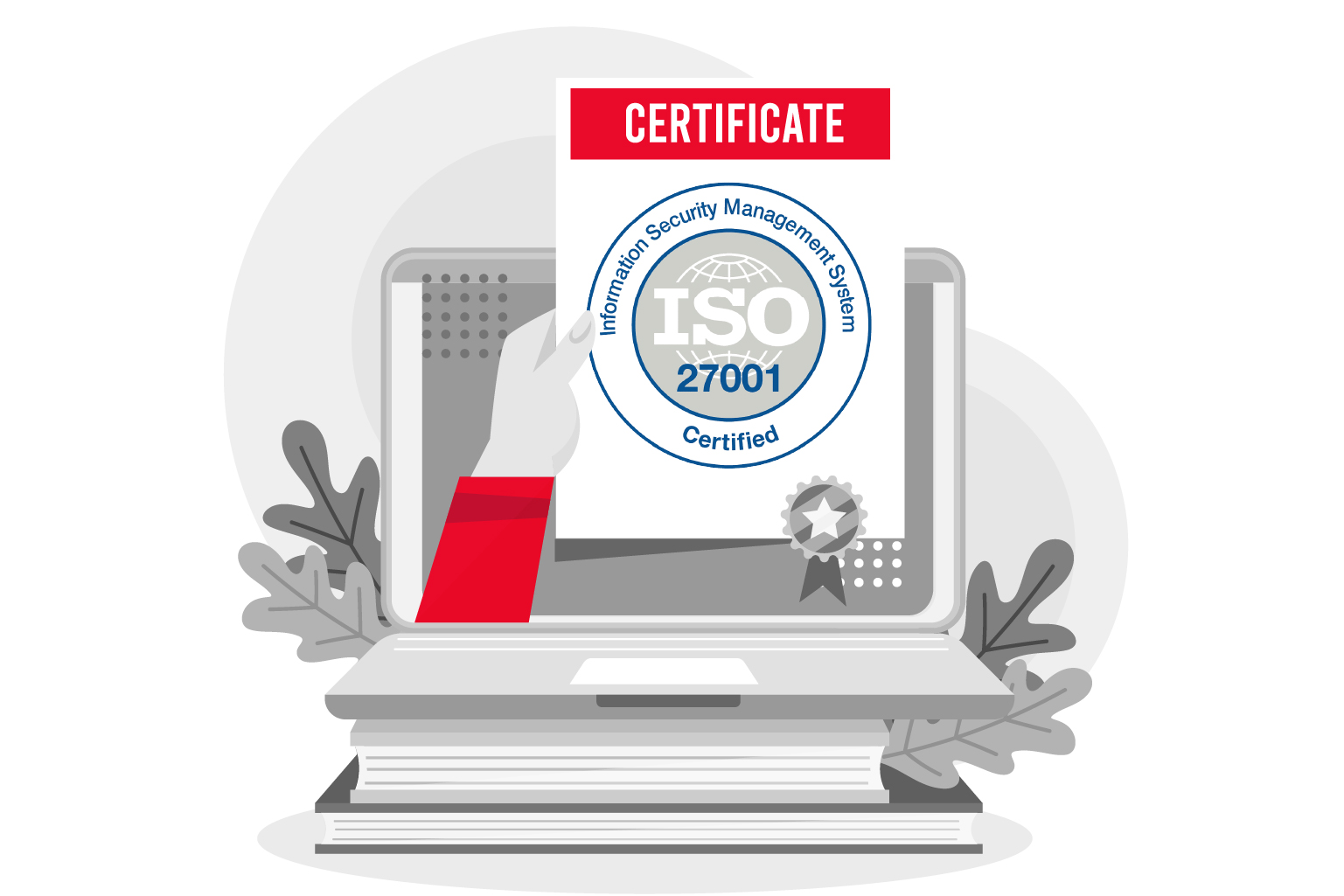 We are proud to announce that Concise Software is ISO/IEC 27001:2017 certified
We are proud to announce that our company has achieved certification in ISO/IEC 27001:2017, the international standard for information security management. This certification demonstrates our commitment to providing secure and reliable services to all of our customers.
At our organization, we take data protection seriously. We have implemented a range of technical controls such as encryption, authentication, access control and virus protection in order to ensure the safety of all customer information. In addition to these measures, we also have procedures in place which ensure that employees adhere to the highest standards of professionalism when handling sensitive data.
ISO/IEC 27001:2017 allows us to provide our clients with a high level of assurance that their data is secure and protected from malicious external threats. By confirming that our company has an effective ISMS in place, our clients can be confident that their sensitive information is safe with us.
At every level of a project's execution, data security is important to us. We protect the privacy of information by limiting access to it to those who are permitted. Also all the equipment from laptops to servers is properly secured and monitored according to ISO/IEC 27001 standards – says Piotr Kotynia, ISMS Manager at Concise Software.
Additionally, having the ISO/IEC 27001:2017 certification also ensures that our internal network and systems meet the highest standards of security and reliability. This minimises the risk of unauthorized access or tampering, while ensuring data integrity and availability.
Furthermore, by adhering to the best-practice standards outlined by ISO/IEC 27001:2017, our company can demonstrate its commitment to protecting data privacy and confidentiality. This helps to build trust between us and our clients, as well as ensure compliance with all relevant regulations concerning data protection. 
Our commitment to meeting the requirements of ISO/IEC 27001:2017 is just one way that we are showing our dedication to secure operations. Receiving this certification reinforces our belief that secure data storage should be an essential part of any business's operations. We look forward to continuing on this path and setting an example for other companies within the industry.
Summary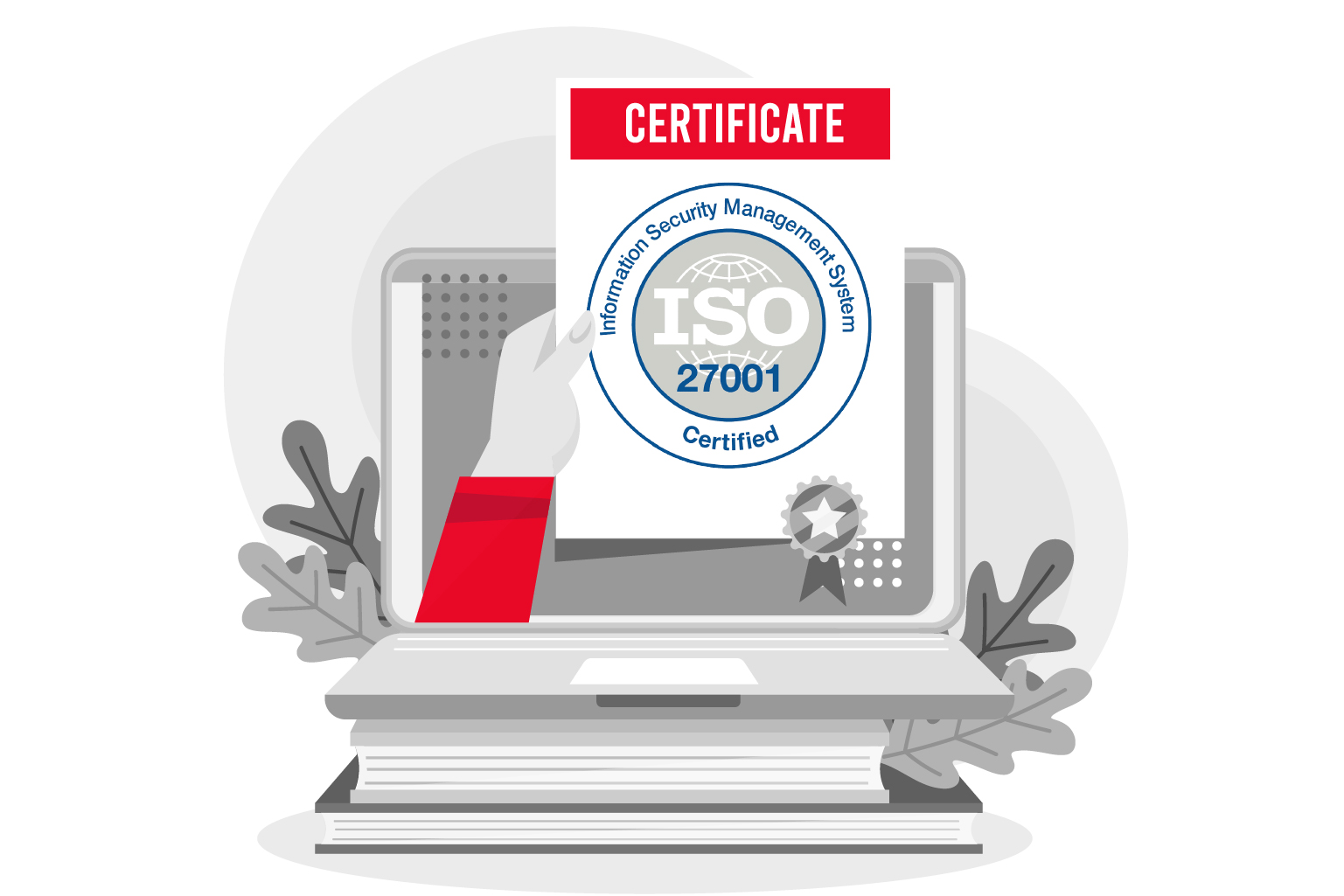 Article Name
We are proud to announce that Concise Software is ISO/IEC 27001:2017 certified
Description
Concise Software has achieved certification in ISO/IEC 27001:2017, demonstrating our commitment to providing secure and reliable services to all of our clients
Author
Publisher Name
Publisher Logo