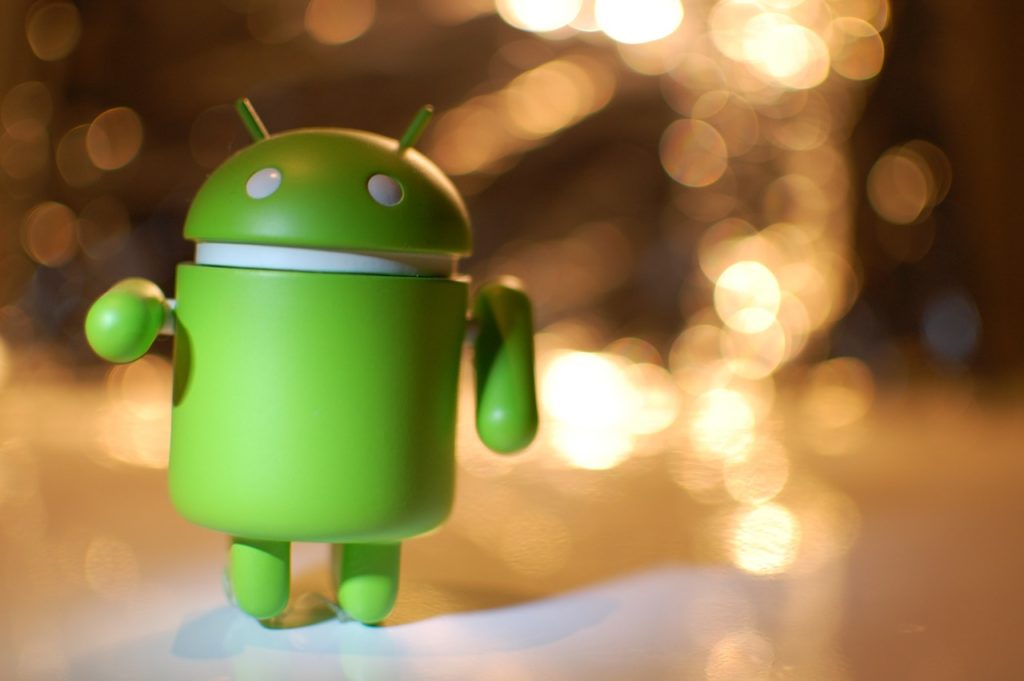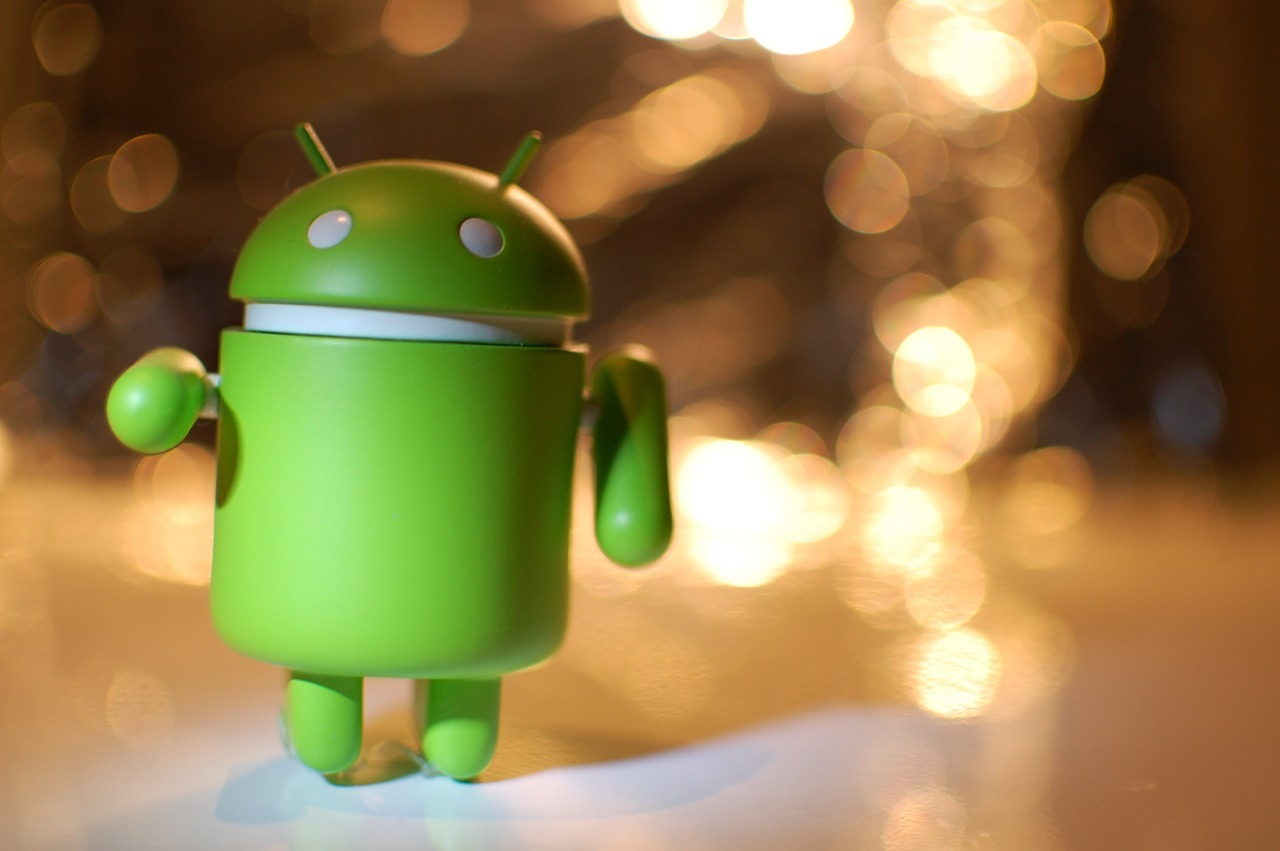 The future of Android ecosystem – discussion panel leaded by Jason Titus with our Android expert!
We are proud to announce that member of our team – Krzysztof Sowa (Technical Project Manager and Senior Android Developer at Concise Software) took part in the discussion panel about the challenges and the future of Android Developers ecosystem during the Google Developer Days Europe (GDD) last week.
The Google Developer Days Conference is a yearly event that showcases the latest products and platforms from Google giving you a little peek into the future of Android. There was a lot to learn about new technology. The Conference is also a great opportunity to meet developers from across the globe. This year the Google Developer Days Summit was held in Kraków in the Polish Aviation Museum. It was a happy circumstance for us as Kraków is in close proximity to our office. All things considered, there was no other options but to go to Kraków to attend the conference and learn about the future of Android.
The discussion panel was lead by Jason Titus – VP for the Developer Product Group at Google. Kris Sowa was invited to discussion with other Android experts from five companies across the Central and Eastern Europe like: Adrian Kajda (Fuelio/Sygic), Radosław Trzeba (myPhone), Bogumiła Matuszewska-Wojtyła (drOmnibus). The topic of the discussion was Android Developers ecosystem, its growth, its challenges faced by developers and the future of Android.
One of the main points of the discussion was presentation that shows Android as high quality, open source platform developing with great support of the developers and hardware companies from the big Android ecosystem. Support of the Android developers community has been strongly emphasized. Their contribution to the development of the Android ecosystem has a great impact on its growth allowing the future of Android looks bright.
Read more: 17 examples of what Google Assistant can do for your business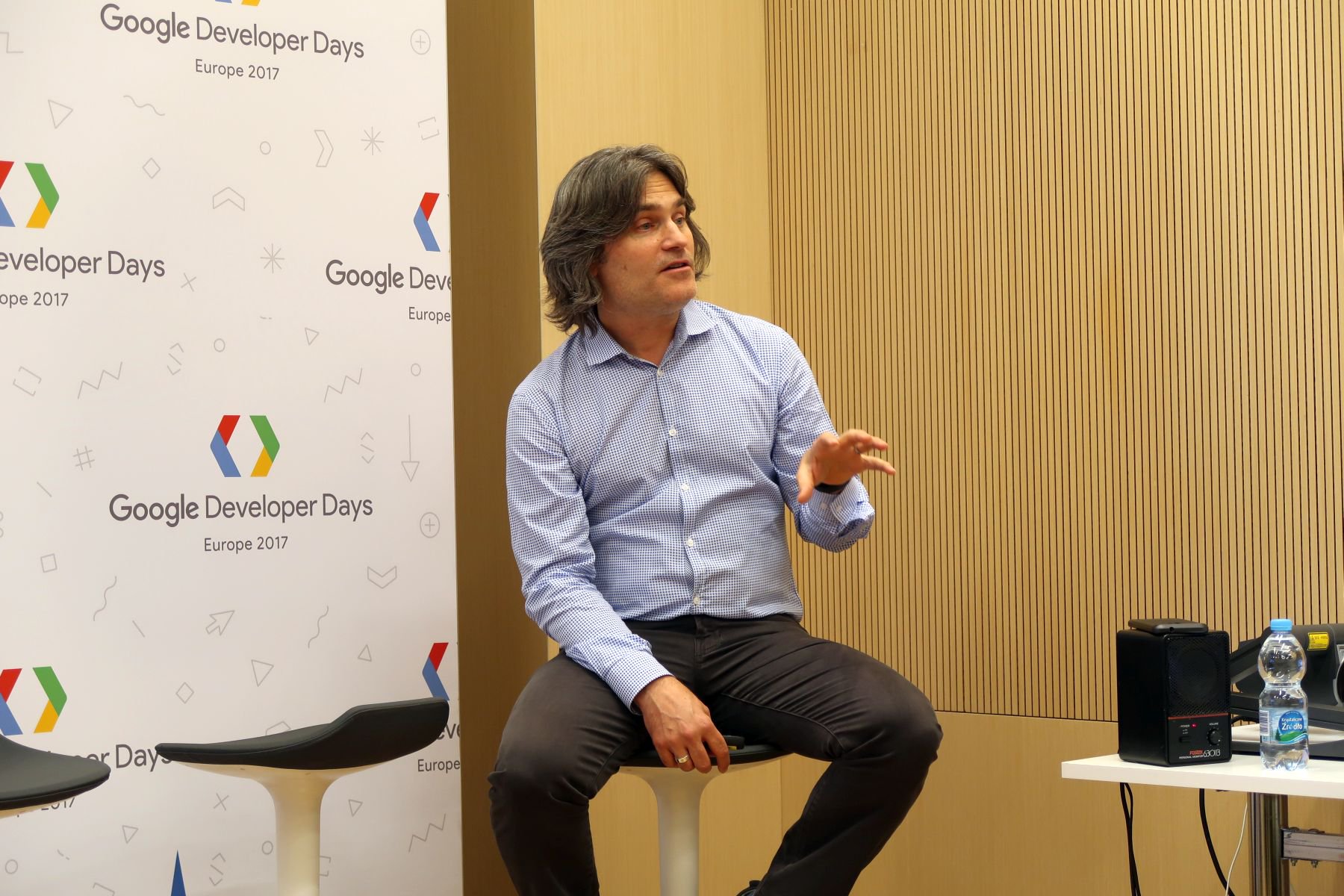 Jason Titis, VP for the Developer Product Group at Google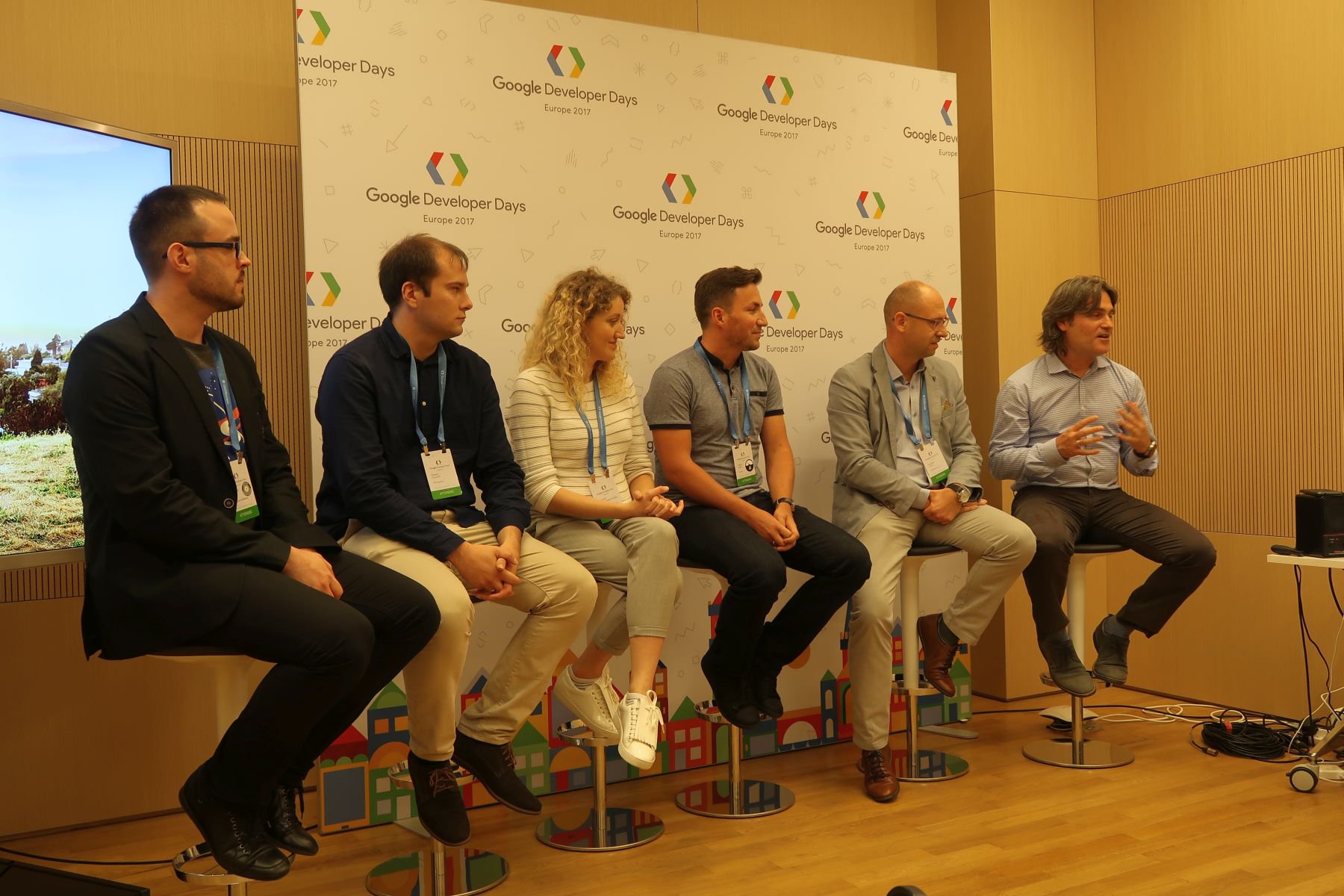 Discussion panel with experts about the growth of the Android ecosystem and the CEE partners