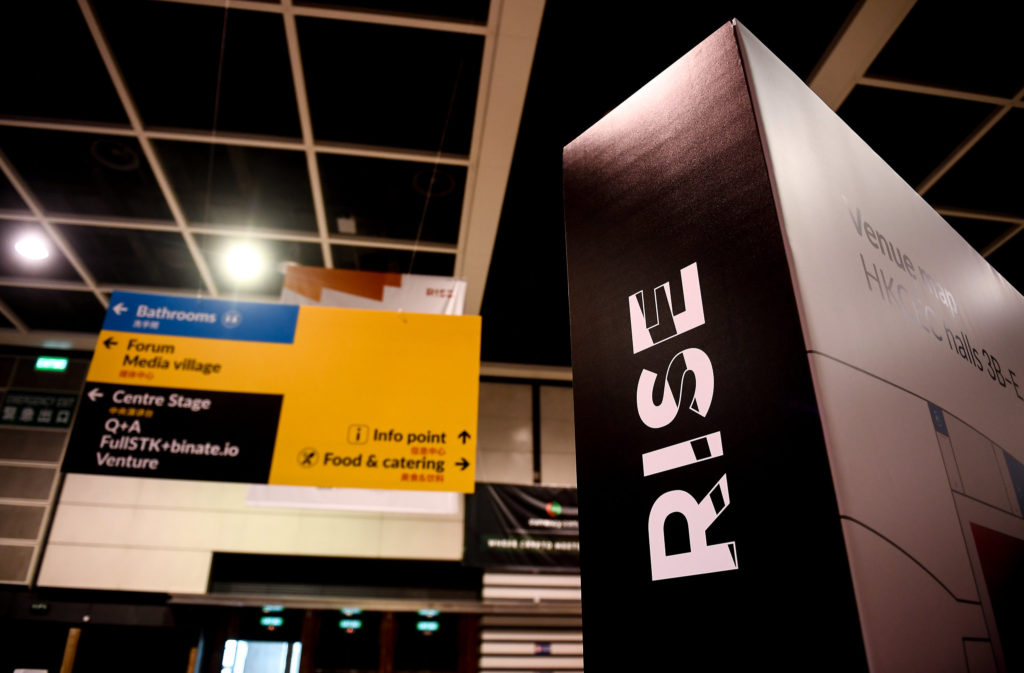 A wonderful city of great opportunities – Concise Software @ RISE Hong Kong
It was my first intercontinental flight. I was super-excited about both the RISE Hong Kong conference and the flight itself. You know: big plane, long flight, rear seat screens with entertainment (actually we work for one of the biggest airlines to develop on-board entertainment solution so it was a good occasion to test the competitor's product).
The city of Hong Kong is a great fast-living metropolis, in addition to that it is the capital of finance in Asia. It's worth mentioning that there are a lot of tall skyscrapers (ICC -International Commerce Centre, 10th highest building in the world). I couldn't wait to be there and experience life in such an enormous place.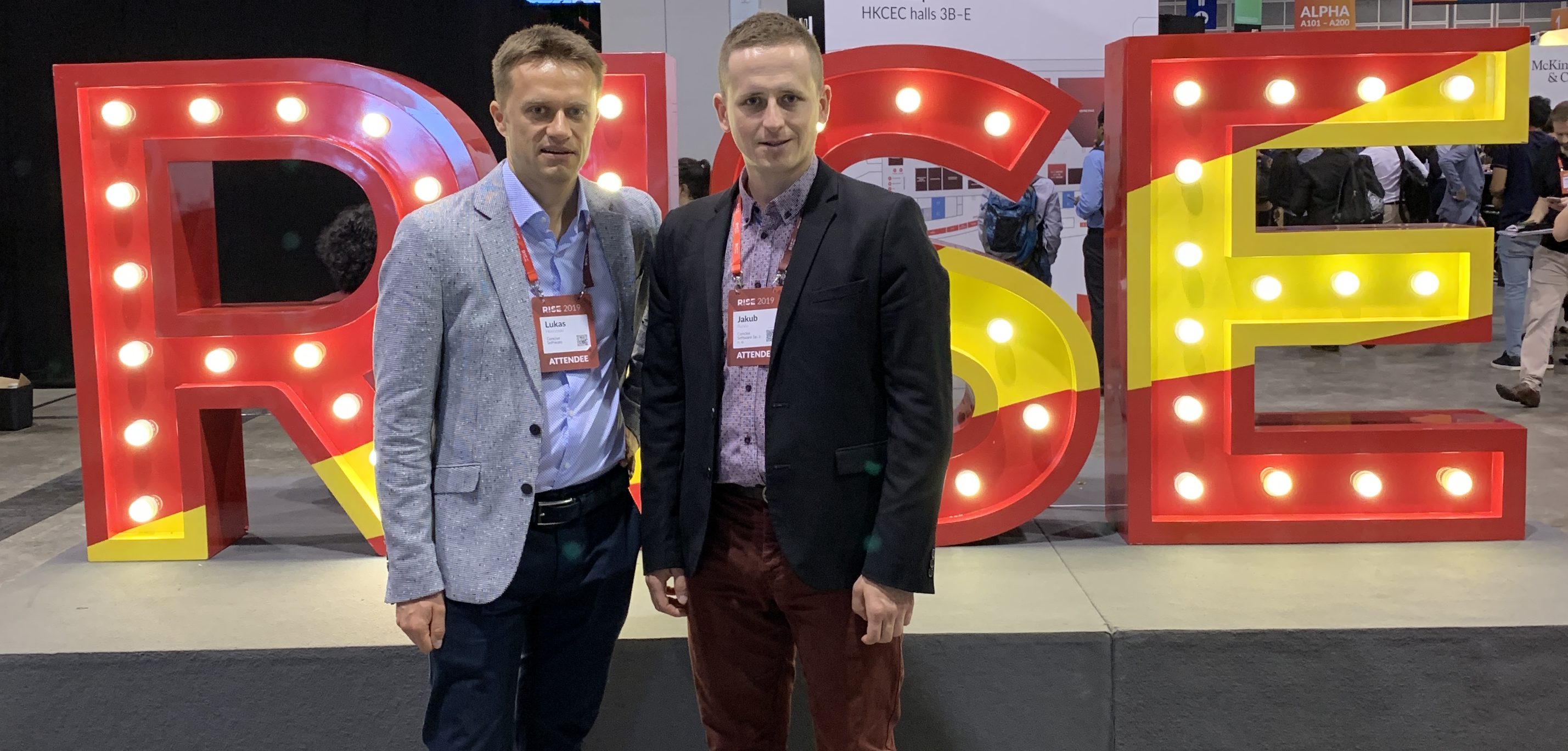 During this year's RISE Hong Kong Conference, the two most important topics were: Artificial Intelligence and Blockchain technology. Concise Software could not miss such an important event: thanks to our presence in Hong Kong we gained a lot of important contacts, and we could also chat with other experts from the IT industry. Once again, we are back with more business opportunities, which are extremely important to us.
We arrived in Hong Kong on Sunday. We have used the time before the RISE conference to explore this amazing place. On our Sunday agenda were such places like: ICC, IFC, Nan Liam Garden, Night Market and the Avenue of Stars. We were absolutely not disappointed! 
On Monday we also had some time to visit interesting places in Hong Kong. I can highly recommend you The Peak, from where you can see the entire city center. However, we had bad luck – that day we came across the mist, which effectively prevented us from enjoying the magnificent views. On that day we managed to register for RISE Hong Kong, and after that we went to Fashion Week, which also takes place in this huge city. Business diversification is the key to success!

Tuesday and Wednesday were already demanding business days for us. We had conversations with such entities like StackTrek, Petmate.us, Stripe, Limestone, OSRAM, BCG, Voith, Volvo and Laevo. We've met a lot of people that are somehow involved in Poland. Once again we come back with new contacts and opportunities for another great project that Concise Software can implement.
See also: A scientist worth knowing. This is Nikola Tesla
Is it worth participating in RISE Hong Kong?
Definitely yes! RISE Hong Kong is a very promising conference, although it takes place "on the other side of the world". We've met new partners from Asia and renewed a lot of contacts with friends from Europe. The high attendance and diversity of the guests that took part in the event, as well as plenty of opportunities to gain new contacts, are the main arguments in favour of going to Hong Kong every year. 
We can already say that we will definitely go to the RISE Hong Kong next year. See you soon!
Cover photo credit: Branding and signage prior to the start of RISE 2019 at the Hong Kong Convention and Exhibition Centre in Hong Kong. Photo by David Fitzgerald/RISE via Sportsfile