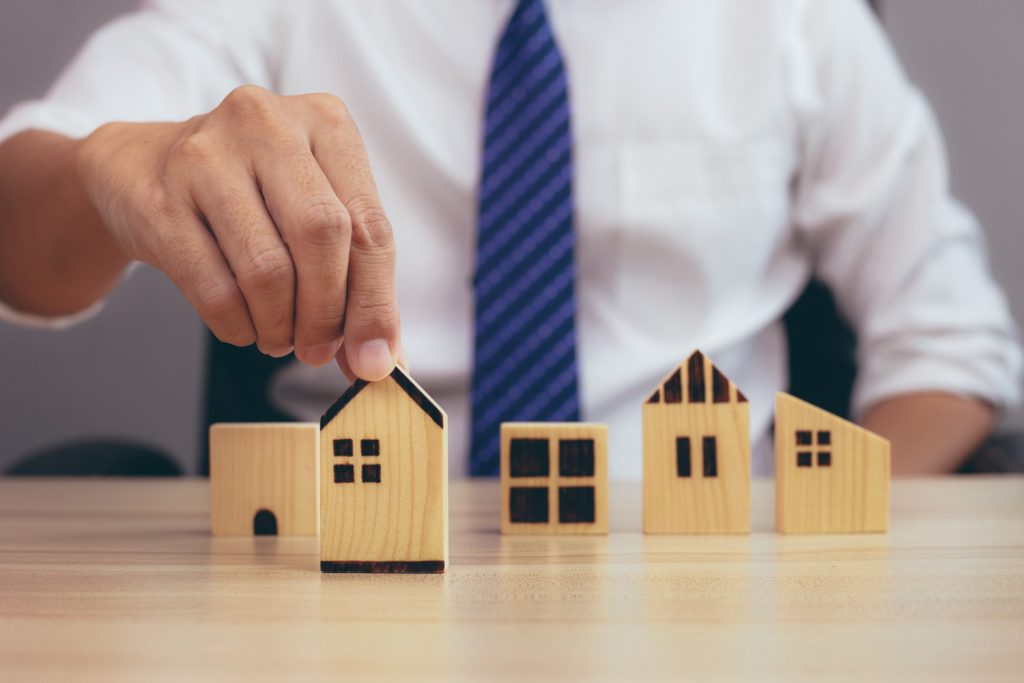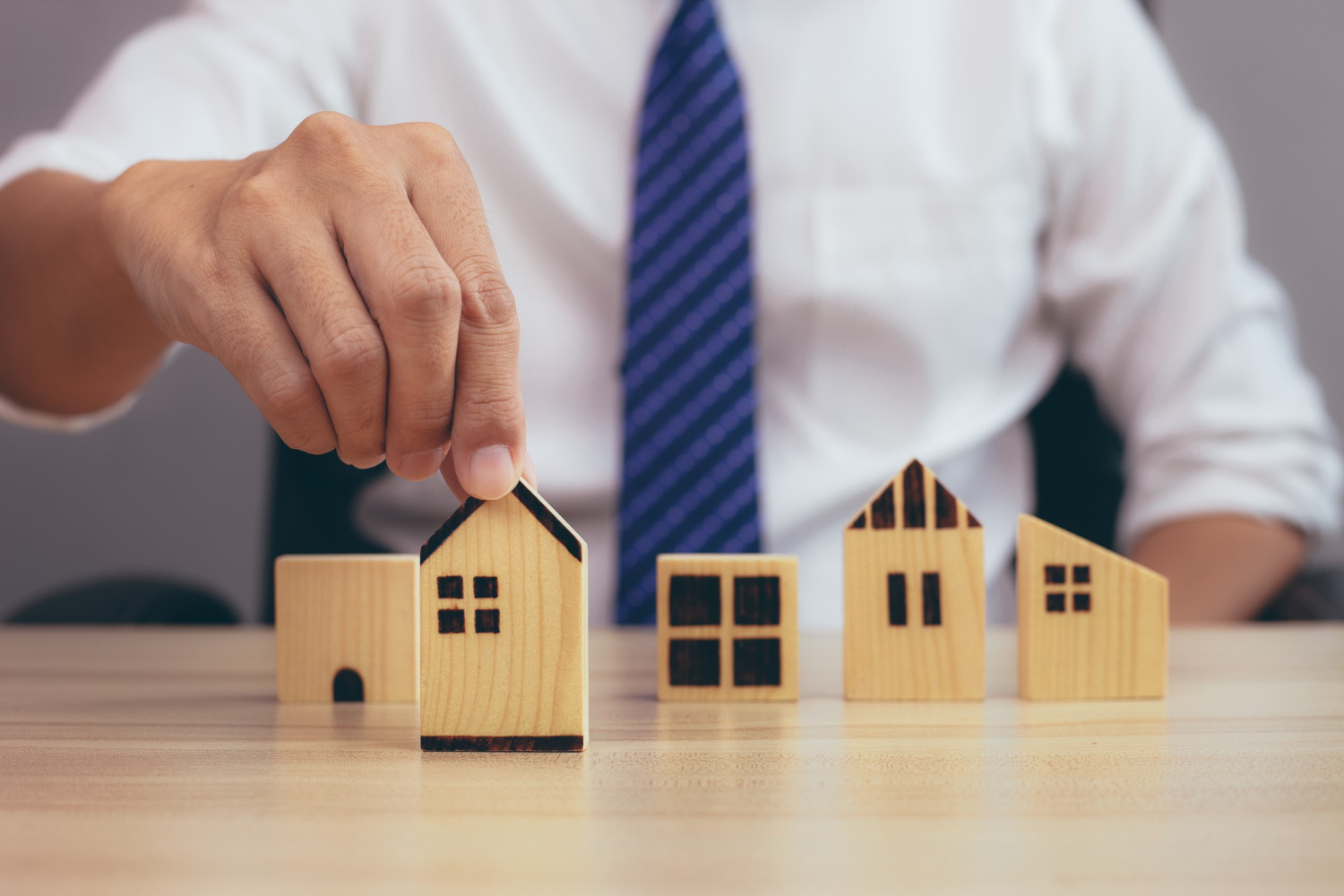 Property Management Software: How to Find the Best Match to Your Portfolio?
Property management is a very broad industry, which needs comprehensive solutions that can support all processes within it. Property management software is definitely the best way to manage properties effectively. Automating certain activities will also help you save time and money.
Using the latest IT solutions is a win-win situation. Property managers gain quick contact and control over the activities of the property managers, and the property management company can act more ecologically and economically, thus offering better price conditions for its offer.
What is property management software?
Property Management Software is an advanced software that supports property management. This comprehensive solution was created to meet the needs of both small and large companies that face the challenges of property management on a daily basis. Thanks to it, companies can grow successively thanks to comprehensive control and automation of business processes.
Property management software facilitates management of leases, subleases, settlements, purchases, accounting and finances, automates typical operations such as invoicing, indexing, settlement of utilities and other charges. All this translates into increased efficiency of property management.
Who can benefit from property management solutions?
A modern property manager is one that offers its clients the possibility of ongoing control over property maintenance costs and utility bills via the Internet. Some companies already offer very advanced online systems. 
Each landlord gets his own account in the system. They can check the latest utility meter readings, billing history and financial reports of the manager. Residents also receive a convenient, internal discussion forum and a place where they can communicate with their property managers in a comfortable manner to provide current information or ask for repair work.
In turn, property managers can quickly communicate with individual tenants. They can control the status of reported failures and defects, and check whether a given job has been done. IT systems also provide remote access to a number of documents concerning the property, which are stored and archived by the property manager in his office. These may be, for example, lists of residents, records of various devices located in the building or full history of utility meter readings. Usually, all data available in the system can also be filtered according to any criteria.
Why to use apps for property management?
More clients means more responsibilities, which makes it good to automate some duties or delegate them elsewhere. Property management software makes it possible to simply delegate some matters to an IT system that will be able to do many things for us – without our participation. This allows us to devote our time to other duties, employ fewer people and implement more innovative services. 
With Property Management software, the entire process of property management can take place in one place – right at your computer. This system enables you to carry out all the key processes – from registering tenants and suppliers, through registering land, buildings and premises, to controlling the terms and conditions of lease agreements, billing, invoicing and indexing.
In the field of commercial property management automation of key processes turns out to be a factor which supports work efficiency. Property management software is developed in such a way that typical operations in the management industry can run faster and more efficiently. Invoicing of rents, periodic payments, automatic indexing, as well as simple reporting of current activities and financial reporting – these are only examples of functions of property management software. 
Read more: PropTech: The Real Estate Industry is Going Digital
When having 24-hour service, community residents have a guarantee that in case of any technical problems in the building they will get help from a person familiar with the specifics of the property. Such service also increases the credibility and competitiveness of the company that offers it. Property management solutions support such activities. Tenants are able to report any problems at any time. Everything happens automatically, without unnecessary involvement of other employees or creating processes which slow down our work or the whole company
Financial and customer service modules are not the only functions of this type of softwares. There are many other many helpful modules of the system. Each company can use slightly different functions, which are the most necessary in their case. Creating property management software is like tailoring a suit – it is impossible to create something that will fit two companies perfectly. 
Features of a good property management system
When looking for a best property management system, you need first to recognize your business requirements to find a matching solution equipped with features that help you execute your daily tasks. 
Intuitive interface – users of property management software praise the fast operation and trouble-free functioning of the software.
Process automation – with property management, all key processes in the area of property management can be carried out much faster and more efficiently.
Combination of functions – the software supports property management in many areas, from invoicing to report generation.
Real-time data – the property management system MUST provide you with data on current defects in the apartments and reports from tenants.
Ability to search for units – property management software should allow you to search for tenant occupied units, but not only. It is advisable for the software to include also those properties which are vacant and you can easily manage to have them listed in ad services or on your website.
Vacancy management – if someone is interested in renting and has paid the initial fee – you should know about it as soon as possible! Access to such data is very valuable knowledge.
Ordering repairs – if a request has been received, such a system should provide you with access to have a professional repair it in no time. Then it will be possible to provide high comfort to every tenant in your properties
Accounting for your properties – automate the posting of payments, send payment reminders to latecomers, and do your bookkeeping with an affordable, built-in system. These types of improvements can save you time and, of course, money. Besides, it is possible to drastically reduce accounting errors.
Customizable system – property management software is a flexible solution that can be configured to meet all the requirements of your company or project. Determine whether such software should be modular in nature. Or maybe you need a solution just for you? 
How to choose the best solution for rental property management?
How much can property management software cost? It depends. Ready-made solutions may cost a monthly fee. In such a case we have to take into account the number of units we manage. If we have a lot of apartments to manage, we will probably pay more. In case we manage literally a few places – most likely we will pay less.
However, it could be expensive when we look for a comprehensive solution. If you have to pay a fee only once, it will not be a problem. However, in the event of paying such an amount every month – you will definitely feel it more burdensome. This is not an optimal situation for any person who manages a few apartments for rent. It is worth keeping in mind the economic aspect and consider it individually. In the case of particularly large entities, it may turn out that a property management software allows you to solve your problems and it's worth every amount of money you pay for using it. 
Before you choose your property management software, you need to determine a few things. First, consider what type of buildings to manage. Secondly – if you have your eye on a particular application, check reviews about it, and then get advice from your friends or see if your competitors are using a similar solution.
Also check how many tenants you have and how many apartments you have to manage. This is what can determine the real price of off-the-shelf software. However, if you are dealing with a very large project, you are a professional real estate company – it is worth thinking about software that will be written just for you. 
Also, the type of tenants is of great importance. If you are managing short-term rentals and you want to have your own system to manage such apartments, your own system can be a very good idea. It is also worth thinking about what kind of budget you have. Contrary to what you might think, an in-house app doesn't have to be particularly expensive – in the short term, subscription-based models of off-the-shelf solutions can be tempting. However, in the long run, it will be cheaper to have your own solution. 
Conclusions
If you decide to go for your own property management software, you should also consider the experience of the developer that you engage to create the solution.  It's worth finding out whether your software will be built based on the needs of commercial property management companies, created and developed by a team with in-depth knowledge of this market. The experience of the creator is extremely important and it is worth making sure beforehand that your business partner has experience in developing this type of software. 

Do you need property management software that will streamline processes in your company in terms of property management? Concise Software is the perfect partner for this type of software. We have over 10 years of experience working with clients in a variety of industries – including real estate. Trust our extensive experience and contact us today! 
You may like to read:
PropTech: The Real Estate Industry is Going Digital
RPA in real estate: How to leverage automation?
Virtual tours of real estate: Enhancing the Home-Buying Experience
What is the importance of software in real estate?