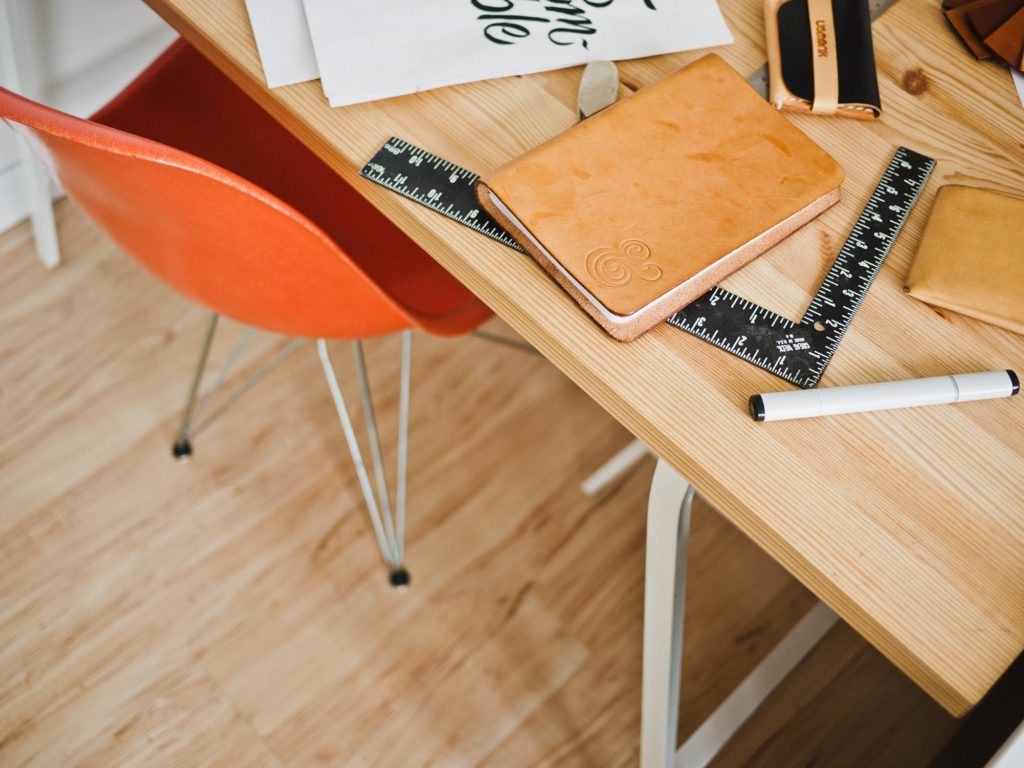 Project Management Tools for Boosting Efficiency
Project managers don't have it easy. As they try to get a project from start to finish, they need to take care of the team, navigate between stakeholders, and manage multiple responsibilities. Fortunately, technology comes to rescue with specializes project management tools that help to automate tasks, streamline processes, and boost team transparency for easier management.
Project management tools have a considerable impact not only on the productivity of project management but entire project teams. These digital tools are commonplace among teams working in different organization departments, regardless of the industry.
Are you looking for a project management tool to help your team increase its performance and save time? This article is for you.
A quality project management tool should include the following features:
Task management and prioritization

Communication and collaboration

Sharing files across the team

Controlling and managing work time
Here's a list of the best project management tools available on the market.
7 best project management tools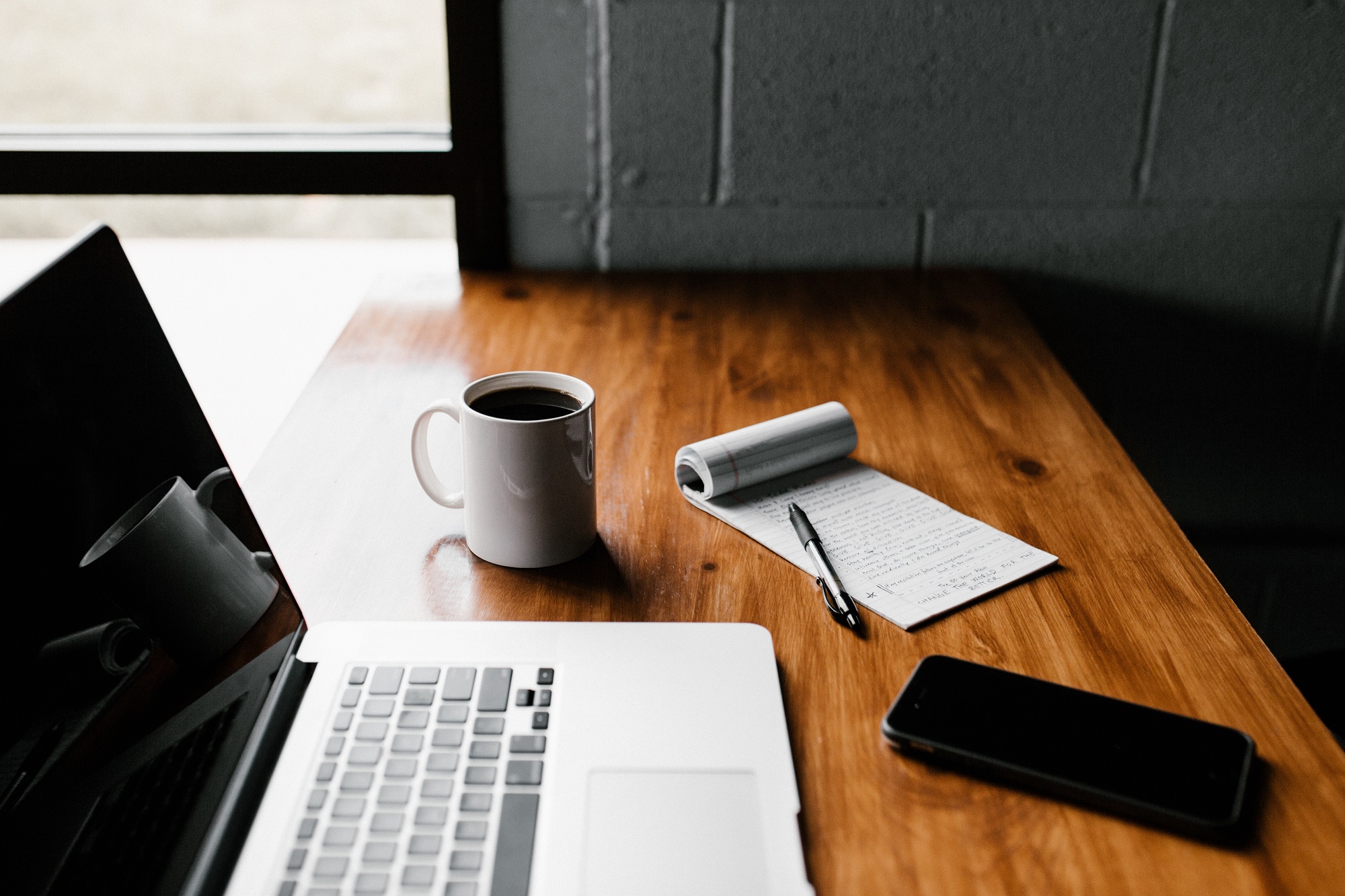 1. Asana
Available as a web and mobile application, Asana is an excellent project management and collaboration tool that allows teams to monitor the progress of multiple projects efficiently. It's a perfect match for remote teams as projects can be easily managed without meeting each other personally.
Used by Dropbox, Uber, and Pinterest, Asana includes a single dashboard where all team members can see all the projects being developed. This view can be customizable and permissions restricted to specific users. Asana also displays a calendar which helps a lot in keeping up with the upcoming deadlines.
Teams can use Asana to create projects and fill them with individual tasks that can be then assigned to specific team members. Larger tasks can be broken into subtasks – they're especially useful for tasks that represent a process, for example, the publication of a blog post that may involve several steps. Team members can post comments directly on the task or subtask for updates or questions. They can also include attachments such as documents, images, and notes.
2. Trello
If you're looking to replace your traditional board with post-its and sticky notes, Trello is your best pick. It's a simple project management tool where users can create a project board and categorize tasks (represented by cards) into columns that represent their status in the process. The most straightforward Trello board setup is three columns: To Do, In Progress, and Done.
By dragging a task from one column and dropping it into another, users can let others know what the current status of the task is. Moreover, managers can assign tasks to specific team members, add followers to cards, and notify everyone about something relevant to a given task (request for review, comment, question, etc.).
Teams can personalize boards with custom backgrounds. The tool offers a transparent environment for team discussions too. Trello is available on the web, iOS, and Android devices.
3. Jira
Developed by the Australian tech trailblazer, Atlassian, Jira is one of the most popular project management tools among software development teams. They Jira as their project management tool of choice because it matches the demands of complex projects. It helps team following agile techniques such as Scrum or Kanban to plan and track the progress of their projects.
Jira includes advanced reporting features, workflow mapping, and project organization functionalities. The tool may appear as slightly complex, but by proper configuration and customization, it can adapt to the unique requirements of every team.
Moreover, teams can extend Jira functionalities with the help of apps available on the Atlassian Marketplace. Teams can take advantage of integrations with Bamboo and many other tools. Time tracking, real-time collaboration, and task scheduling are a piece of cake.
4. Evernote
One of the most popular projects management tools, Evernote offers teams many features that make collaborating on a project easier. Users can create short notes or longer ones instantly, create notebooks for multiple projects, and digitize documents and handwritten notes.
Evernote helps in collaboration by allowing users to discuss task progress in real-time, presenting notes, and sharing feedback easily. Evernote is available on the web, iOS, and Android. It's a minimalistic workspace that delivers teams all the functionalities they need to manage projects successfully.  
5. Podio
Podio has it all to make project management smooth and streamlined. Apart from typical features like file sharing and task assignment, Podio offers extra support to businesses that have sales lead, CRM, and recruitment processes.
The key advantages of Podio are its functionalities: data visualization, feature scheduling, feature customization, and integrated chat. All of them help teams stay on the right track when developing projects.
6. Nutcache
Nutcache is one of the most sophisticated collaborative project management tools on the market. Its strength is exceptional flexibility. Teams can manage projects by location, phase, resources, or team members. The tool comes in handy regardless of the methodology your team follows – Nutcache enables Scrum, Kanban, and other agile techniques.
Teams use Nutcache to manage their backlog and daily activities. Businesses of all sizes can take advantage of the tool – it can meet any level of project management requirement. It helps managers to boost team performance thanks to the web-based collaborative boards that help people to work together seamlessly. Team members can use these boards to discuss ideas, add comments, share feedback, and send documents.
Teams can create multiple collaborative boards and organize them using cards or lists to reflect their workflow. They can add essential information to these cards like checklists, worked hours, attached documents, or expenses. A quick glance at the included visual indicators is enough to get an idea about the project's status and progress. Nutcache comes in many version suitable for both small businesses and enterprise-level requirements.
7. Huddle
If you need a project management tool that offers strict security measures, Huddle is a great choice. The governments of the United Kingdom and the United States are both using this tool, so you can be sure that it operates at the highest level of security.
The cloud collaboration platform offers common project management features together with file sharing and advanced monitoring tools to help teams track their time and effort. Huddle is available on desktop and mobile devices. It also integrates well with other enterprise tools like Microsoft Office to maximize the performance of your team.
The takeaway
These tools offer project managers the opportunity to foster collaboration, organize tasks in their projects, but also structure and formalize team workflows with productivity in mind. They help to improve businesses processes by enhancing the team's delivery process in terms of its efficiency and flexibility.
Moreover, they give managers an overview of what's happening in the project throughout its entire lifecycle – one look on the dashboards is enough to know who is completing which tasks. Tracking the performance of each team members is easier, enabling managers to support their teams in boosting productivity.
Are you looking for a technology partner who knows how to organize and manage projects? Get in touch with us; we have ample experience in using different project management platforms to match the requirements of our clients.
This may interest you:
How to get into Project Management?
Product Manager and Product Owner – what is the difference?
10 useful tools for project managers in 2019
5 Project Management Phases for software development
6 Popular Types of Project Management Methodologies
Project Manager vs. Scrum Master: Key Differences & Similarities
Project Manager vs Product Owner – what is the difference?
Beginner's Guide to Scrum in Project Management
What does an Account Manager do in a software development company?
State management in vue.js