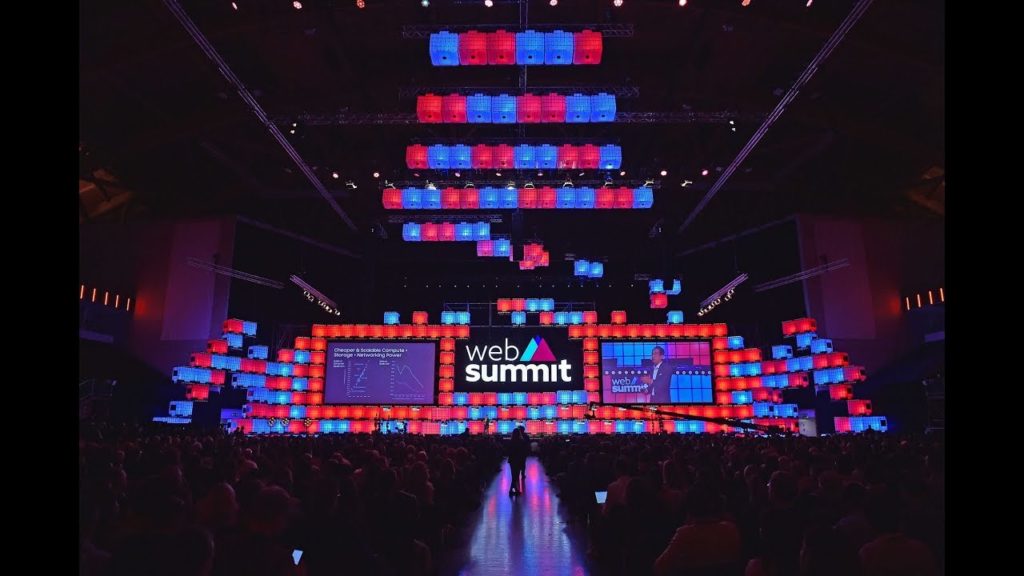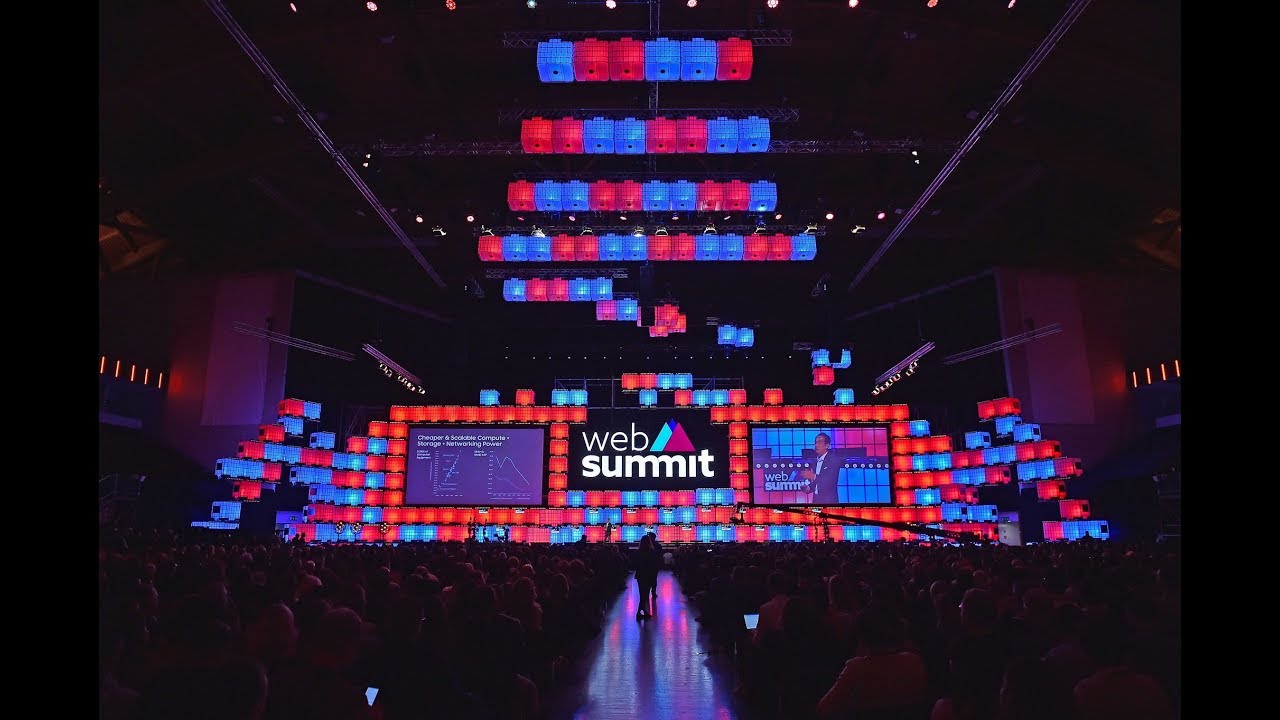 We were at the Lisbon Web Summit. It was an interesting journey
The Lisbon Web Summit was held from November 4th to the 7th of 2019. The conference was attended by over 70 thousand people – from investors and guests to representatives of companies and startups. It can definitely be said that the Lisbon Web Summit is a conference based on many discussion panels – concerning various spheres of the IT industry.
Read also: What's the difference between a Product Manager and Product Owner/
However, a definite hit of the discussion panels was the conversation with… Edward Snowden, who was broadcasting from Russia, where he still lives on the basis of political asylum. Snowden spoke primarily about privacy and security based on current world events. Certainly, his contribution to the conference was enormous, and his "video talk" has met with great enthusiasm.
The Lisbon Web Summit turned out to be a fruitful conference for Concise Software: during the 4 days spent in Lisbon, we managed to establish contacts with many potential customers. We've met with companies from the IoT area who can boast of their own solutions for smart devices. What is more, we had the opportunity to talk with representatives of Siemens, as well as companies specializing in SaaS solutions for the FinTech industry. We also talked to companies offering solutions for the tourism industry.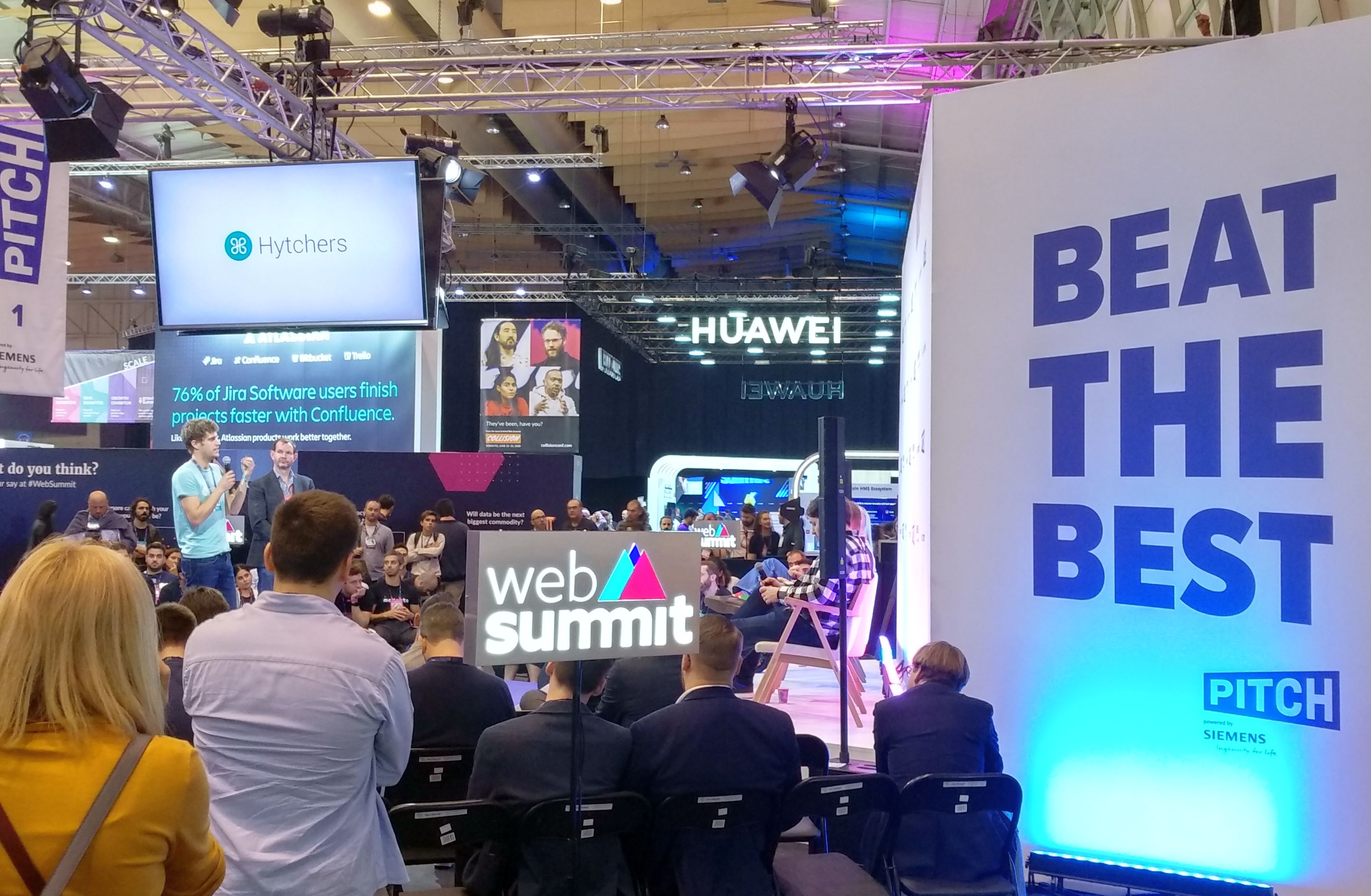 It was a powerful conference. Lisbon Web Summit is constantly evolving
It may be difficult to talk about real competition for the Mobile World Congress, but the Lisbon Web Summit is an important event in the new technologies environment in this part of the world. The numbers speak for themselves: 70,000 participants and a wide range of startups participating in the event – these are impressive values that should be taken into account.
Concise Software would like to thank the Polish Agency for Enterprise Development (PARP) for its help in disseminating promotional materials and reaching potential customers. We are glad that Polish entities supporting entrepreneurship are present at such events and actively support domestic companies in creating new business opportunities.
A significant difference between the Lisbon Web Summit and other events of this type was the huge emphasis on solutions in the field of "business solutions". – which has been accentuated by the presence of companies like Microsoft, IBM, Amazon, and Accenture. The only thing we missed was… a better application supporting networking: in the one, prepared for this year, there was simply too much data and unfortunately, the UX was not very user-friendly.
We are happy, however, that we had the opportunity to participate in the Lisbon Web Summit this year. We hope that we will be able to get there next year as well!