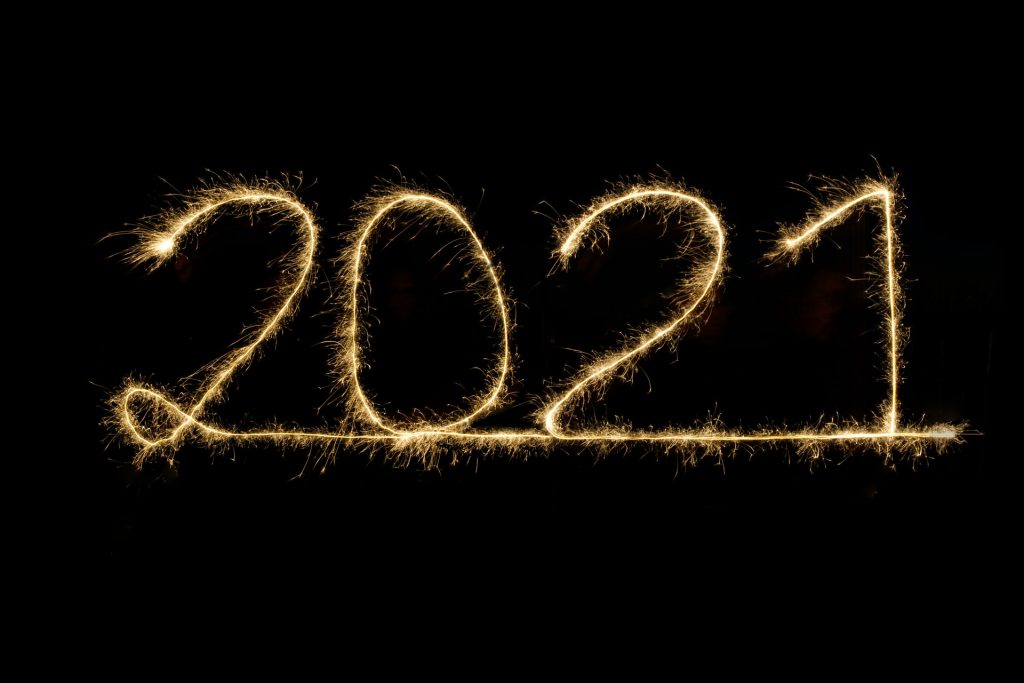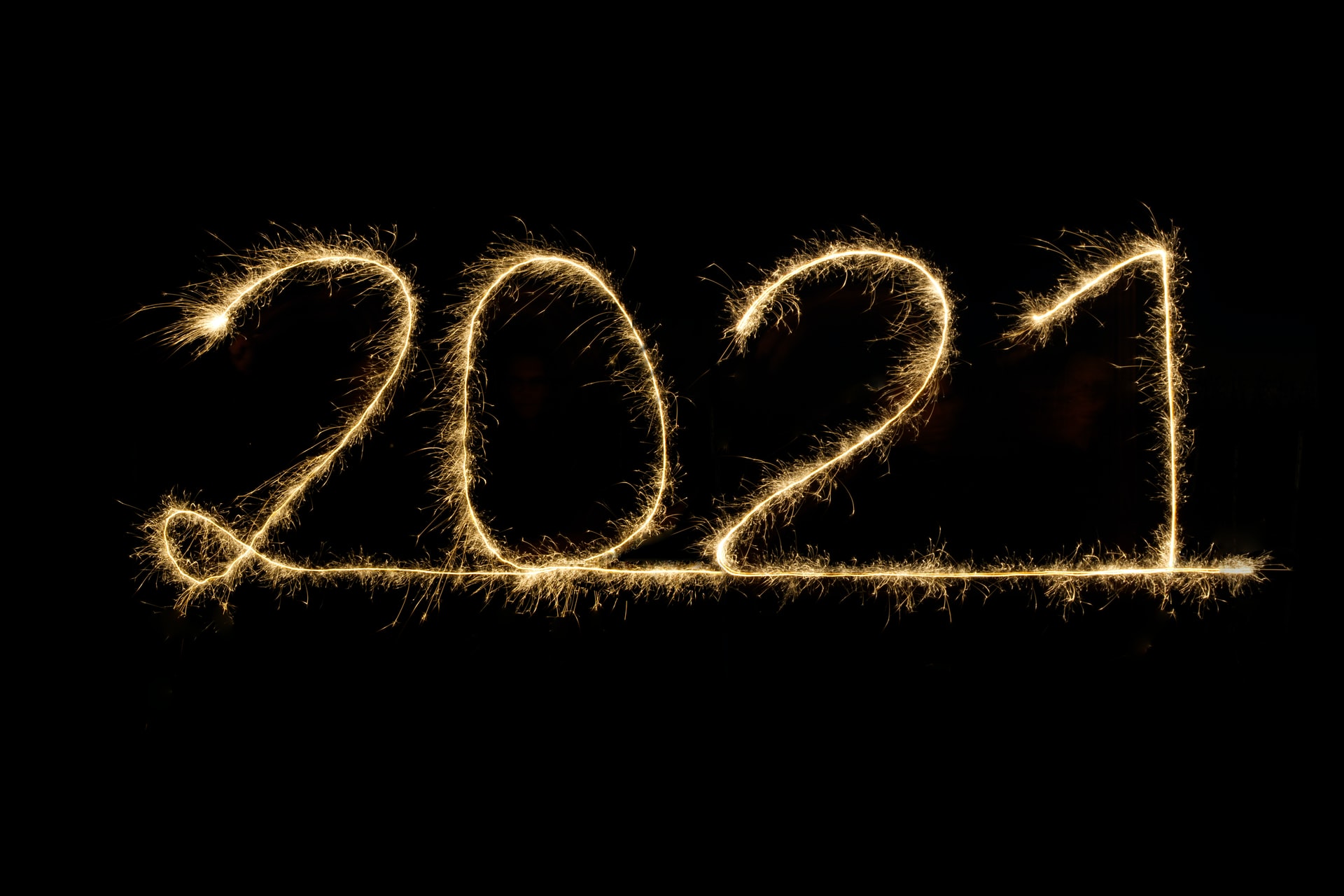 This is the end of 2020. Happy new year!
For Concise Software, the year 2020 was a year in which we had to face new challenges. One of them was the need to move to a remote working model. However, with great organization, excellent processes and the commitment of our employees, we were able to meet this challenge. We gained new projects and maintained the pace of our development. Despite the enormous tragedy, which was the coronavirus SARS-CoV-2 pandemic, we have achieved our goals and we can say that despite everything, the year 2020 was successful for us. 
We know very well that you are looking forward to 2021. At Concise Software we also believe that it can be a breakthrough for all of us. We already have a vaccine for SARS-CoV-2 coronavirus – we will certainly be able to defeat this enemy. The great responsibility of society – and of our employees too – has led us to limit the effects of this pandemic. 
The year 2021 is approaching – what do we wish you in it? First and foremost, health. The past year has clearly shown us how fragile human health is. Be healthy, take care of yourselves and others, and remember that there is only one thing you can do to be healthy. This is the highest value. 
As Concise Software is very excited to look to the future from a business perspective, we also want to wish you a lot of success: both in business and private life. 
In addition, we wish you a positive attitude. We are sure that 2021 will be a better year for all of us than the previous year, and that we will finally get back to normal. This is what we wish for ourselves and all of you, dear Employees, Partners and Customers. Together we are able to create great, exciting things. 
Once again we wish you a happy new year. In a moment we will meet in a new, hopefully better world!