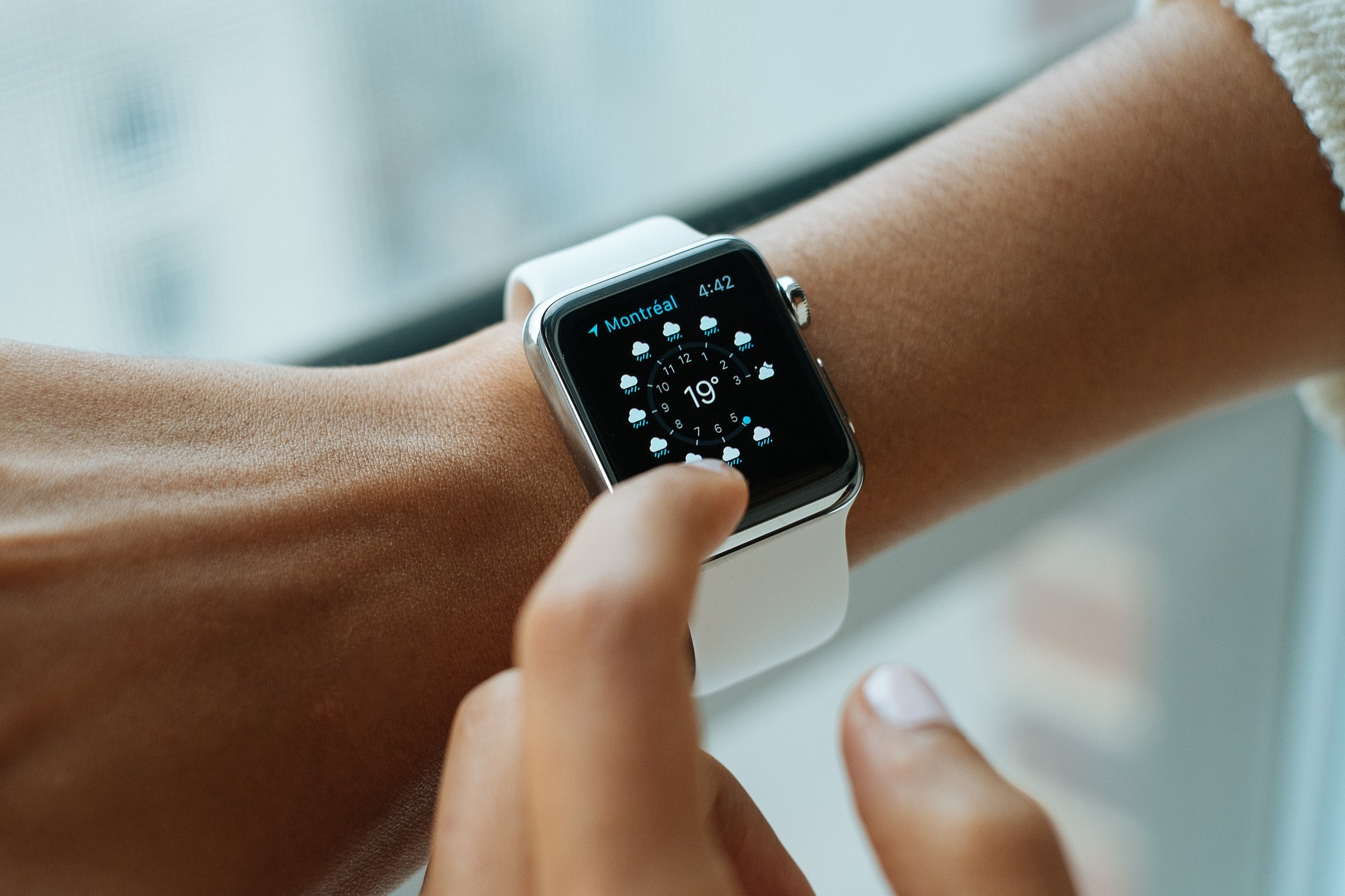 Everything you need to know about Internet of Things
Despite such a large current popularity, IoT isn't a new phenomenon. The first IoT device, created in 1990 by John Romkey, was a toaster that could be turned on and off over the Internet. Since then almost three decades has passed, and IoT devices are now much more intelligent and useful than Romkey's toaster.
Internet of Things – what is it?
IoT is a global network of connected people and devices, and is enabled by decreasing technology costs, sensors, connectivity and APIs.
IoT was "born" officially in 2008, when more electronic objects were connected to the Internet than people. The human population stood at 6 billion, while connected devices reached a huge 12 billion. It was at this point when the IoT started to rapidly grow. It was also at this point that IoT started to really impact the economy too. IoT, and the organisations that related to it, were listed in TIME as the 30th most important innovation of 2008.
Internet of Things now
This innovation grew fast, perhaps quicker than anyone thought possible. In 2010 Google debuted a self-driving vehicle project, which served as a major milestone in the development of connected cars and IoT.
The project began in 2009, and Google, one of the largest companies in Silicon Valley, set out to have their autonomous car drive over 100 miles. By 2012, their car had driven over 300,000 miles, and the project was moved to focus on more complex city streets.
Nowadays, there is a huge group of devices involved in IoT network, such as with security systems, medical devices, cars, lights, jet engines, wearable devices, artificial limbs and even toothbrushes.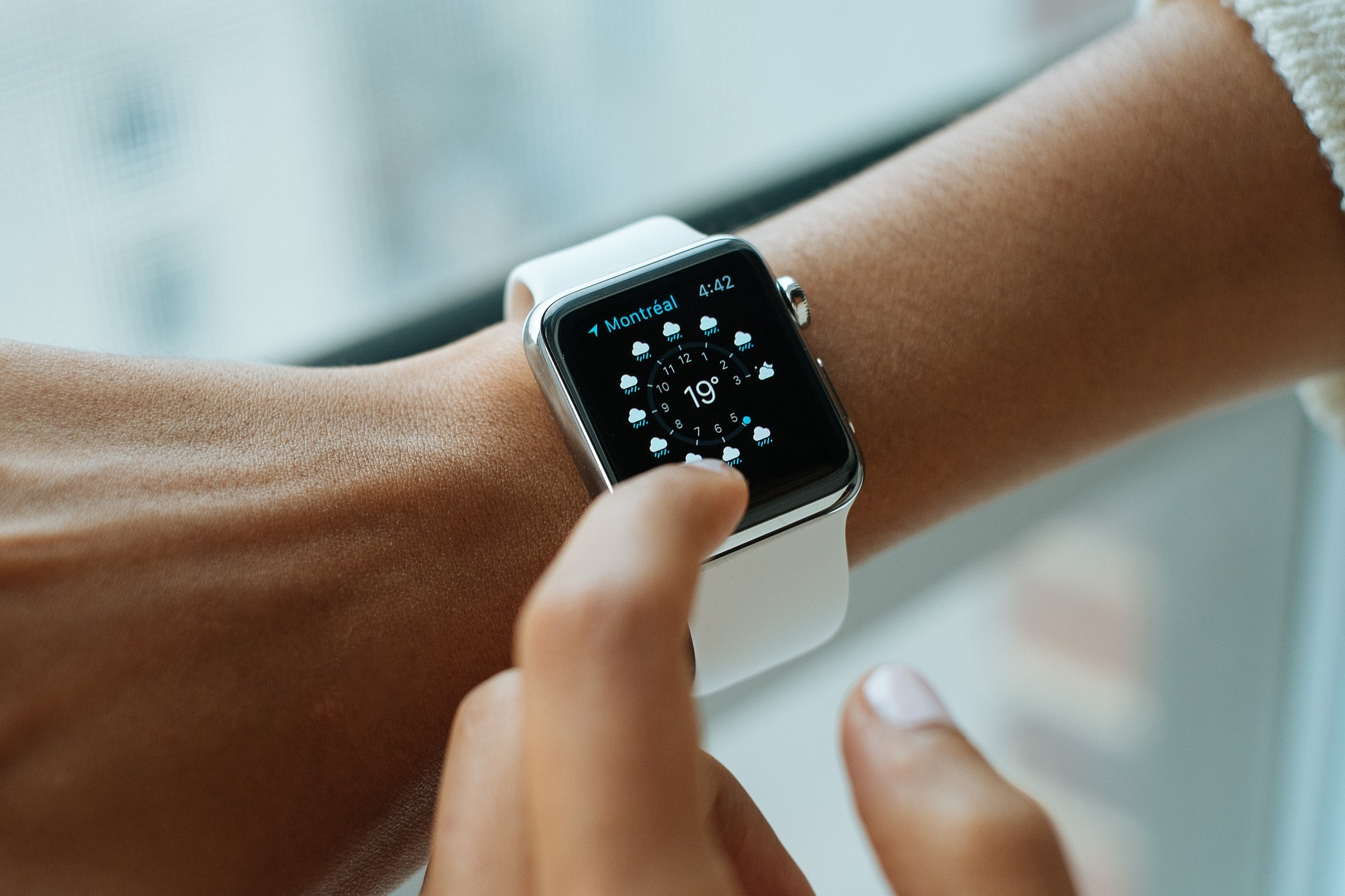 IoT has become a huge part of our everyday life. Smart devices help in areas such as:
Monitoring for better quality and security

More information collecting by IoT devices helps with better decision making

Devices and sensors automatically perform tasks
We have seen how IoT impacts the economy and society by the steps taken by governments and companies. The UK Government allocated a large sum of money towards research into IoT. China continous to fund and support research in IoT at the Shanghai Institute. Google detailed its plan to roll Android into the home and everyday devices at Google I/O 2015.
Read more: 4 benefits of Internet of Things for healthcare
IoT – the business opportunities
According to Cisco, smart, connected devices will dominate the Internet by 2018. Jeff Immelt, the CEO of GE, predicted that IoT has the potential to add $10 trillion – $15 trillion to global GDP from 2012 to 2032, and the amount of data generated by IoT will rise to 44 zettabytes by 2020.
A big connectivity market creates many business opportunities. Experts and analysts say that the four main areas to focus on are:
Improved customer service and customer personalisation

Improved and accelerated process optimisation

More effective forecasting

Real time needs, threats and opportunities