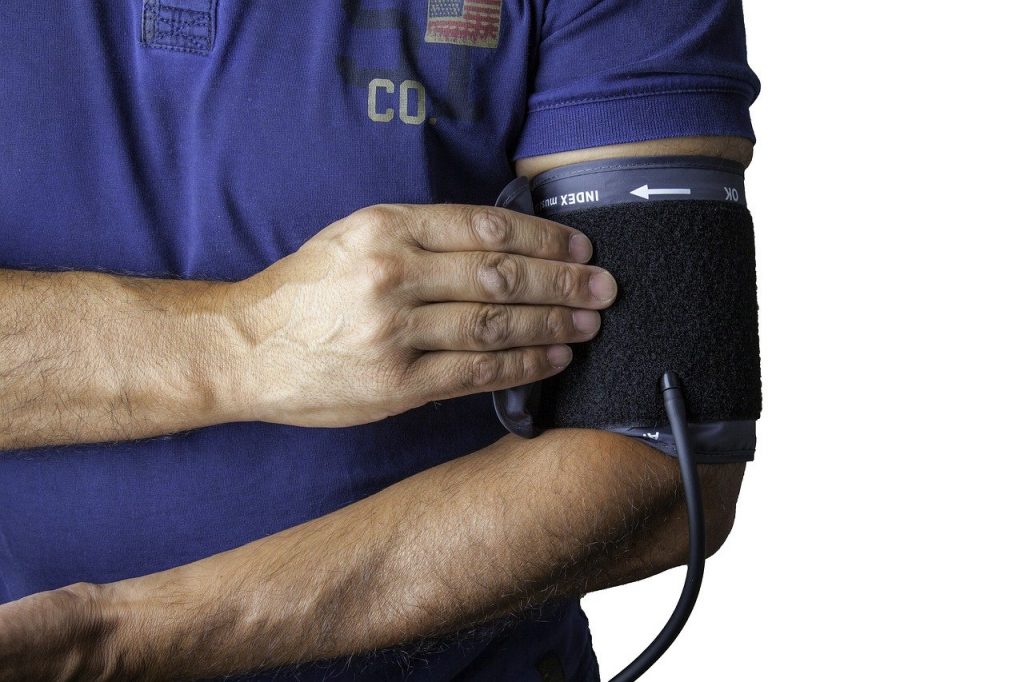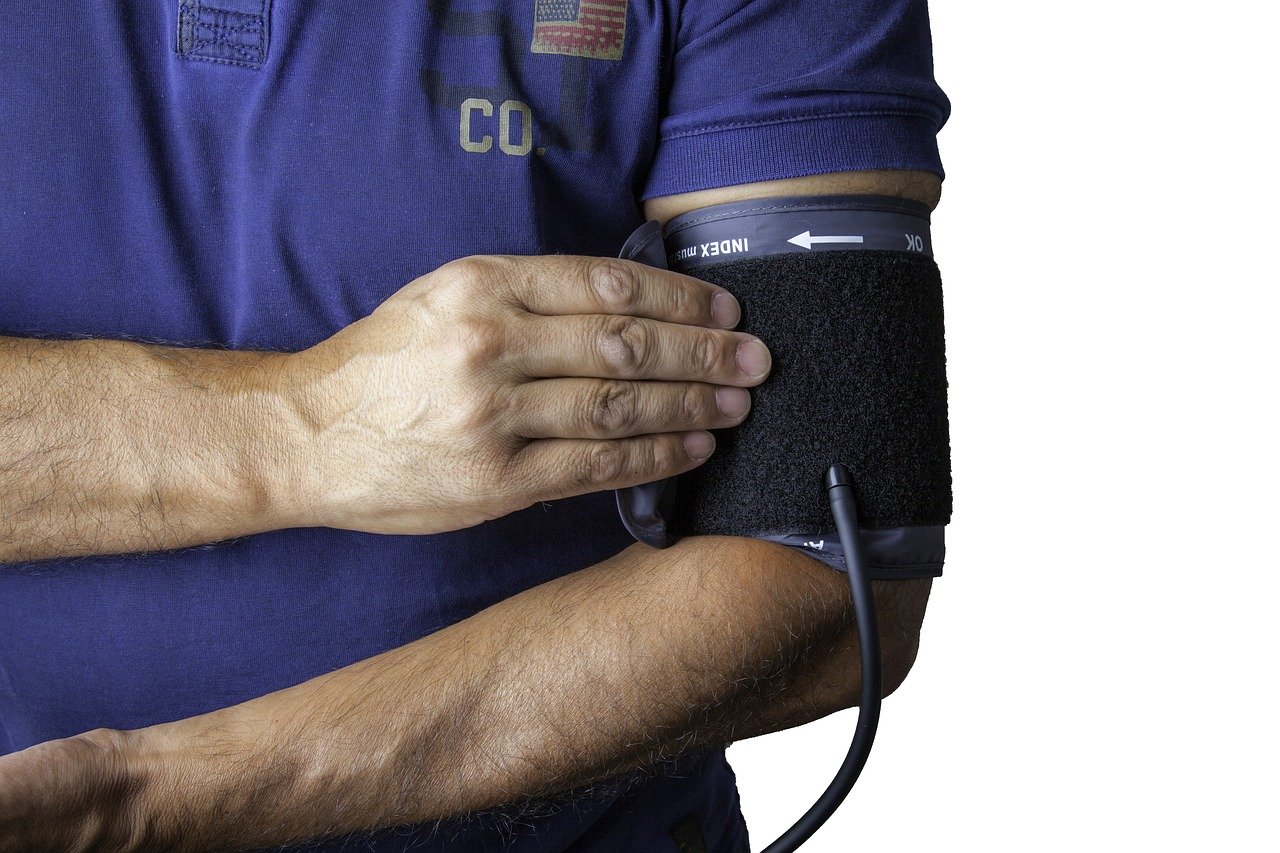 Coronavirus pandemic. What next in the technology world?
All over the world, countries are fighting the SARS-CoV-2 coronavirus pandemic. Mastering this situation depends not only on the efforts of health services, but also on the citizens themselves, who must comply with the new health and safety guidelines. Whoever can, does his job remotely. If we have to (and can, legally) go outside, we keep contact with others to a minimum. Governments, on the other hand, introduce restrictions on gatherings, maximum numbers of people in a shop or pharmacy. It has even come to the point where we do not greet each other by shaking hands. We prefer to say hello "from a distance", we often disinfect our hands. We avoid shopping and we look for alternative forms of socialization.
All these interesting changes in the behaviour of societies result in the emergence of completely different trends in the post-coronavirus pandemic period. We are sure that the current situation will have a huge impact on our lives even after the crisis. People will be afraid of another similar crisis and will adopt precautionary measures during any pandemic. In addition, some companies will make changes to protect against the negative effects of similar situations in the future.
Life after a coronavirus pandemic – what's next?
The current situation poses enormous challenges to which we must respond. National Health Services are overloaded, postmen, couriers and food suppliers do dangerous work and expose their health to danger. Employers are at a great disadvantage and are forced to reduce their workplaces. All this is definitely not optimistic.
But at the same time it should be remembered that the greatest progress of our civilization has been made in moments of crisis. Wars, epidemics and cataclysms have always been paradoxically periods from which we emerged stronger: more resilient to subsequent crises and technologically strengthened. This leads us to believe that the post-pandemic period will be something of a "new era" that will redefine the future.
Read also: 10 Use Cases of Blockchain in Banking
Healthcare in times of pandemic
When we say "coronavirus," we mean "health care". This is perfectly normal, because this is a key sector in the fight against the pandemic crisis. Look at the countries where healthcare is underfunded, underdeveloped. This is a situation where significant changes in this area are to be expected: and in these changes new technologies can be of great help.
The closest example is Poland: in this country there was rarely any talk of teleconsultation before the coronavirus pandemic. However, safety issues have caused family doctors to consult their patients via phones or instant messaging. Only in situations where it is impossible to make a diagnosis this way (and to issue appropriate recommendations or prescriptions), the patient is asked to come to the office or the appropriate facility. Only the private medical service sector makes greater use of such measures.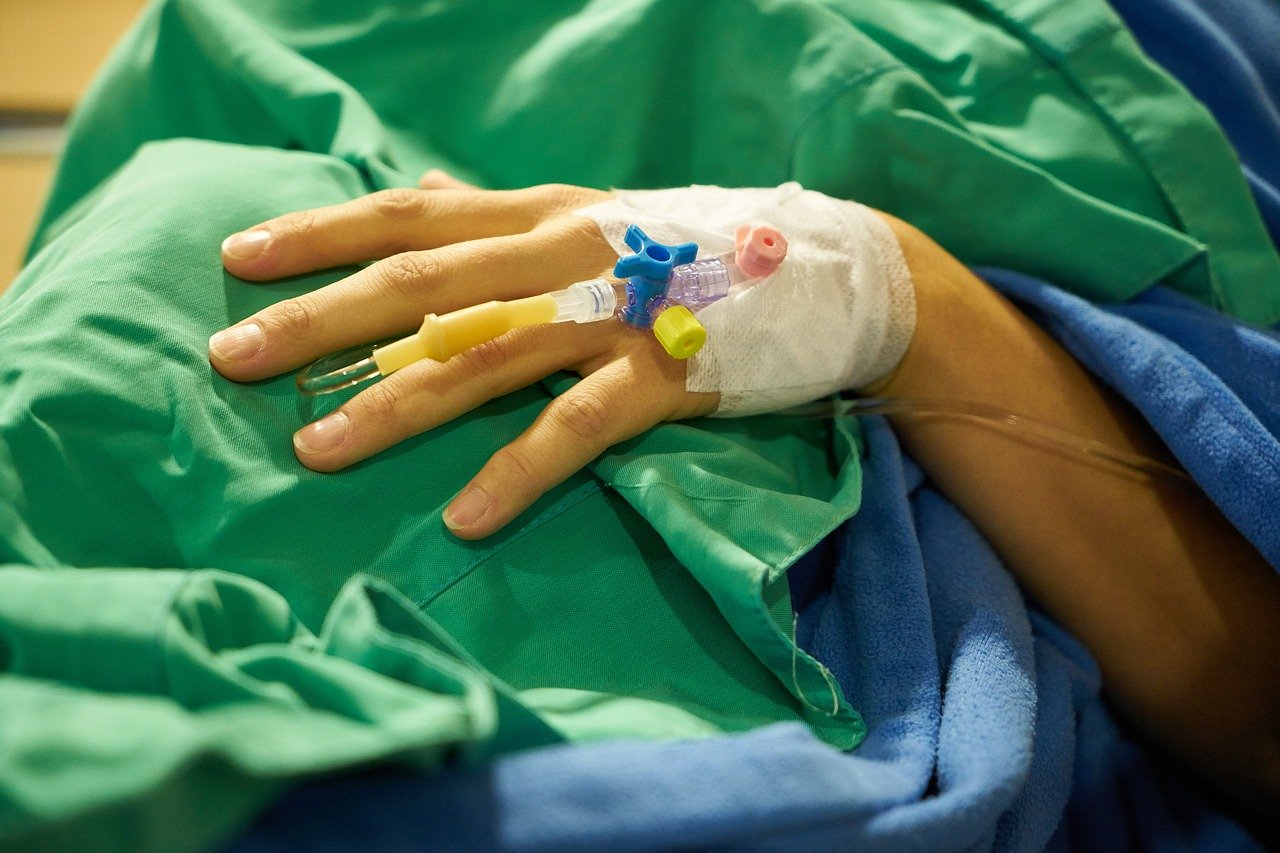 However, it turns out that even after the SARS-CoV-2 coronavirus epidemic teleports will be on the agenda. For the doctor and the patient, this means saving time – especially because the Polish healthcare system has recently been improved by the possibility of issuing electronic prescriptions, that can be obtained by means of a mobile phone or a special code. Such systems are also able to prevent drug addiction: thanks to the electronic record of prescriptions, a doctor can deduce whether a given patient has been taking a given drug for too long. This type of solution also makes falsification of prescriptions much more difficult.
Healthcare systems will need solutions to support contact between the patient and the doctor. There will be communicators and platforms where the patient and the doctor can obtain information about the services provided, the history of the disease and the drugs prescribed. This will allow to avoid dangerous interactions between drugs prescribed by doctors of different specialties. Moreover, storing huge amounts of sensitive patient data requires the creation of an efficient and safe place where it will be recorded and processed.
Staff management
The pandemic has shown us that managing the labour force is very important: not only in terms of competence, time, but also… health. Employers who are unable to send all their employees to work remotely must at all times be well informed about the health of the team members. One person who should not be at the workplace can cause complete paralysis by infecting others. This does not only apply to situations such as the coronavirus pandemic – even a "normal" flu can significantly impact the capabilities of individual departments.
Employers are already looking for solutions that will allow them to effectively manage human resources in the company, also in the context of a pandemic threat. They want to know whether a given employee has had contact with someone who is ill, whether he has been in places where the disease occurred or whether someone from his family has symptoms. This is perfectly natural and is part of the individual and collective responsibility. Such solutions would make it possible to react immediately to possible emergencies for example by sending an employee to remote work for a certain period of time, if deemed necessary. All for the common good.
Such solutions could also have a huge impact on the situation on the labour market: employers, being able to manage their human resources better, would be able to avoid situations in which they would have to suspend their activities due to random events.
3D printing
The SARS-CoV-2 coronavirus pandemic showed us the power of 3D printing, which proved to be a salvation for medical facilities lacking life-supporting parts. It turned out that it is possible to omit the official distribution of such parts (very expensive and currently poorly accessible) thanks to the possibility of printing them in a 3D printer. It is amazing that as a society we are able to create solutions that address such important issues.
We are convinced that thanks to reports on printing parts for life support devices in 3D printers, we will be able to create much cheaper sets of respirators, infusion pumps and all kinds of medical equipment in the future. This will make them more accessible also in countries where healthcare is underfunded.
The development of 3D printing will also have a positive impact on the rapid creation and production of personal protective equipment, it has already been proven by some entrepreneurs who support local healthcare facilities. Thanks to media coverage, 3D printing may prove to be an extremely attractive direction for new technologies in the coming years. It is said that this is what the 3D printing industry needed.
Read also: What do you do for your own self-development?
Goods distribution systems
The market for the supply of all kinds of goods is already very well developed, but it does not meet all the needs of consumers in all countries, and the safety during delivery has never been so strongly emphasised. Just look at what has happened in the online ordering industry – countries affected by the SARS-CoV-2 coronavirus pandemic have introduced "touchless deliveries". After ordering food online, the supplier leaves the package at the door and moves away from the customer. This type of behaviour, which increases the distance, is extremely important in situations such as pandemics. It is said that "touchless delivery" will become a standard in many countries.
Nevertheless, it is worth remembering that in some cases it is impossible to avoid contact with a supplier / employee of a company or institution that provides similar services (e.g. post). Written confirmation that a letter or parcel has been received is common practice and it is another chance to pass on microorganisms. Therefore, the technology industry will look for alternative forms of certification (all kinds of electronic signatures), but this requires changes in national legislation. This is definitely a process that has already started.
Impact of coronavirus pandemic on e-commerce
During the isolation period, all online shopping platforms have gained a lot. Customers who cannot (or don't want to) leave their homes have noticed that they can order goods online and pick them up from a courier (this is related to the previous part of this text). It has been observed that many companies for which online sales was just an "extra", have devoted a lot of resources to developing online commerce. Moreover, those companies that operated mainly online are still doing quite well (in most cases) during the pandemic.
This means that the importance of e-commerce on the market will rise – which means that many companies that will survive the pandemic will either develop their own internet platforms or strengthen existing ones. Every company wants to be prepared for a similar crisis in the future and meet consumer needs.
The world that we will return to in some time, when the threat of a pandemic is over and we win the fight against the SARS-CoV-2 coronavirus, will be somewhat different. Some priorities and directions of development will change. It is possible that the distance between us and society will be bigger for years. However, we are sure that we will emerge stronger from this crisis – as always. Humanity has endured many wars and natural disasters. Every time we have emerged from it even stronger than before. It won't be different this time.
The chances for your business depend on your attitude. Do you have an interesting idea that you would like to realize in order to create a better, connected and safe world? Then talk to us. Concise Software will be happy to help you.