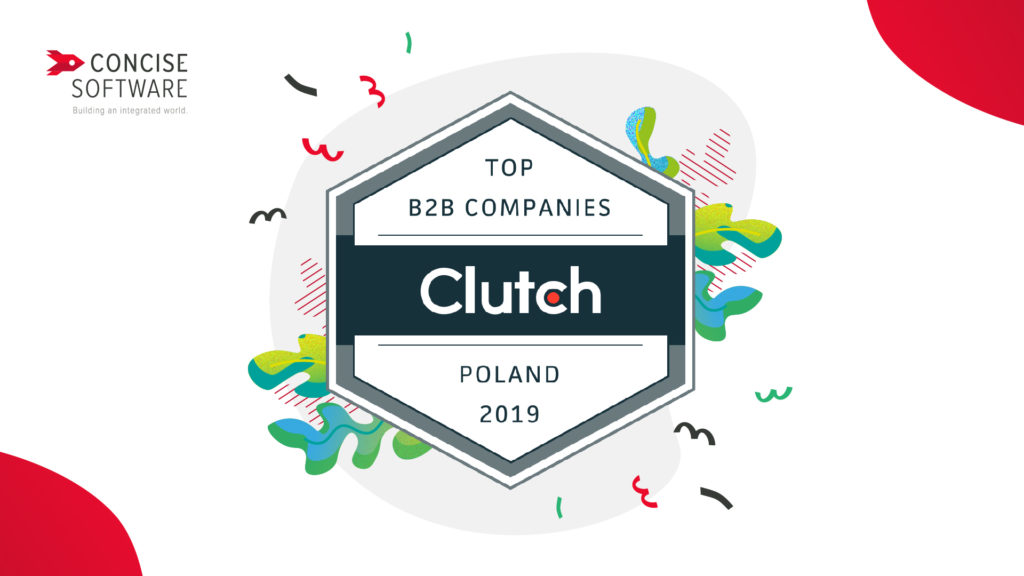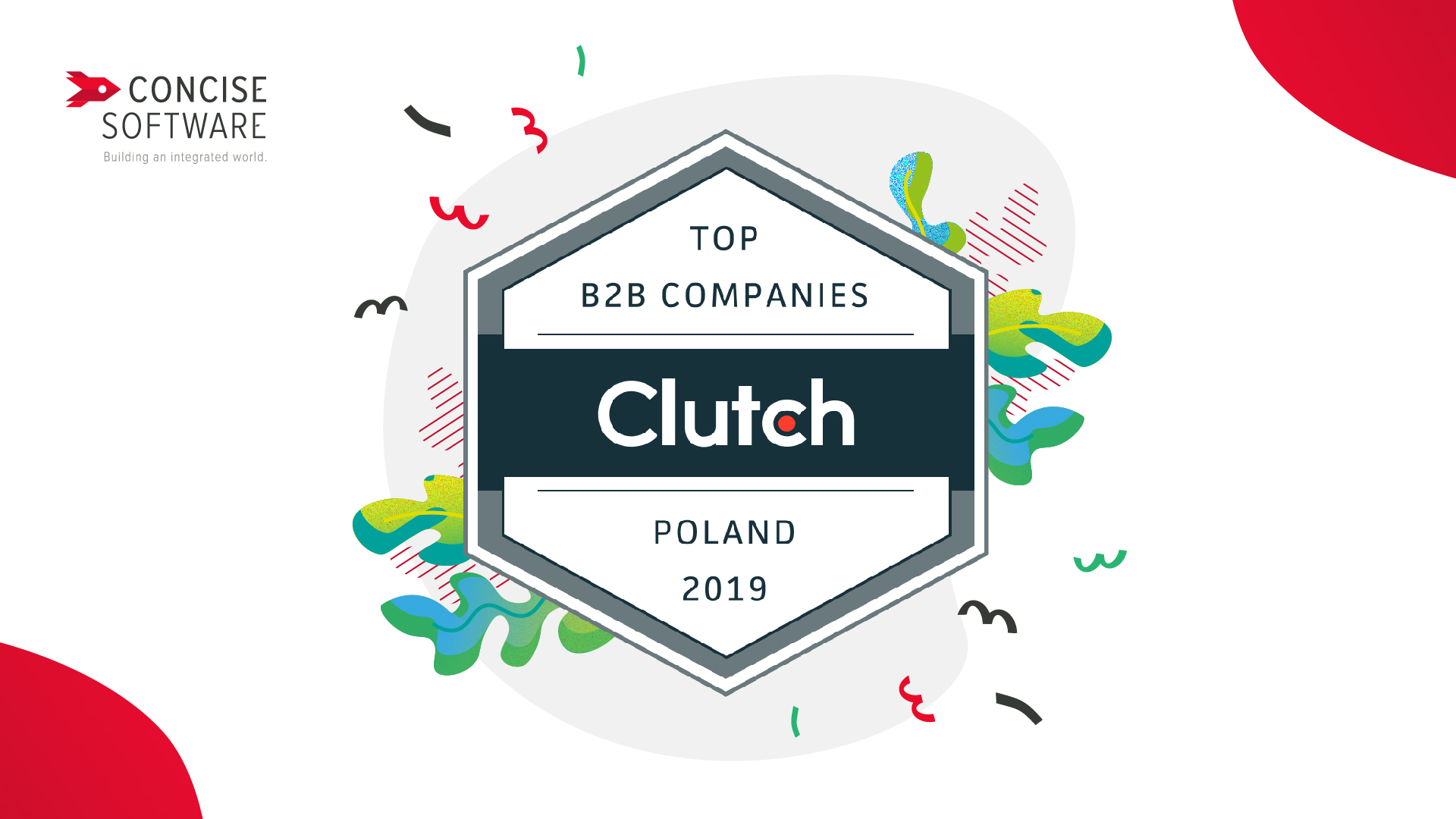 Concise Software awarded by Clutch! We have been recognized as a great B2B partner
It is worth noting that Concise Software has been awarded by Clutch for the second time. So it is the second consecutive award from Clutch. Last year we were also recognized as one of the best companies providing B2B services in the context of software development. Maintaining our position on the market and the distinction resulting from positive reviews of our customers is proof for us that Concise Software is developing in the right direction and the strategy adopted by us brings measurable benefits.
Poland offers a wealth of B2B talent in Eastern Europe. The firms in our report have demonstrated excellence in both the results they produce and their commitment to customer service. We're excited to explore more of what Poland has to offer.
J.D. Killough – Business Analyst in Clutch
Concise Software is, therefore, one of the leaders of the software market in Poland. The mention of us in such a prestigious report is a confirmation of the results of our work. We have been involved in many important projects over the past year. Important was also our Joint Venture with Charles Scerri & Associates, with whom we've created Concise & Scerri Limited. Thanks to legislative changes in Malta in the context of cryptocurrencies and Blockchain technologies, we can provide consulting services there. This is another exciting direction for our company's development.
Read also: How to get into Project Management?
Concise Software awarded by Clutch thanks to our great specialists
Every success of Concise Software is the result of the work of our specialists. Thanks to the continuous development of our team, both in terms of the number of employees and their competences, we are able to provide the best B2B services on the market. At this point, we would like to thank everyone who contributed to this Clutch award.
We are confident that we can keep pace with the market. We will fight to appear in the next report, similarly in the context of other rankings. We believe that our efforts will be recognized not only by software market associations, but also by our clients, both current and future ones.