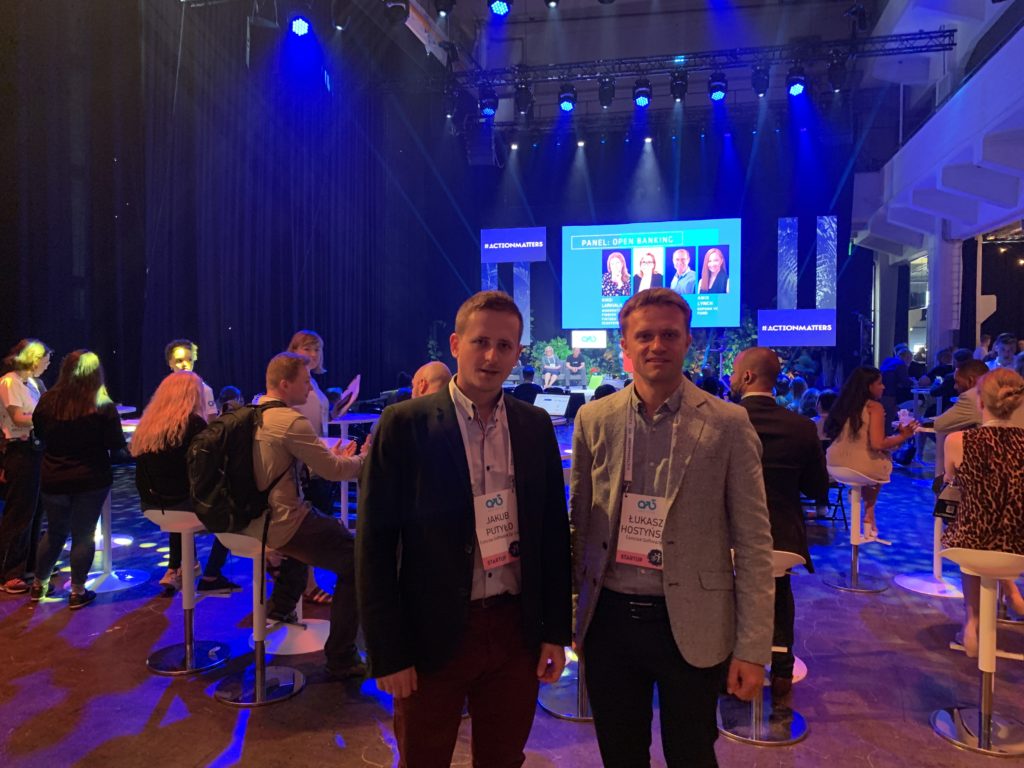 Concise Software @ Arctic15. 2 days of talks about innovation and business
Arctic15 conference is a well-known event in the industry, during which you can establish new, promising business contacts. During two days spent in the capital of Finland , participants can take part in inspiring lectures, talks, thematic panels and meet in a slightly more relaxed atmosphere. Arctic 15 conference is a great way to meet international investors and find new insights!
We barely cooled off after Malta AI & Blockchain Summit, but we decided to go to Finland in June. It would be a pity to miss such a promising event. Arctic15 took place in Helsinki as usual. We spent two days there participating in the conference from 5th to 6th June. As expected, we came back very satisfied, with the prospect of great, new business contacts.
Read more: Malta AI & Blockchain Summit. Concise Software postcard
During Arctic15 in Helsinki, the main focus was on speed dating between investors and startups. B2B relations were less important. Nevertheless, it was possible to establish contact with interesting investors who were very eager to talk about AI and Blockchain technologies, in which Concise Software specializes. Arctic15 is also a proof that international giants see a huge potential in modern solutions. Honda Xcelerator programm, which helps young companies spread their wings, is the evidence of this approach.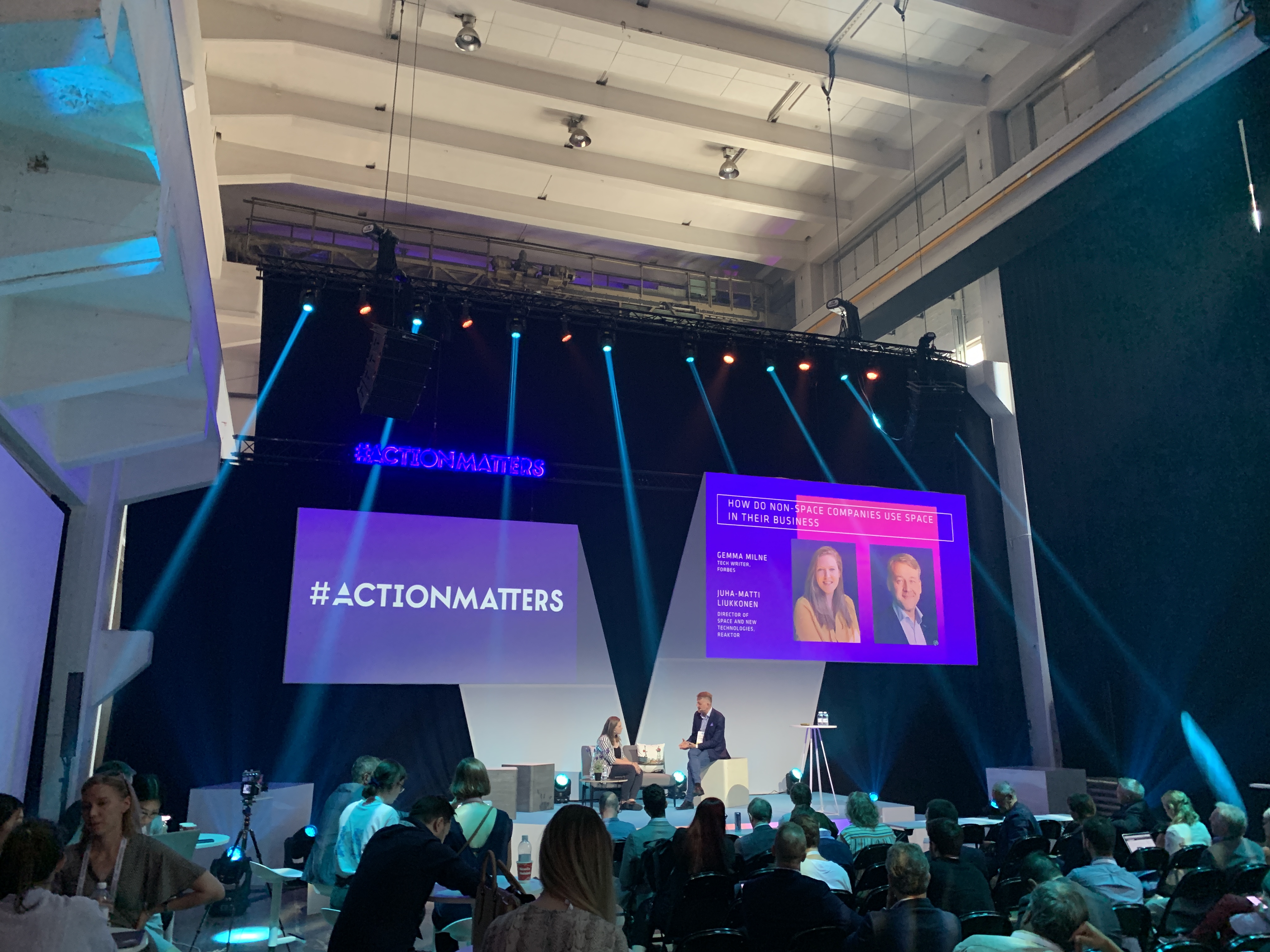 A very important point of Arctic15 were startups, which combine renewable energy sources with new technologies. During this event, we managed to learn many interesting ideas for the use of the latest technological advances also in the field of environmental protection.
Also, the meeting between our CEO Lukas and Miko Alasaarela was a nice touch of the trip to Helsinki. Miko has been creating AI and Blockchain business for many years and has recently returned to Helsinki, his hometown. The trip to Arctic15 is a success and we will surely appear on the next editions of this event!