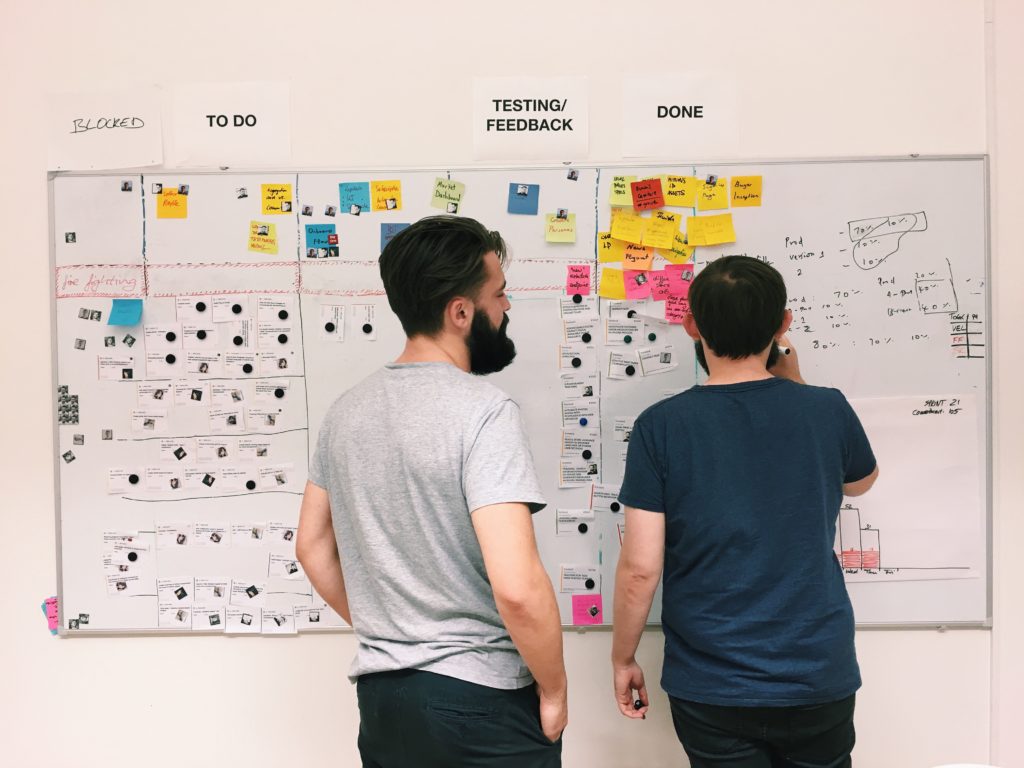 The best tech tools for startup
There are a ton of free or paid tools for startup or small companies. How to choose the best solutions? Here you can find subjective list of tech apps which can help you collaborate with your team, manage projects or automate some processes.
The best tech tools for startup
We choose and put together six tools we love, use and recommend for startup. Each of this could be helpful, even for your personal use.
1. Slack for internal communication
Probably I don't need to elaborate here – everyone knows Slack. This tool helps to keep all conversations in one place, divided by specific groups (for example one group per project). You can create public or private channels and integrate Slack with really large group of tools, like Trello, Asana and much more.
2. Asana for project management and collaboration
Asana helps to keep team member in sync with project goals in super easy way. Asana is free up to 15 members. You can easily create task, subtasks, projects or conversations with team. Asana also offers calendar view, list view and board view for projects – you decide which one is convenient for you.
Read more: Project Management Tools for Boosting Efficiency
3. ZoHo for Customer Relationship Management
Zoho helps effectively managing potential customers. This tool works perfectly for startup and is free for 10 users or paid (12$ monthly per user). The core functionality of Zoho is lead, contact management, sales pipeline and purchase control. Zoho also can automate some business activities and offers extensions and integrations with popular applications.
4. Evernote for organize notes and ideas
Evernote is a great tool for anyone who have a hundred ideas per minute but also for those who want to organize some plans, notes and documents in one place. Evernote helps to keep ideas and share with other people, like team members. Evernote syncs across all of your devices,  you have easy access to your posts from any device you want to use (phone, tablet or your personal computer). Anyone who write, make some research, take notes or brainstorm with other will love Evernote for sure.
5. Hootsuite for managing social media content
This tool is some kind of social dashboard. You can integrate here all yours and your company social media profiles and accounts and schedule content, manage and interact with users right from this app. It helps you automate your social media content publishing and analyze. This is one of the best tools for marketers which allows you to easily manage your content and save your time.
6. Brand24 for social listening
Brand24 is a great tool for smart social media monitoring. No matter how small or big your startup or company actually is – Brand24 tracks mentions filtered by specific keywords you want to track and allows you to interact with users who are talking about your brand, services or your… competitors 🙂
Beautiful Letter Templates by Canva
In the world of design, an excellent sense of taste is an incredibly important thing. Startups should know that graphic issues have a major impact on a company's perception of the market. Today, image is something that needs to be nurtured with special attention – especially in the conditions of very strong competition from other companies.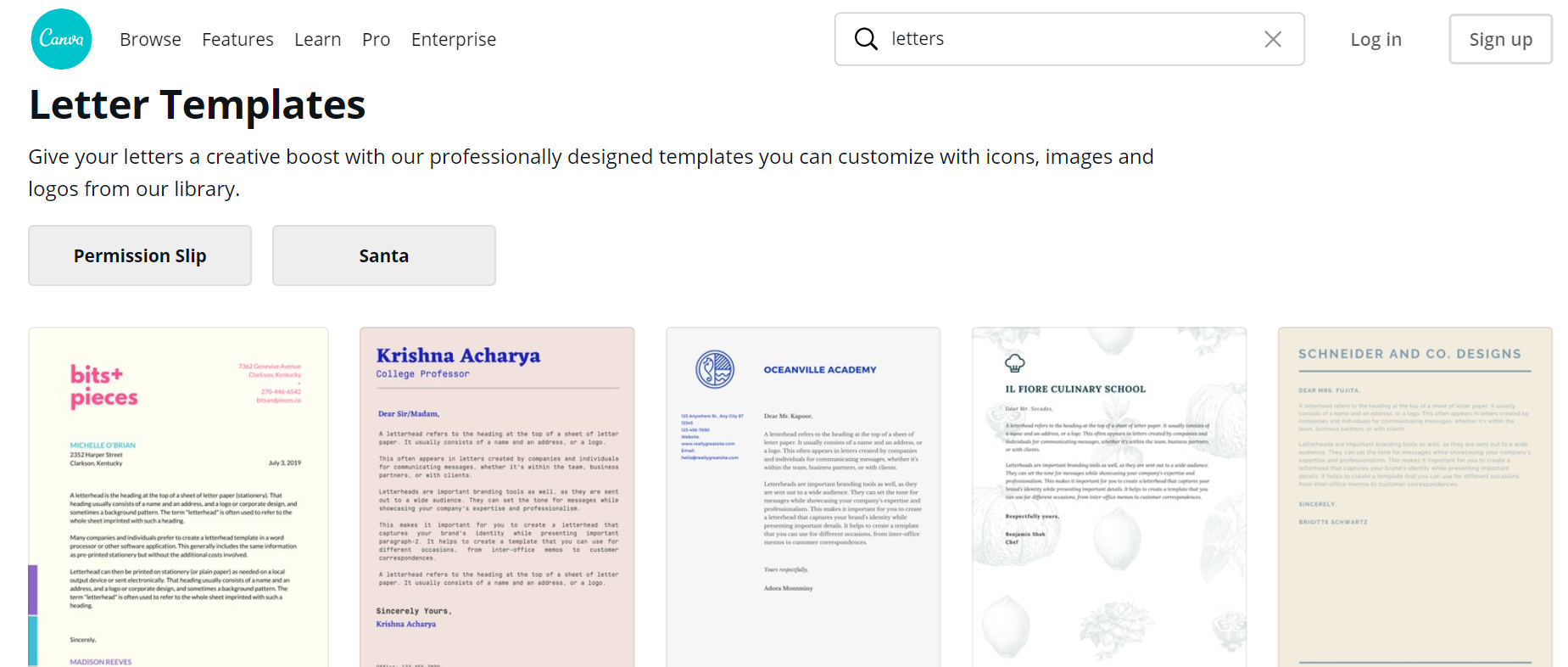 The Canva tool can also served as good tools for startup as it can be used in company documents as well as in Internet marketing (e.g. press releases, etc.). We highly recommend this tool to you – it allows you to save a lot of time, which you would devote to designing similar letter layouts.
You may like to read:
Succeed at the speed of a startup — 7 Concise lessons for enterprise
How to improve customer engagement in your company
What do you do for your own self-development?