Our specialists carry out projects for the largest IT companies worldwide. We focus on creating a perfect team atmosphere and solving interesting challenges. For over 10 years we have been sharing our experience with customers and reacting constantly to changing trends. Our work and projects (for our clients) have been featured in various media worldwide. We have worked from the ideation and MVP development process through to the market release stage with a large number of clients. Consequently, we have developed a reputation as one of Europe's leading software development agencies.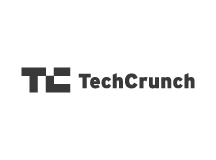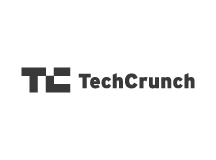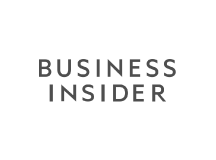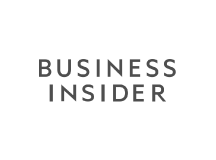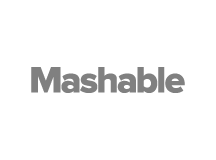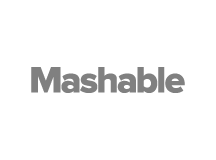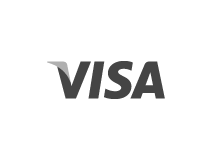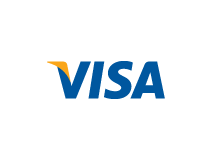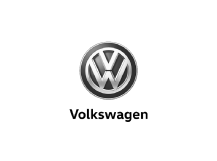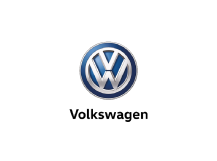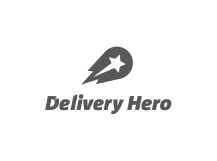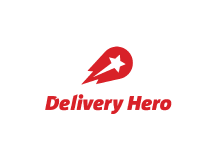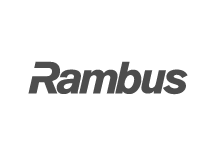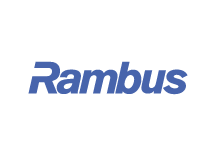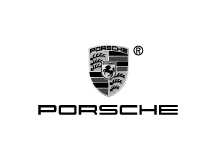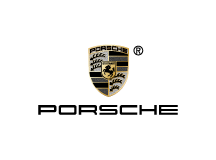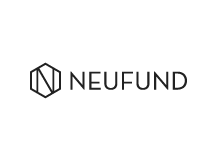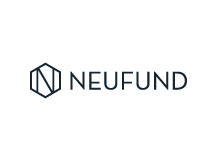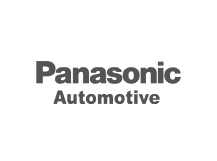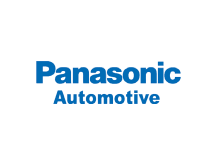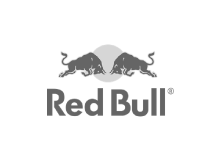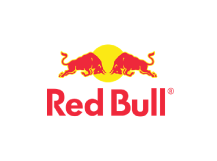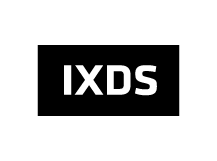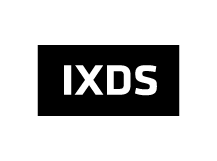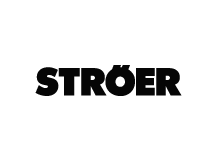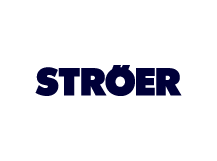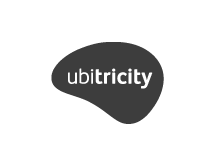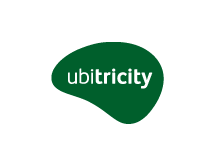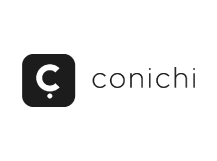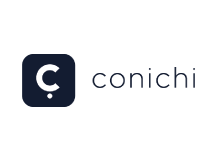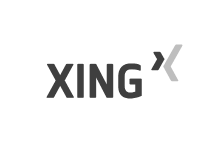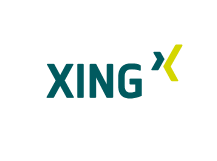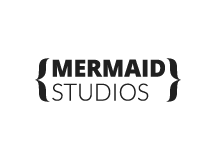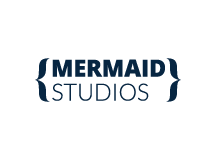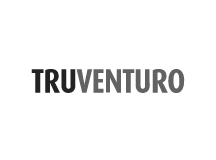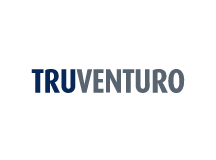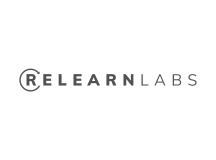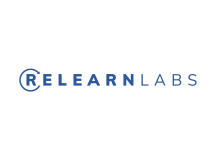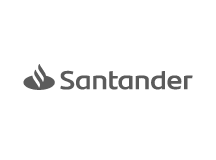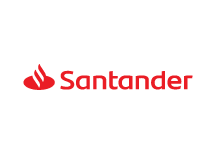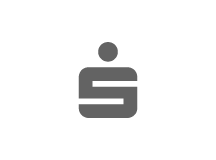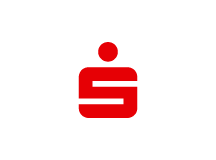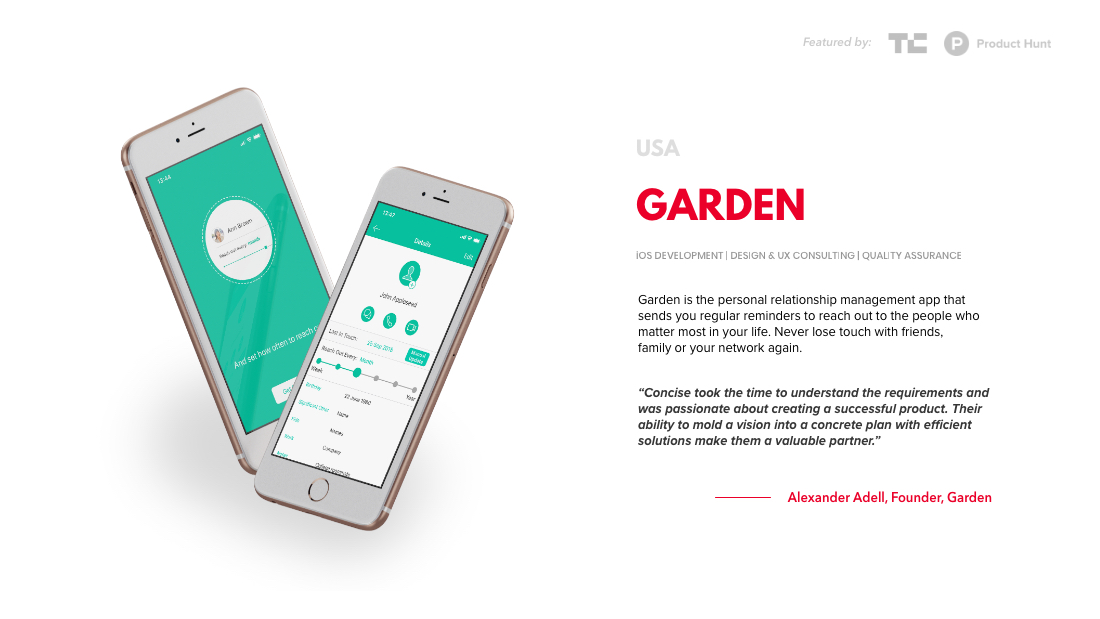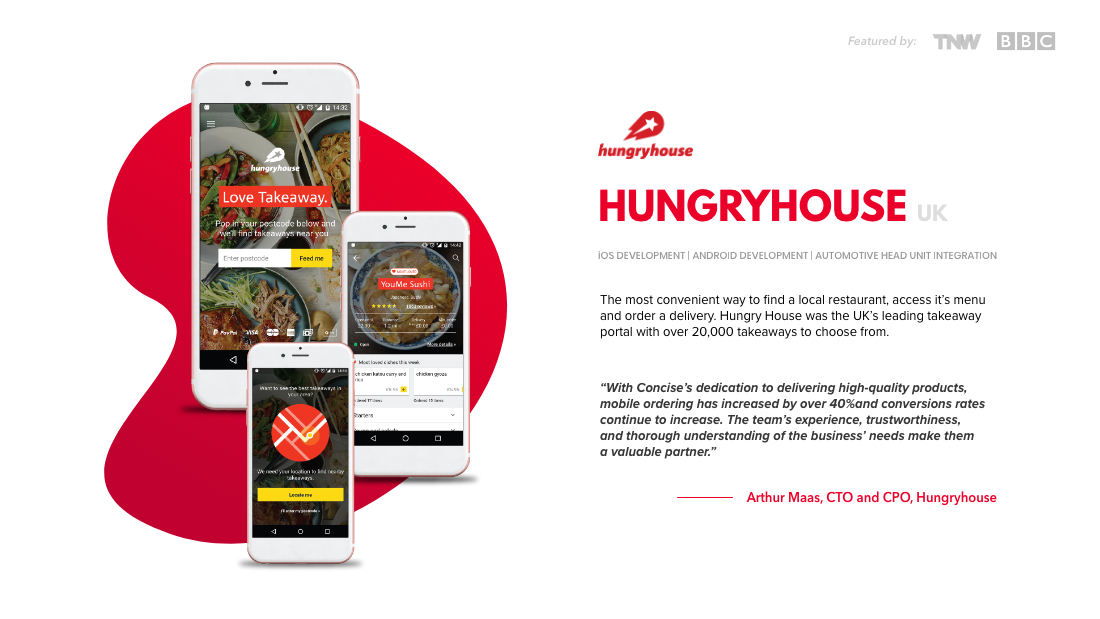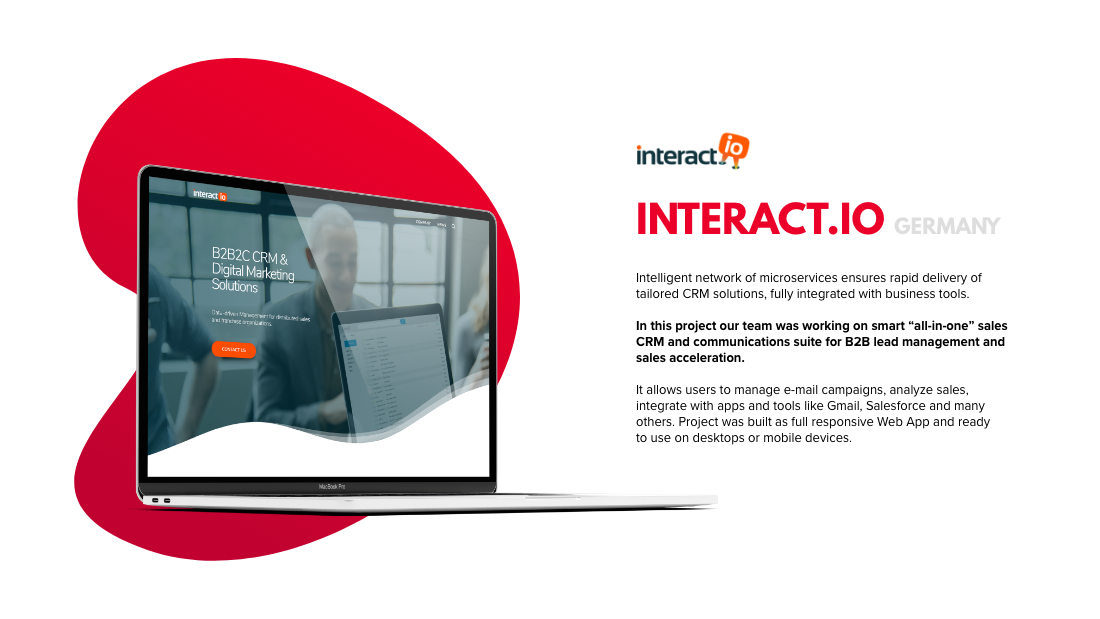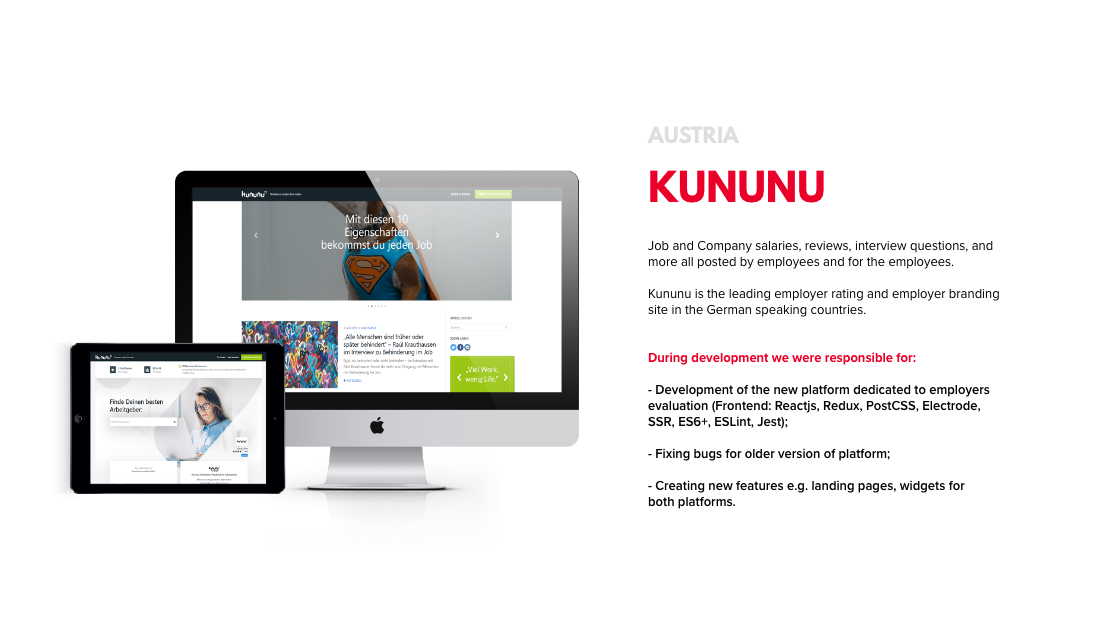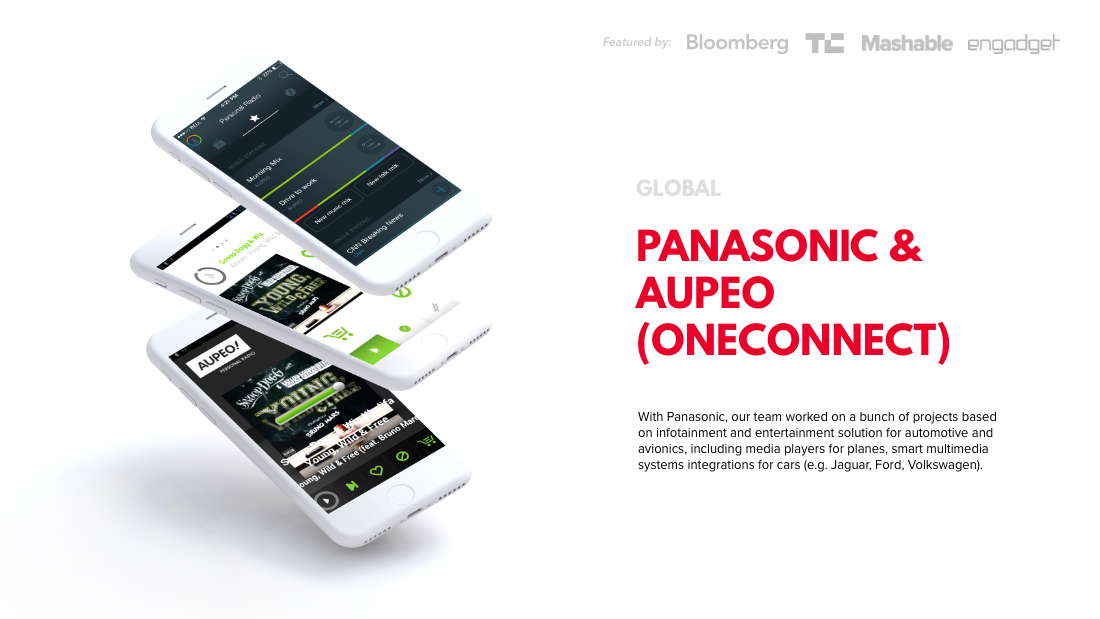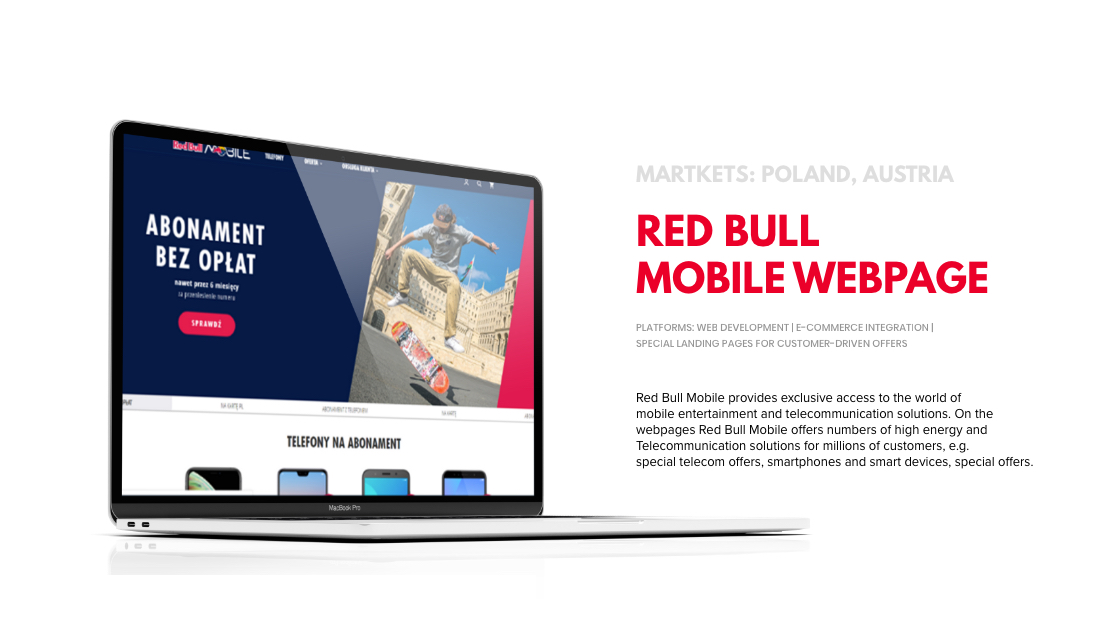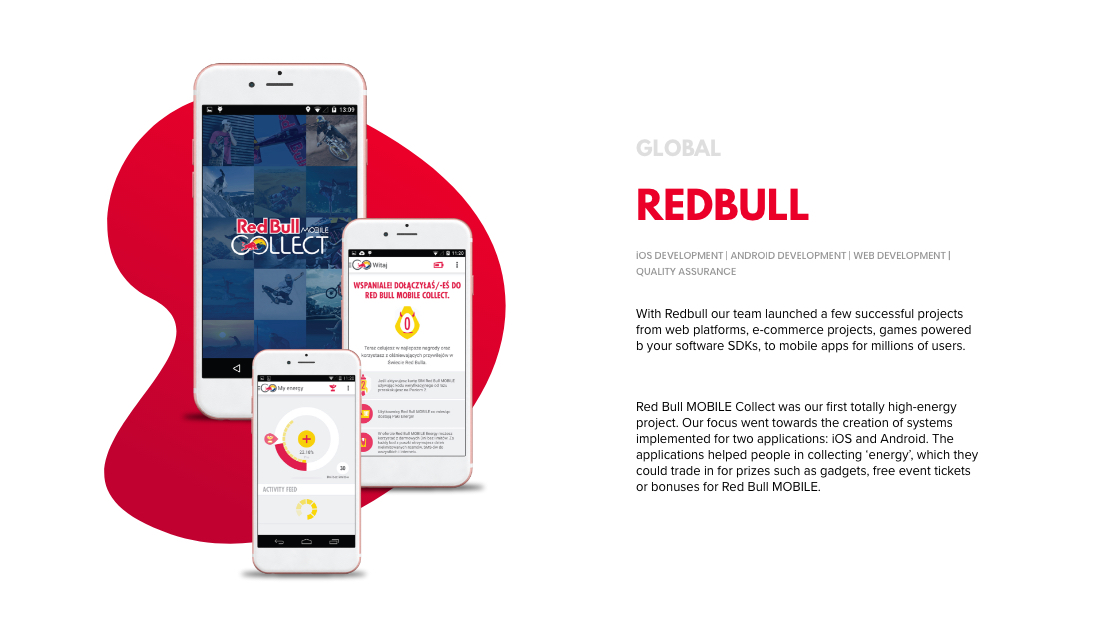 Industries in which we specialize
---

Their developers are experienced and skillful, even when working remotely.

They generally bend over backwards to meet their deadlines.

We worked with Concise for now 2 years and we are very happy to do so. They managed to develop native Android and iOS applications in a very agile / flexible way. If we discovered any problems or bugs, even on a weekend or on public holidays, they were reachable. The reaction time was quite quick and always solution orientated. I was very happy to work with their team.

The professional execution and thorough quality control are the best parts of working with Concise Software.

I recommend Concise Software as a partner for mobile application development projects and related applications for connected vehicles. Concise are solid and reliable supplier and experts in their field.

Concise has been an outstanding partner delivering our apps on time, on budget and on quality. Superb skills, good and efficient communication combined with a high degree of reliability turned Concise into a great partner.
Advancements in technology have the power to improve every industry, healthcare included. Digital transformation in healthcare means decision makers have to determine what technology is worth investment. As the last year has shown us, telehealth is a key trend everyone should be watching.

The prevalence of smartphones and modern mobile technologies supports innovative projects based on the principle of multiple connected services. An ecosystem of such possibilities is the Smart City, which functions as a "free idea" denoting intelligent, well-connected and resident- and visitor-friendly urban centers. What does Smart City mean and how can it be used? Be sure to check out our article!

Modern fintech solutions are one of the biggest innovations in the banking sector in recent years. Open banking and simple, free and convenient P2P payments are winning more and more customers. How do P2P payments work and why are they an important direction of development for fintech projects? You will find out in today's article.